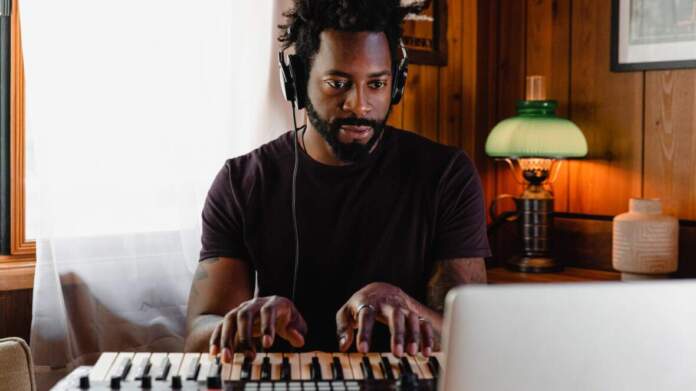 The ultimate hub for musicians, audio producers, studio recorders, and more has finally arrived – presenting FocusProAudio (FPA). One of the most anticipated online music shops is making a giant splash in the music and audio community with a vast selection of musical instruments, audio equipment, live sound, and production gear for all types of creatives. FPA is thrilled to share that we will be unveiling our official launch at the upcoming NAMM 2023 Showcase.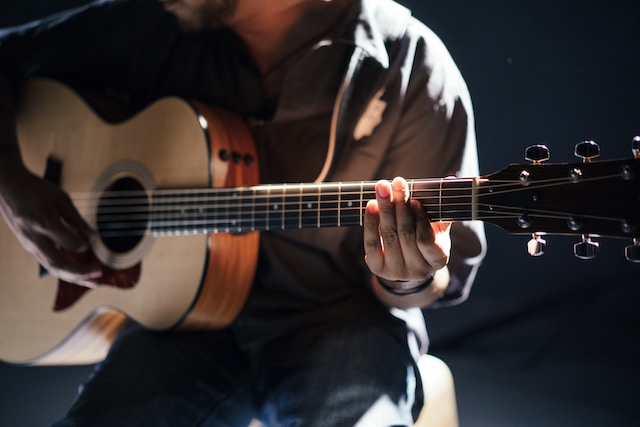 What is NAMM?
NAMM (National Association of Music Merchants) is the world's largest trade-only event for the music products industry and has been held in Anaheim, California, for many years. NAMM helps support the music industry by reinvesting the show's proceeds back into the industry and is ascending the way we utilize music within our daily lives. This is a pivotal event and will mark a momentous occasion for FPA in creating a better experience for all musicians, creatives, and audio producers alike within the music industry.
What is FocusProAudio?
FPA is passionate about empowering musicians, production specialists, vocalists, podcasters, DJs, and other creators to bring their music and audio projects to life. Whether you're just beginning to learn a musical instrument, in a band, a professional podcaster, or somewhere in between; FPA offers an unmatched selection of the best instruments, production gear, SFX plugins, mixers, and more. We strive to provide the best customer service possible, and our exclusive bundles make us the go-to source for your creative demands worldwide.
What Does FocusProAudio Offer?
| Categories | Subcategories |
| --- | --- |
| Guitar | Electric GuitarsAccoustic GuitarsBass GuitarsGuitar AmplifiersGuitar Pedals & Effects Guitar Accessories |
| Drums & Percussion | Acoustic Drums Electronic Drums World Percussion Cymbals Drum Accessories Drum Pedals Drum Hardware |
| Keyboards & Synthesizers | Arranger KeyboardsDigital PianosSynthesizers & Modules Keyboard Workstations Portable Keyboards MIDI Controller & Interfaces Accordions Keyboard Amplifiers Keyboard Accessories |
| Studio & Recording | MicrophonesStudio MonitorsStudio Mixers & Surfaces SoftwareAudio Recorders Audio Interfaces Headphones Podcasting Equipment |
| Live Sound | PA & Speakers & Systems Mixers Live Sound Accessories Power Amplifiers Signal Processing |
| DJ & Production | Turntables DJ Controllers DJ Mixers DJ Headphones DJ Lighting DJ Accessories |
| Cables | Instrument Cables Speaker Cables Microphone Cables Audio Cables Audio Snakes Digital Cables MIDI Cables Video DJ Cables Adapters Cable Management |
| Used Instruments/Gear | Used Guitars Used Bass Guitars Used Pianos & Keyboards Used Drums Used Band Instruments Used Orchestral Equipment Used DJ & Production Used Lighting Cables Used Live Sound & Lighting Used Recording |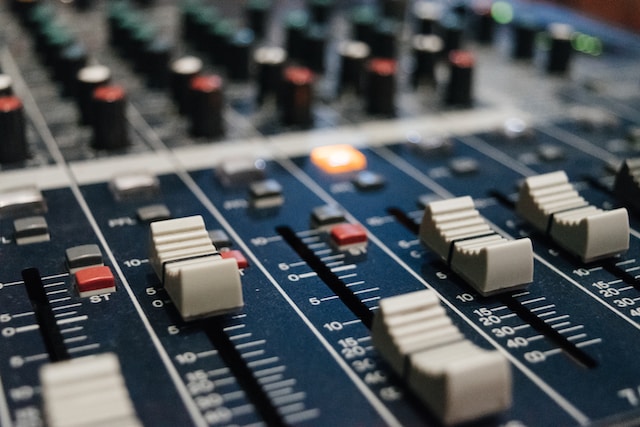 So, if you're looking for the best musical gear, events, insights, and more, be sure to visit us at NAMM 2023 Showcase for the full FocusProAudio experience, and check out our site today. Let us know what you need, and we'll cover the rest. We look forward to seeing you at NAMM 2023 Showcase.