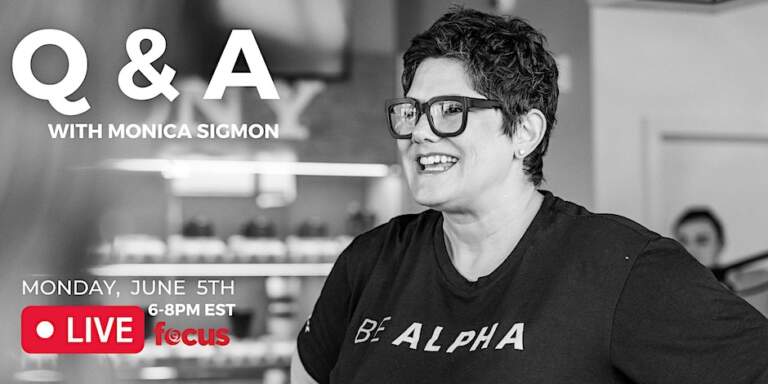 "Join Monica Sigmon and learn how to design a successful business that not only communicates your brand, but establishes a process that's bound to delight your clients and allows you to create your best work. From the initial Design Consultation to the final Selection Appointment, learn the strategies that will boost your confidence so you're maximizing every opportunity!"
After such a fun and successful event on the 15th, we are enthralled with Monica's unique ability to capture her audience as well as the beautiful pieces in her portfolio. So we've teamed up with Monica to continue education and dive a bit deeper into brand building.
This Q&A is a Live-Stream event where photographers and artists get to pick the brain of a talented Sony Artisan, like Monica Sigmon, and receive shadow-like advice.
If you ever wondered how to get clients, how to keep them, or just need a bit of motivation to keep going, this is an event for you!
Register here for access to the live link!