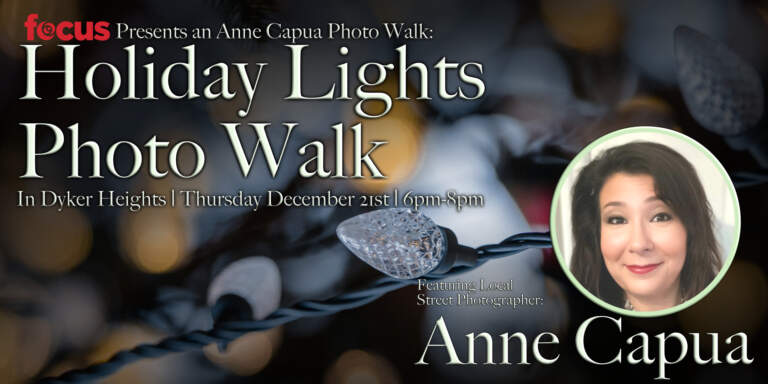 Venue
Patrick O'Rourke Playground
1117 81st S,
Brooklyn, New York, United States, 11218
🌟 Join us for the "Dyker Heights Holiday Lights Photo Walk" with Focus Camera 📸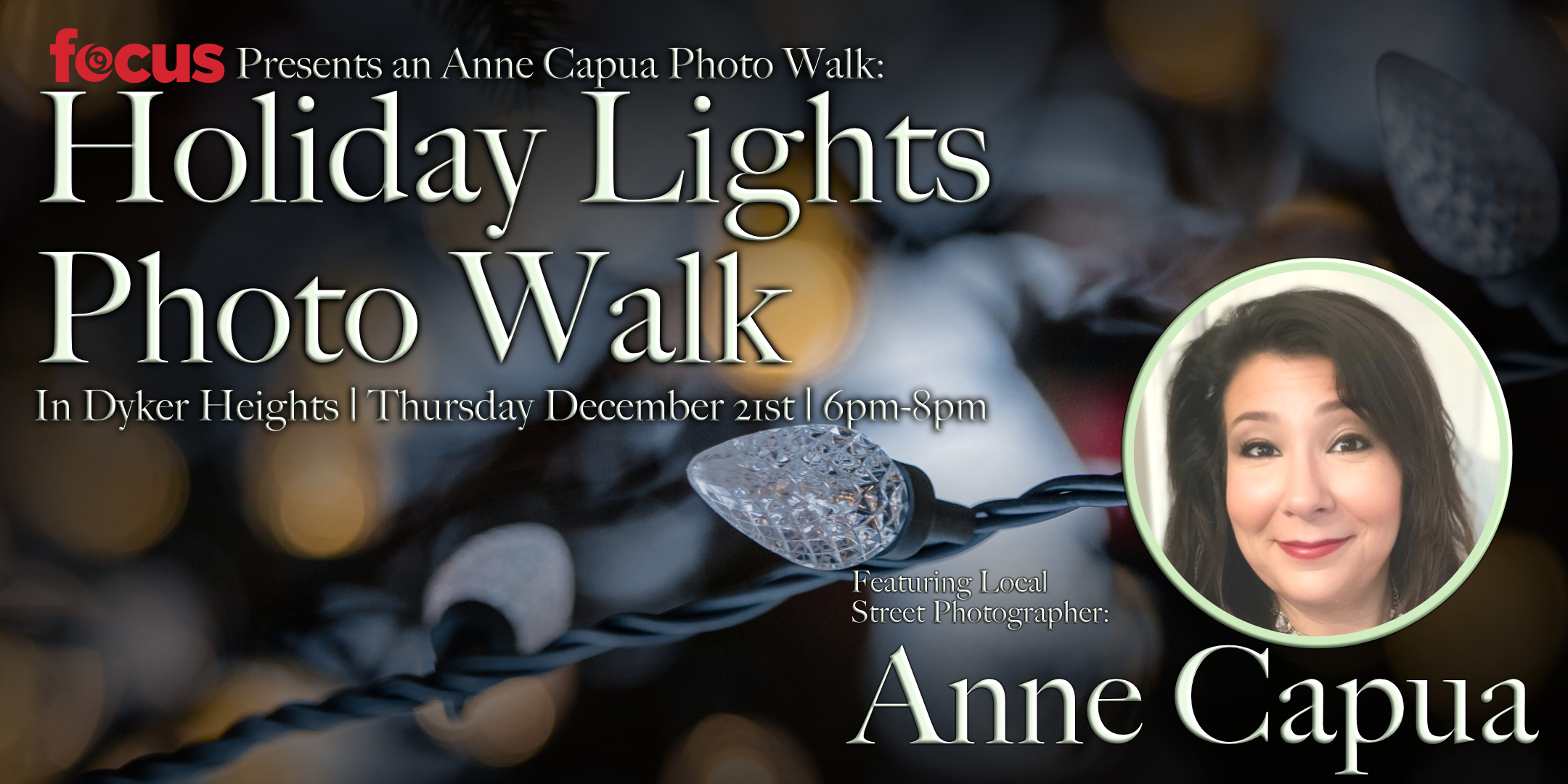 Experience the enchanting magic of Brooklyn's Dyker Heights during the holiday season as we embark on a captivating photo walk. Explore the dazzling holiday lights and decorations that adorn this iconic neighborhood, capturing the festive spirit with your camera. All creators, photographers, videographers, models, influencers, and those looking to learn, or be photographed are invited.
💡 "Dyker Heights Brooklyn Holiday Lights Photo Walk" with Focus Camera 📸
🗓️ Thursday, 12/21/23 – Rain or Shine
⏰ 7:00 PM – 9:00 PM
📍 Meet outside: Patrick O'Rourke Playground
↪️1117 81st St, Brooklyn, NY 11228
✨ What to Expect:
• Learn: Tips and tricks for capturing stunning holiday photos
• Experience: The opportunity to immerse yourself in the holiday cheer
• Explore: Down Town Toms River and the enchanting transition into golden hour
• Practice: Hands-on content creation with models and enthusiasts.
• Connect: Meet and hangout with the Focus Crew
• Compete: Digital Photography Contest prior to the event.
• Network: Opportunities with fellow creators and professionals
• Enjoy: An bright evening with like-minded creators!
This event is open to photographers of all levels, from beginners to professionals. Bring your camera and your holiday spirit as we uncover the luminous wonder of Dyker Heights during the holiday.
Register now so we can be expecting you! Tickets are free, but you must be registered to compete in "Holiday Lights: A Digital Competition"
Contact Gianna at @focuscameralakewood @focuscamera for registration and collaboration inquiry's.