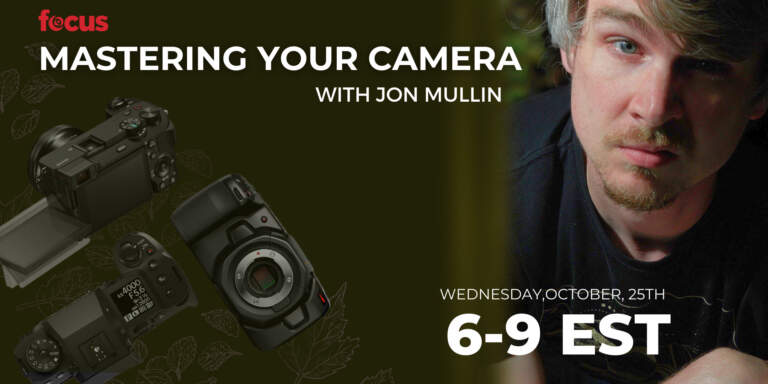 Organizer
Focus Camera NJ
Venue
Focus Camera NJ
1797 Avenue Of The States
Lakewood, New Jersey, 08701
🚨Event Alert: Attention Influencers and Creators 🚨
Join us at the Focus Lakewood on Wednesday October 25th. Master Your Camera with Jon, network with local creators, shoot models, and shop!
Unleash your inner photographer at Focus Lakewood as we transform our store into a studio for the evening! ✨Unlock the true potential of your camera along this journey with expert guidance from @ahhhhitsjon and the Focus Crew.
🗓️ October 25th
⏰ 5:30-9PM
📍 Focus Lakewood – 1797 Avenue Of The States
🚀Lakewood, NJ
🔊Reserve your spot today and embark on a journey to master your camera like never before. Whether you're a beginner or an enthusiast, this event is tailored to empower photographers of all levels.
👋🏻 We welcome all interested models and influencers to be apart of this event. You can expect spectacular photos from very talented local creators 🚀
🗝️ Takeaways:
Photography Foundation: Learn the fundamental principles of photography that will serve as your creative building blocks.
Manual Camera Control: Gain hands-on experience with your camera settings and discover the power of manual mode.
Practical Shooting: Apply your newfound knowledge with the guidance of Jon Mullin, who will lead you through live shooting sessions.
Model Opportunities: Practice your skills with professional models/ capture captivating images under Jon's expert guidance.
Giveaway* Enter to Win* Show us your shots: Tag and follow @focuscamera @focuscamera Lakewood for a chance to win #FOCUSBUCKS – Entries valid through 11/1/23
Upload your photos to our gallery so other can view, share and save your work:
https://albums.memento.com/MasterYourCamera
Agenda
5:30 PM – 6:00 PM – Check In – Find Gianna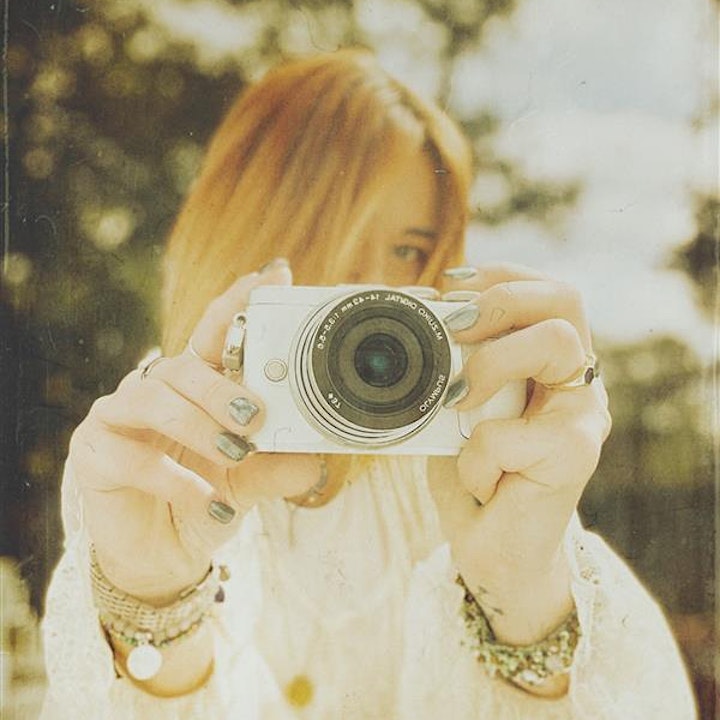 6:00 PM – Meet & Mingle with Jon & The Focus Crew / Explore the Studio / Meet The Models
6:30 PM – 7:30 PM – A conversation: "Photography Foundation & Manual Camera Control with Jon"
7:30 PM – 9:00 PM – Open Shoot – Get creative! Bring your own gear. Lighting and models provided