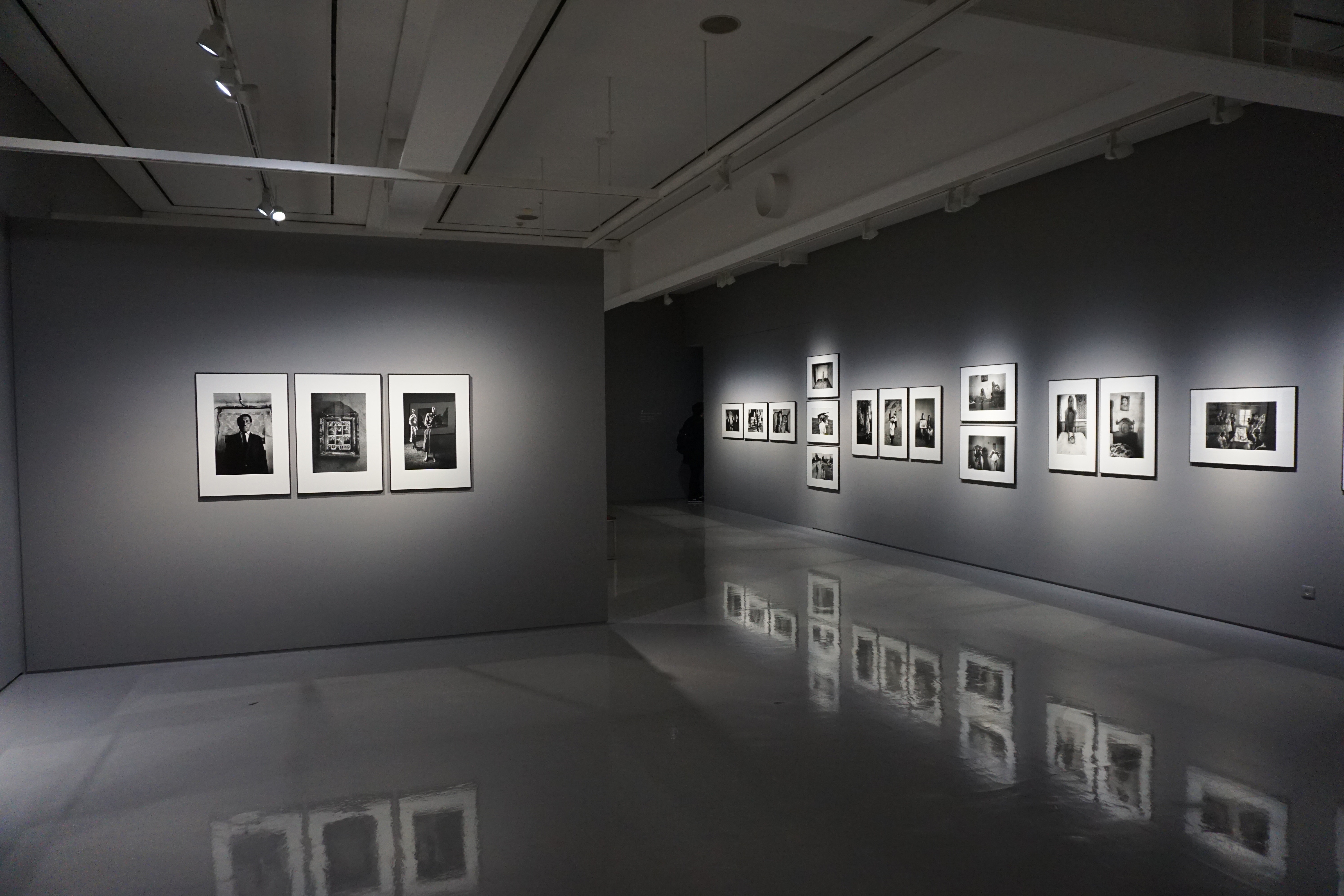 It's that time again! We've compiled some of our favorite photography exhibitions in the New York City area. Whether it's historical documentary footage, whimsical cyanotypes, or lush color shots, New York has a lot to offer this holiday season. So, if you're willing to trek through the cold, there's plenty to see December through March.
The Vietnam War: 1945 – 1975 at New-York Historical Society Museum and Library
October 04, 2017 – April 22, 2018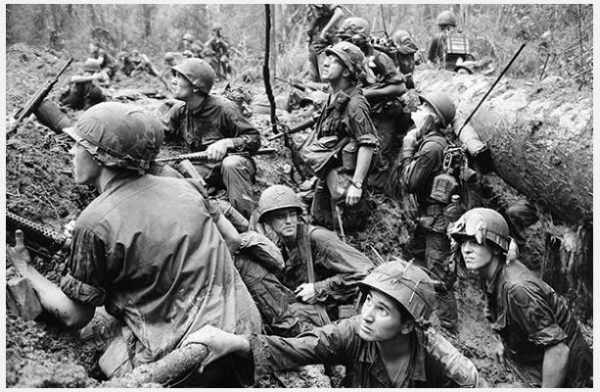 With interpretive displays, digital media, artwork, artifacts, and documents, in addition to photographs, the New-York Historical Society Museum and Library exhibition on the Vietnam War unpacks the U.S. involvement in Indochina from 1945 to 1975. From the draft and Cold War to the Pentagon Papers, historical footage and thematic analysis invite a diverse and layered conversation about this controversial war.
Modernism on the Ganges: Raghubir Singh Photographs at The Metropolitan Museum of Art
October 11, 2017 – January 2, 2018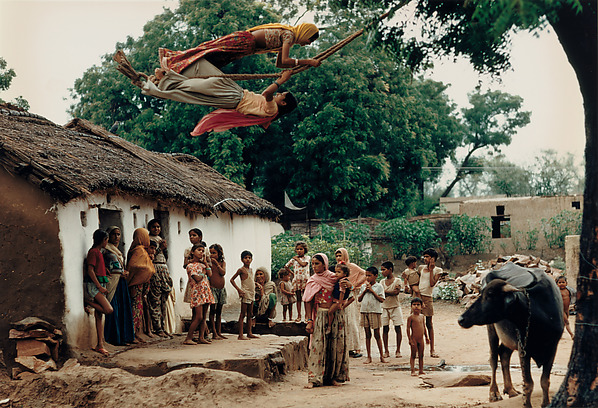 Spanning Raghubir Singh's prolific career from the late 1960s through his death in 1999, this retrospective explores the East-West dichotomy of the artist's work.  Influenced by a traditional Indian aesthetic as well as western artists like Henri Cartier-Bresson and William Gedney, Singh's distinct style features a handheld camera and color slide film to capture the pulsing opulence of his native India.
Shadowgraphs at Benrubi Gallery
November 30, 2017 – January 20, 2018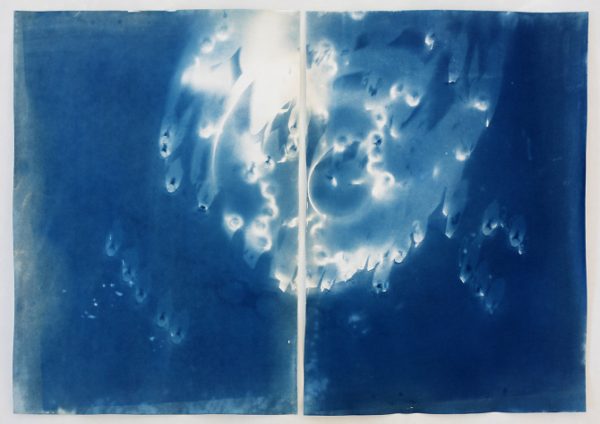 Vanessa Albury's first solo exhibition features ghostly cyanotypes formed with shapes from a chandelier she bought at a Norwegian junk store. Developed under the midnight summer sun, the images speak to the passage of time in both a literal and metaphorical sense.
Stephen Shore at The Museum of Modern Art
December 4, 2017 – May 28, 2018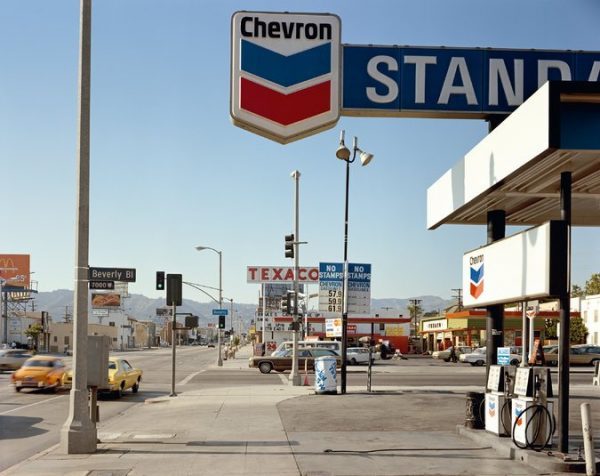 "I wanted pictures that felt as natural as speaking," says Stephen Shore of his latest exhibition, which encompasses five decades worth of work.  As one of the most significant American photographers of the last century, Shore's photographs capture American culture at its most straightforward and unglamorous. From color to black and white to digital, his systematic and often restrained style demonstrates an uncompromising yet casual vision of everyday life.
Whether or not you're a photographer, photography exhibitions are a great place to recharge your creative batteries. There's always something new to inspire you in New York, whether it's at the MET, MoMa or smaller galleries.