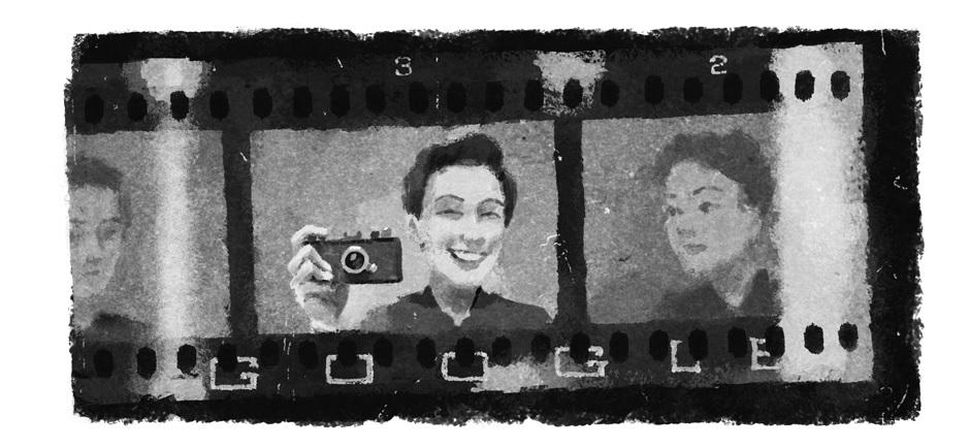 On what would have been her 108th birthday, Google honored pioneering war photographer Gerda Taro in its daily doodle. Though she died at just 26, Taro made a name for herself covering the Spanish Civil War. She is considered by many as the first female photojournalist to cover a war, as well as the first to die doing so.
Gerda Taro, born Gerta Pohorylle, escaped Germany in 1933 after being detained for distributing anti-Nazi propaganda. She then went to Paris, where she fell in love with Robert Capa, a Hungarian photojournalist — previously called Andre Friedmann — who taught her photographic technique. The two traveled to Barcelona to cover the Spanish Civil war together as a team when it broke out in 1936. They documented Spanish refugees in Almeria and Mucia, among other aspects of war.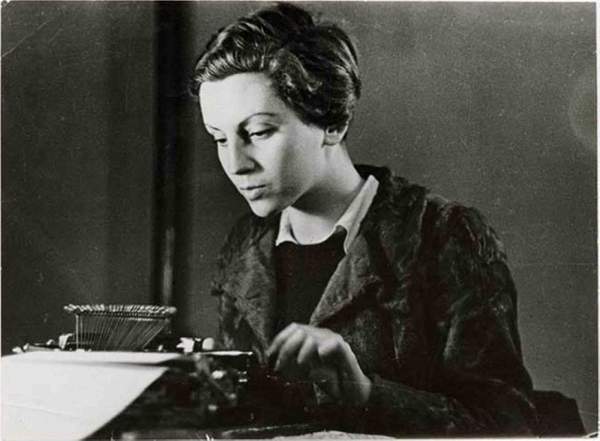 Within a year, Capa was famous for his documentation, and Taro began to surface as an independent photographer in her own right. However, a large portion of her work was incorrectly published under Capa's name. She used a Rollei camera, which rendered square pictures, while Capa used a Leica. 
That summer, Taro had begun to journey out alone, though Capa warned her to be careful. She covered the Republican offensive solo in Brunete in July 1937, where she was crushed by a Loyalist tank during the retreat. Photographs from that day were never found.
The French Community Party organized her funeral, and she was buried at Père Lachaise Cemetery in Paris. It would have been her 27th birthday.
According to the International Center of Photography, "her pictures are effective portrayals of individuals at war," and her work conveyed "simplicity and emotional power mak[ing] her small body of work a memorable chronicle of a complex war." In 2007, ICP exhibited some of her photographs after 4,500 negatives (previously considered lost) from Taro, Capa and photographer David Seymour were found in Mexico City.