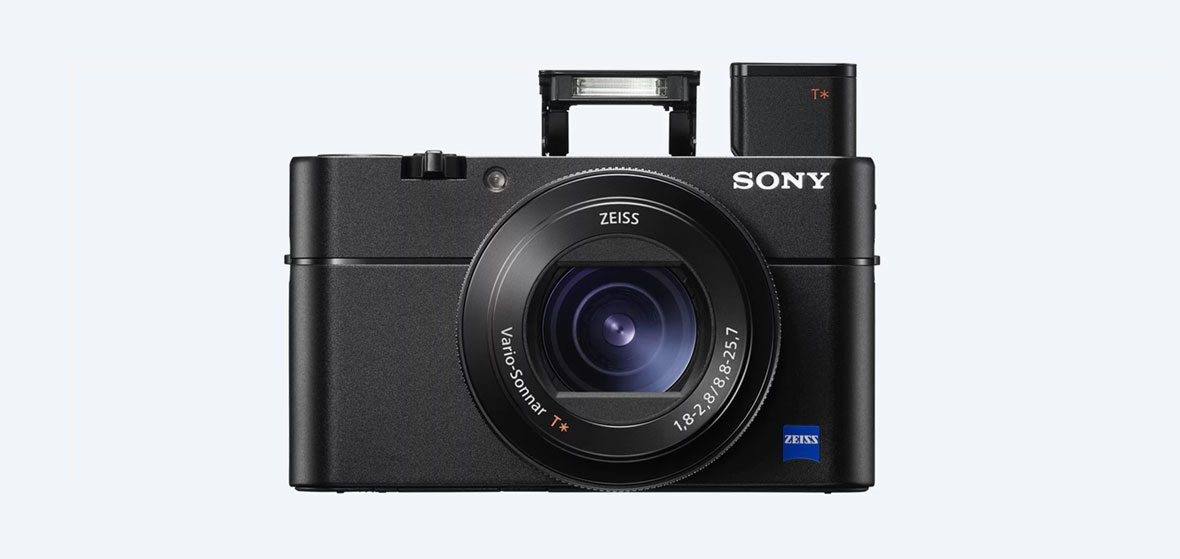 As a compact sensor camera, the Sony RX100 V is ideal for travel or vlogging. It features a 20MP 1″-type stacked BSI-CMOS sensor and 24-70mm equivalent F/1.8-2.8 lens with 4K video capture, a 315-point phase-detection autofocus system, and 24fps burst shooting. We met up with photographer Dan Gold after his European tour through Prague, Amsterdam, Portugal, Estonia, Latvia, and Lithuania to discuss how it tested.
Design and Controls
At 299 grams, the RX100 V is delightfully small and light.  "It was actually my favorite camera to travel with," says Dan Gold, "because when I'm walking around I constantly shuffle a camera back and forth into my bag." This gets tiresome, even with a mirrorless. However, the RX100 V is small enough to slide easily in and out of a pocket. "It takes up almost as little room as a phone. If you can carry your phone, then you can carry the RX100." However, Gold recommends getting a leash to accompany the camera. "There wasn't really anything to grip onto like a thumb pad or finger grips, so I ended up feeling a little uncomfortable without a strap."
The controls, meanwhile, are set up much the same way as other Sony cameras. "The settings might not be on the exact same page," says Gold, "but if you're familiar with the Sony menu, a specific setting that you're looking for is not hard to find. There are no new surprises. Everything is familiar." If this is your first Sony camera, this means that it's an easy upgrade to mirrorless since you'll already understand the system. If it's your umpteenth Sony, then you know the drill.
Image Quality and ISO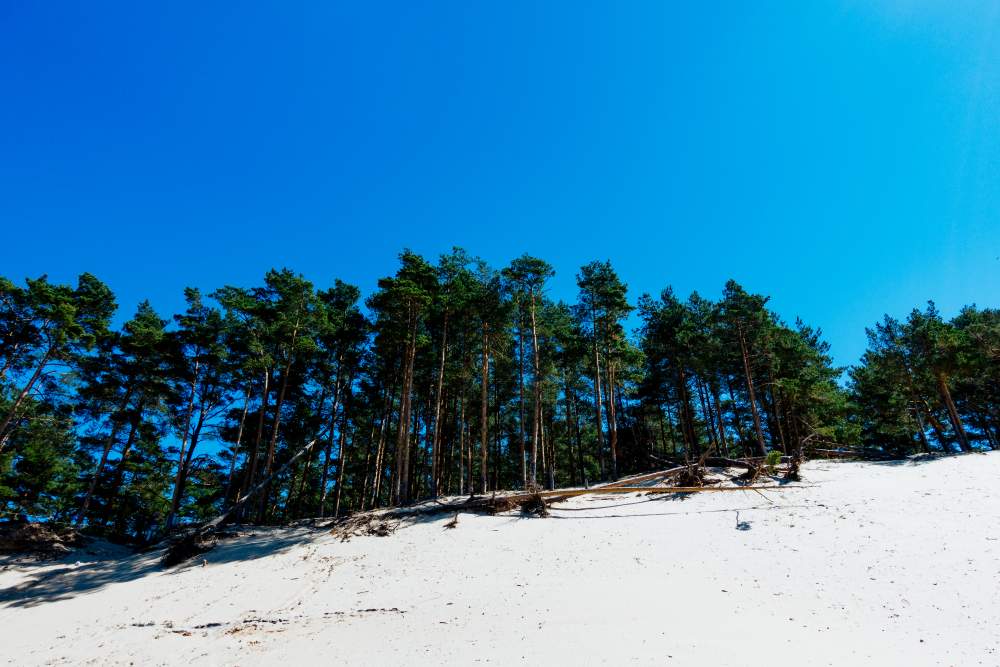 There's a good amount of detail with its 20.1MP sensor.  "There were no major surprises," says Gold. "I used it a lot in ideal conditions, like daytime with good sunlight and good cloud coverage. I didn't push it to extreme limits." The V is more or less identical to its predecessor when it comes to image quality, and features an ISO of 125-12,800, expandable to 80-12,800. "I wouldn't necessarily recommend it for nighttime in extreme conditions, but in most cases it does well for general image quality."
Autofocus
"I had no real major misses in terms of autofocusing," says Gold. The Sony RX100 V features 315-phase detection points, which do away with hunting and keep up with the 24fps burst speed. "It was one of those things where it works so well that I almost didn't realize it was there. I never had any issues with trying to focus." For video, too, the RX100 V performs above and beyond. You can, for example, change the AF Drive Speed to "make a quicker transition to focus on objects that enter into the focus plane."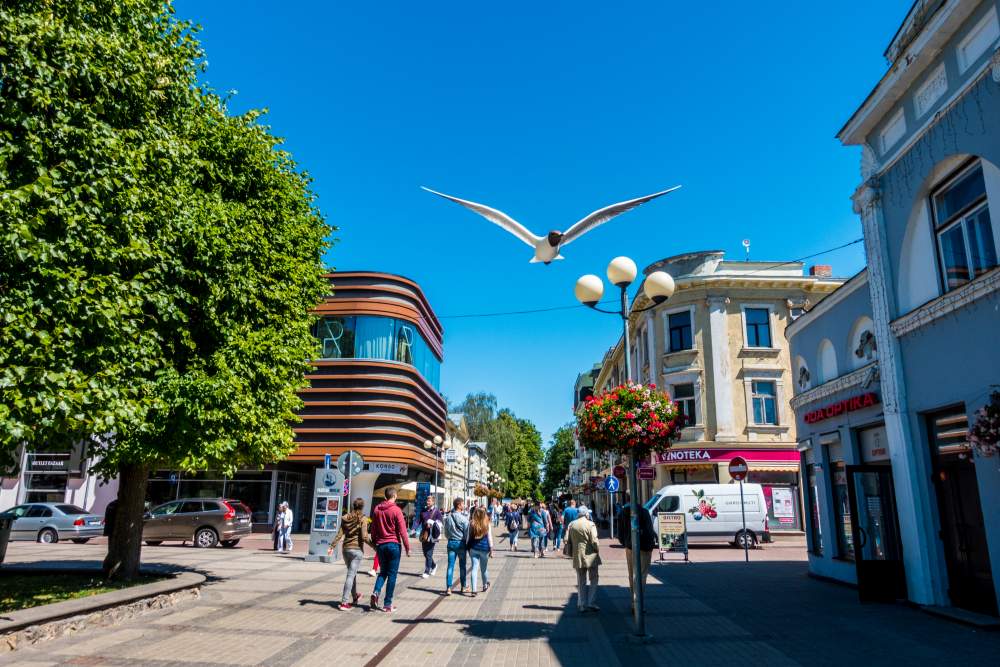 It includes autofocus modes in wide, center, flexible spot, expand flexible spot, and lock-on AF. "Most of the Sony cameras offer flexible spot, spot, and wide," says Gold, who insists that it's valuable to figure out how the different modes perform. "All the modes work so well that when you want to do something specific, it does exactly what you need it to." Center spot is a good general mode when you need to rely on autofocus, while flexible spot is better for tripods because "you can change the focus point instead of moving the camera."
Video
While there is a 5 minute recording limit, the RX100 V nevertheless features 4K video. If you want something longer, then 1080p is still an option. There's also an improved rolling shutter for 4K. "I was kind of learning video with this camera," says Gold, who recommends the RX100 V as a B roll or second angle option. "If you need two camera bodies, this would be a good option because of its size."
Moreover, the RX100 V comes with a built-in Neutral Density filter, "which is extremely valuable. When you shoot 24fps, you can get it to 1/50th past that shutter ratio that you need for video." (There's a golden ratio of double the frame rate to shutter speed to maintain the right amount of motion blur in videos.) There is also 960fps shooting, which is super slow motion.  "This camera allows you to shoot in 960, which is like 20x slowmo. If you snap and you slow down, it looks like you slowly graze your fingers together." There's also a 240 frame rate option, which is more usable for general slowmo.
Battery Life
The battery life is fairly standard. "With the RX100 V, I didn't exclusively shoot with it for the entire day," says Gold. "I would shoot the photos of something here or there. I would shoot videos here and there. It does really well as the second shooter camera." Again, there weren't any major surprises. It also charges quickly.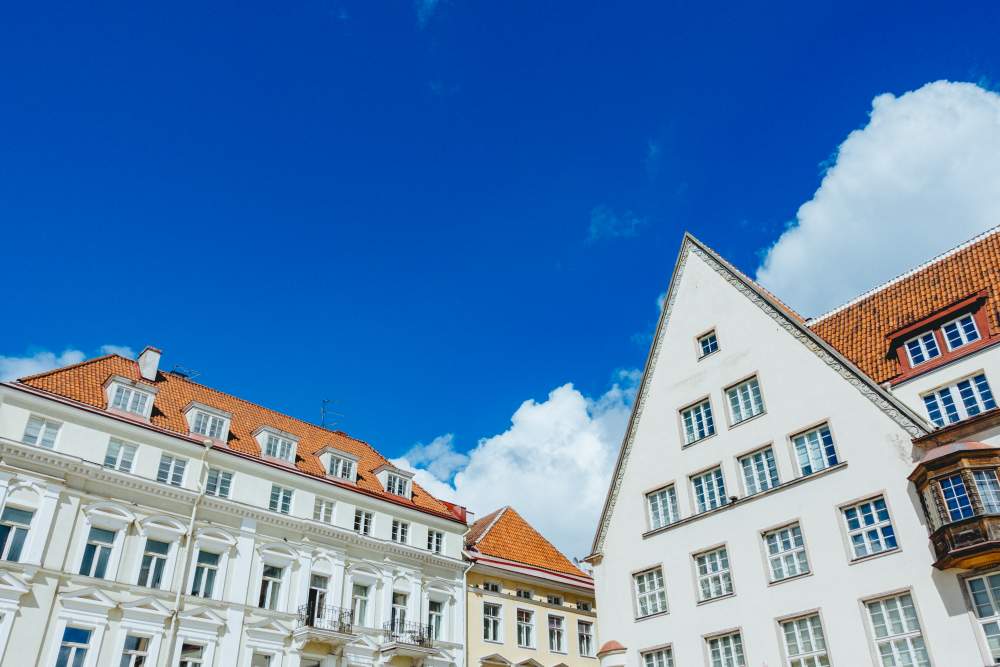 In conclusion, the Sony RX100 V is a great travel, vlogging, and second shooter camera with good image quality for its compact sensor. The autofocus goes above and beyond with 315-phase detection points that eliminate hunting and work well in conjunction with video. The V offers 4K for up to 5 minutes, which, while limiting, is great for clips. Light and small, it's an easy, go-anywhere option.
Regular price: $998.00

Regular price: $1,198.00