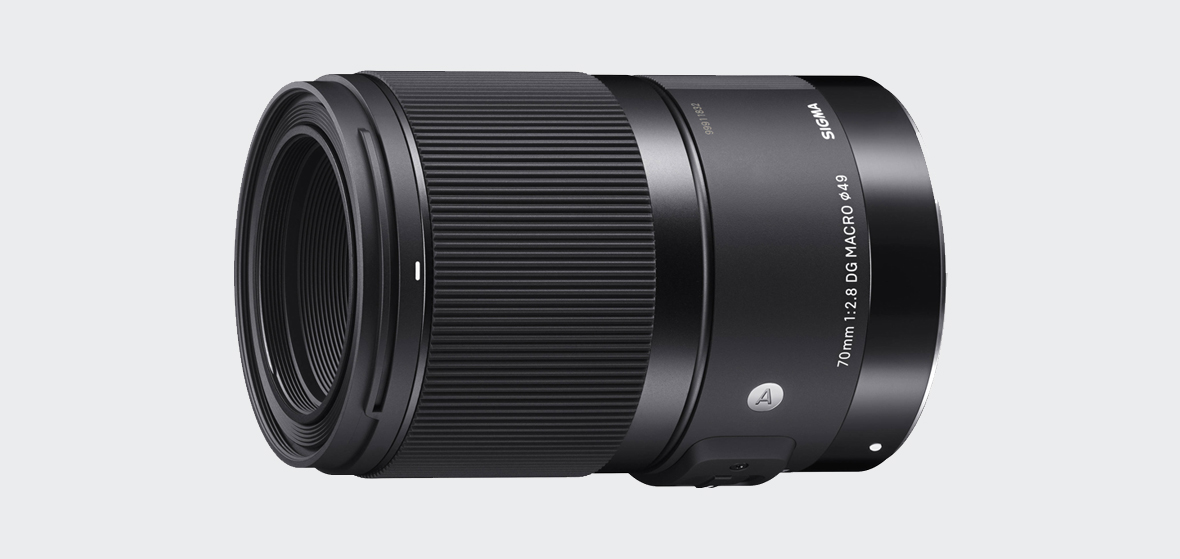 As the first prime macro lens to receive the Art badge from Sigma, the 70mm F2.8 Art DG Macro prioritizes optical performance and is redesigned for 1:1 (life size) magnification. We predict it will work beautifully for portraiture and still life.
Most macros are 100mm, and we suspect this 70mm provides a less expensive alternative. It also offers a compromise between 100mm and 60mm options.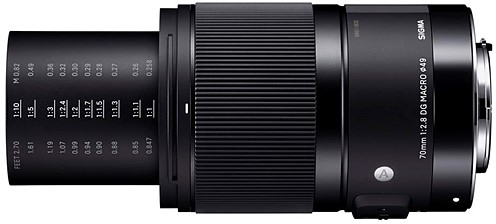 According to Sigma's press release, this prime macro provides "stunning resolution and incredible clarity, while at the same time offering extremely smooth autofocus performance" thanks to a new coreless DC motor. Sigma stresses optical performance rather than autofocus speed to fulfill the quality requirements specific to the Art line.
Meanwhile, to minimize aberration at any focal length, the lens features a two-group focus mechanism. Plus, the lens' optical elements create"razor-sharp in-focus area contrasted with a bokeh area free of color streaking."
Sigma expects the Canon version to ship in May, while the Sigma version ships mid-June. There is yet no release for the Sony E version.