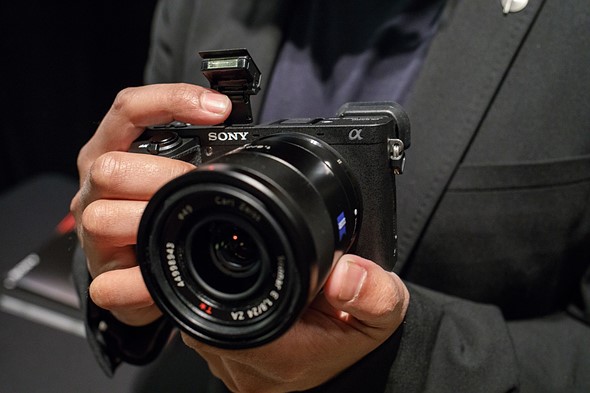 Sensor shortages can't slow Sony down. While the Kumamoto earthquake temporarily closed electronics manufacturing sites in Japan, Sony still managed to release the new Α6500 in a blaze of glory. We met with Sony representatives in a super-secret bunker (Focus Camera conference room) to discuss some of the finer details of this high-end hobbyist's Mirrorless. From us to you: the Sony Α6500 camera is no A9, but it's still pretty sweet.
5-Axis Image Stabilization
For the first time ever in a Sony APS-C sensor camera, the A6500 features 5-axis image stabilization that fits right inside its small body. Even in challenging lighting, image stabilization provides a shutter speed advantage to better utilize the powerful CMOS sensor. Meanwhile, the shake compensation lets you work with a variety of lenses. To frame and focus your image, simply half press the shutter button to monitor image stabilization accurately—even when attached to a lens without built-in shake compensation.
Touchscreen Autofocus Operation
Touchscreen is the new kid on the block, and everybody wants a piece of him. Many cameras feature full touchscreen LCD displays, but Sony opted for a hybrid system instead. Touchscreen autofocus locks onto moving subjects in half a second, while the 425 phase detection AF points and High-density Tracking AF Technology substantially improve detection and tracking. However, the rest of the controls rest beside the touchscreen rather than within it, which makes for an easier, more ergonomic performance.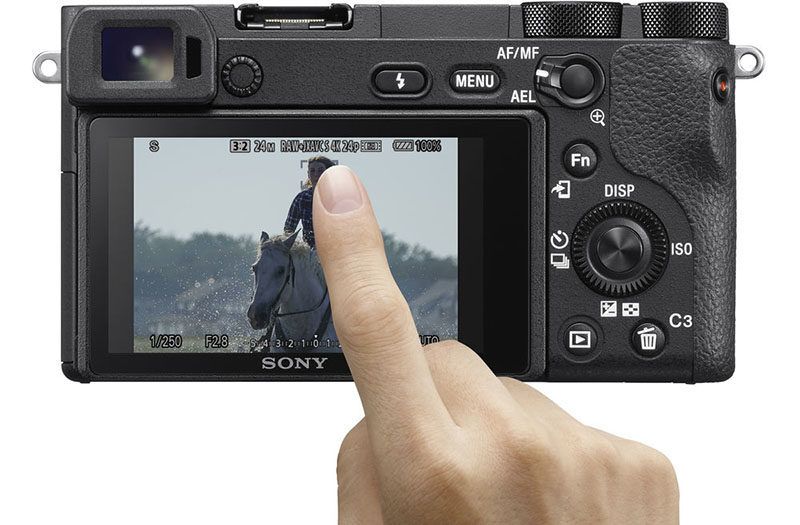 Professional Video Capabilities
Slow motion, quick motion, regular motion—the A6500 has all the motions. The touchscreen autofocus helps you shift smoothly in video, and offers adjustable AF points and sensitivity tracking. Use the popular Super 35mm format to shoot in 4K, and enjoy full pixel readout without pixel binning to collect 6K of information. That's two more Ks! You can also pull 8 MP and 2 MP stills from 4K and Full HD respectively.
LSI Chip
"If the processor is a two lane highway, the LSI chip turns it into a six lane highway," says the Sony representative in our super-secret bunker meeting. It transmits information rapidly, which makes for an impressive ISO sensitivity range (100-51200) with low noise. While other cameras typically struggle to deliver clearer images in low light, the LSI ensures sharper photographs. It also provides an expanded buffer depth to enhance continuous shooting times.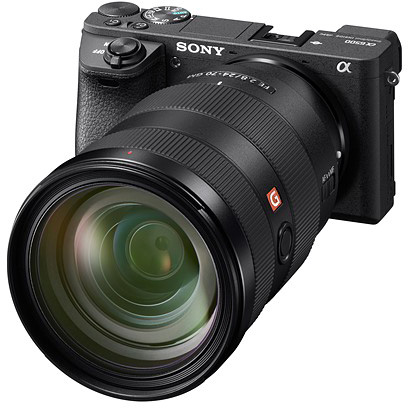 The Sony Α6500 camera completes the Sony 6000 line. Perfect for advanced hobbyists, this Mirrorless adapts the usability of the a7 II series for a tighter price point.