There's a lot to look forward to this Fall—and it doesn't all rhyme with "umpkin ice." From now till the colder months, New York City boasts a wide array of spectacular photography exhibitions. From a pioneering Staten Island native with a live-in lady friend to an enterprising French archaeologist with a penchant for holy sites, photographers and their work span the gamut of time and place; exploring themes like intimacy, community, and displacement with bold intuition and skill. Whether it's a window into domestic life or fleeting snapshots of a winning goal, there's something for everyone this time of year.
1. Zoe Leonard: In the Wake at Hauser & Wirth townhouse
13 September – 22 October 2016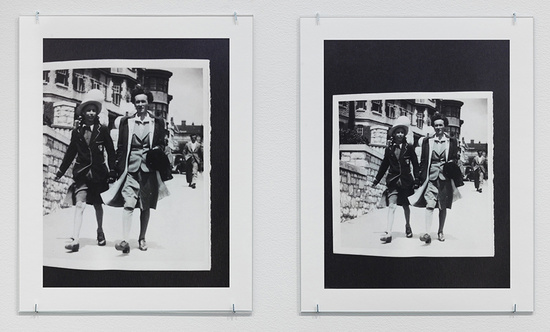 Merging sculpture and photography, In the Wake features work by New York artist Zoe Leonard. It traces trauma across generations, starting with snapshots of her family after WWII. With a myriad of cameras, formats, and printing processes, Leonard explores themes of dissonance and displacement, where the "family snapshot can be understood as a form of self-representation and a mode of describing and sharing lived experience."
2. In Conversation: The Photographs of Alice Austen and Christine Osinski at Alice Austen House
18 September – 23 December 2016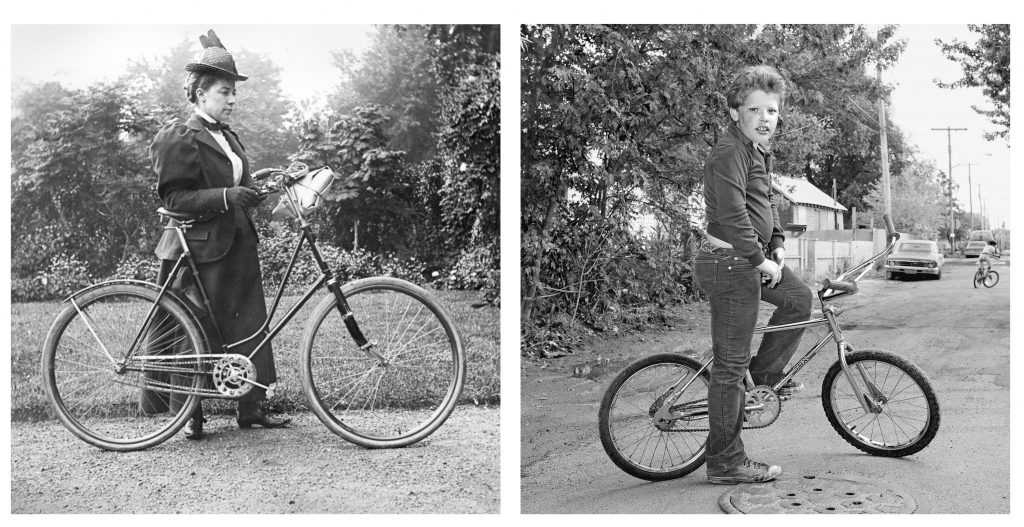 Separated by time, Alice Austen and Christine Osinki nevertheless share distinct similarities when it comes to subject matter and approach. Born to a wealthy family on Staten Island in 1866, Austen was a pioneering female photographer who captured life as she knew it in the 'forgotten borough.' When Christine Osinki moved to Staten Island from Soho more than 100 years later, she described it as "remote [with] its own unique character—clearly a working class sensibility." Yet both Austen and Osinki managed to capture the island's uncanny otherness; illuminating a place that lands squarely between New York City and the rest of suburban America.
3. Diane Arbus: In the Beginning at The Met
12 July – 27 November 2016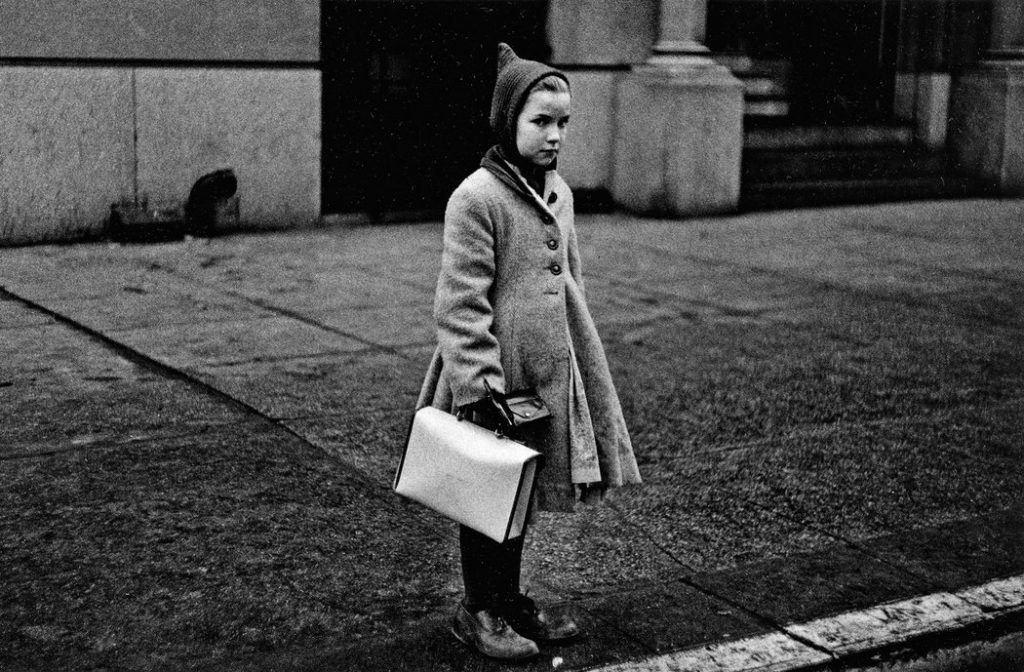 With more than two-thirds of the exhibition never published, In the Beginning is a rare look at the early style and approach of one of the most influential artists in 20th century photography. "Arbus's early photographs are wonderfully rich in achievement," says Jeff Rosenheim, Curator in Charge of the Department of Photographs at the Met, "and perhaps as quietly riveting and ultimately controversial as the iconic images for which she is so widely known." Focusing on the first seven years of her career, the images explore the evolution of her legendary boldness, intimacy, and perceived artlessness.
4. Who Shot Sports: A Photographic History at the Brooklyn Museum
15 July 2016 – 8 January 2017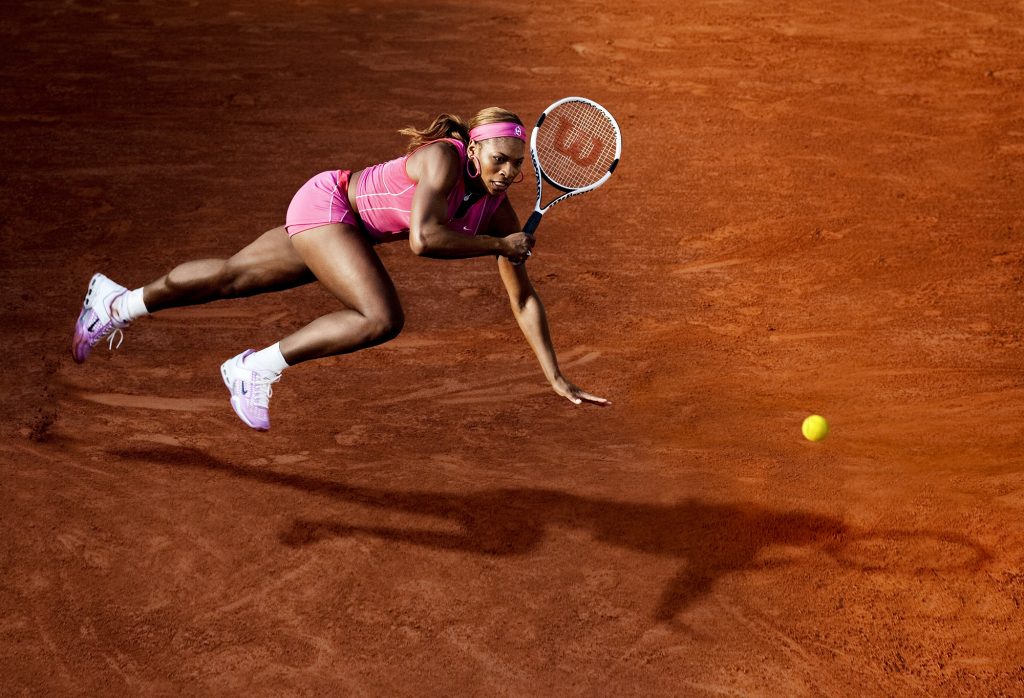 Featuring photographs from 1843 to present day, A Photographic History explores the unique role of sports photography within the larger photography canon. Whether it's the quick capture of fleeting moments or unique points of view, sports photography pushes the limits of what an image can do.
5. Faith and Photography: Auguste Salzmann in the Holy Land at The Met Fifth Avenue, Gallery 852, The Howard Gilman Gallery
12 September 2016 – 5 February 2017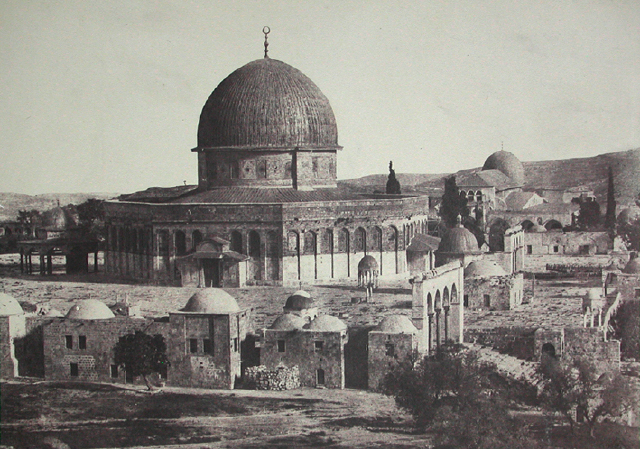 While largely unknown, Auguste Salzmann (1824–1872) boasts an impressive creative opus. Academic painter, archaeologist, and photographer, he traveled from Paris to Jerusalem to verify his religious faith through the dutiful documentation of holy sites. The result is "one of the most enigmatic bodies of work of the 19th century." Three dozen rare salted paper prints hang on display from his 1856 album, Jerusalem: A Study and Photographic Reproduction of the Monuments of the Holy City.
6. Public, Private, Secret at the International Center of Photography
23 June 2016 – 8 January 2017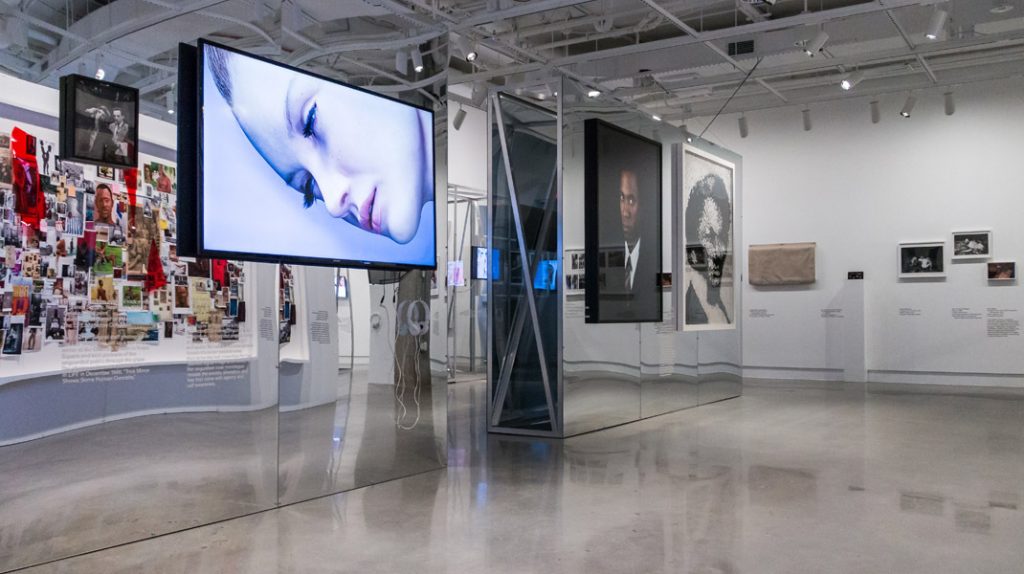 As the premiere exhibition for ICP's new Bowery location, Public, Private, Secret explores the idea of privacy in the digital age. Thought-provoking and wide ranging, it features works from contemporary artists as well as real-time images and videos from various social media sources. With a non-hierarchical arrangement, the exhibit resets boundaries while exploring the ties between self-identity and public visibility.