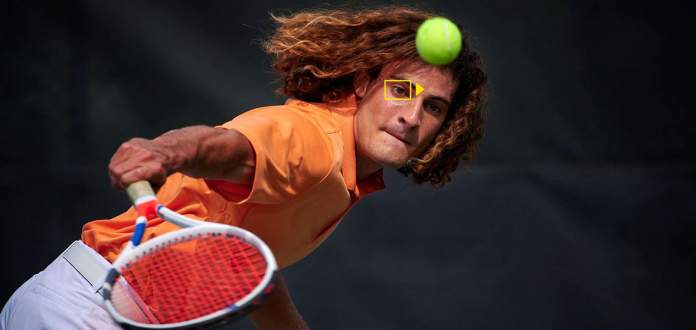 Today, Nikon announced the Z Series 2.0 Firmware update for the Z6 and Z7. As promised, it delivers the highly anticipated eye detection auto-focus feature. In this post, we review the specifics and give you the links and instructions you need for the update.
Nikon Z Series Firmware 2.0 | Eye-Detection Autofocus
As mentioned above, the most anticipated upgrade this update delivers is to eye detection. The Z6 and 7Z can now track subjects' eyes when they move within the frame. Similarly, the camera continues to track someone's face when it is partially or temporarily blocked from view (there is a great demo of this in the video below); the tracking is continuous and incredibly smooth. You can take advantage of this feature when using AF-S (single shot) and AF-C (continuous shooting) modes.
Shooting more than one person? 2.0 allows the Z6 and Z7 to recognize multiple people and gives you the ability to choose which person (or in this case eye) to focus on.
Low-light Performance
Not to be out shadowed (pun intended), this Nikon Z Series Firmware update also enhances low-light performance. As such, it facilitates faster, more accurate focusing whether you're taking indoor portraits or shooting outside at night. It's also worth noting that Auto Exposure (AE) now continues to track in every shot throughout the entire burst sequence.
How do I upgrade?
Step 1: Download Firmware 2.0
Download Info For Z 6
Download Info For Z 7
Step 2: Transfer to an XQD card
Use a card reader to transfer the firmware to your XQD card.
Step 3: Install on your camera
Place the XQD card in your camera, go to SETUP and select Firmware Update.