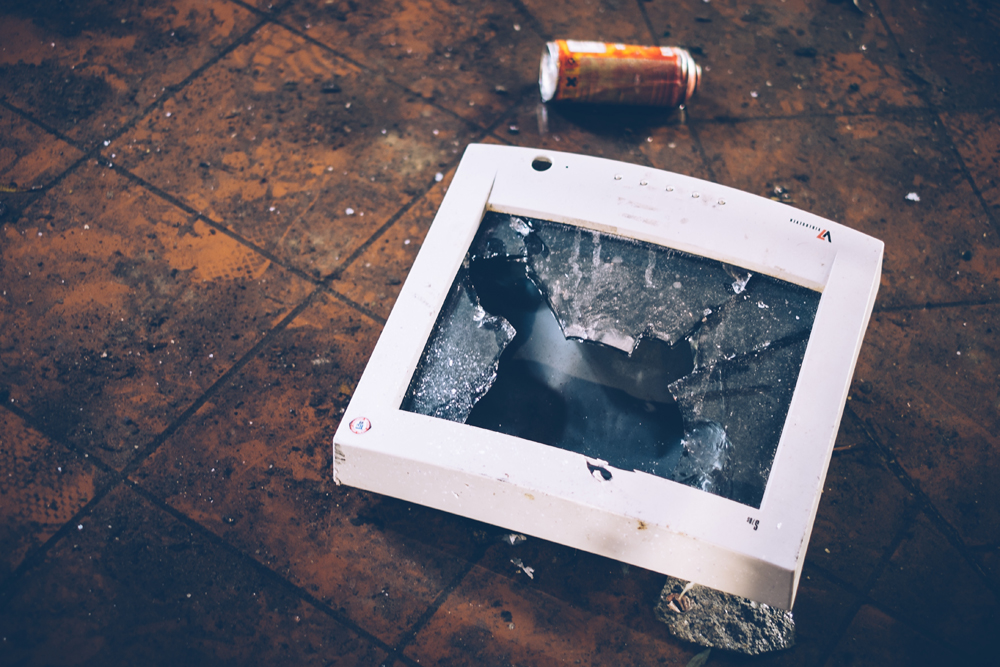 No really, back up your hard drive. I know, I know. It takes time. It takes effort. You have to get a thing, plug in that thing, select your files, wait, and unplug. It's this whole ordeal, and we're all busy people.  However, if you won't listen to reason, maybe you'll listen to these four reasons. (See what we did there?)
You Could Spill Coffee On It
Or any type of liquid, really. Maybe you leave a laptop near the open window during a rain storm or it gets splashed on the way to work. But let's be honest: it's probably coffee. You artist, you.
Liquid destroys electrical circuits, including your hard drive. If you don't shut everything down in time, you're just outa luck. No amount of rice can replace all those files. (Also of note: many warranty plans don't cover water damage, which adds insult to injury when you're trying to cope with the loss of your e-life.)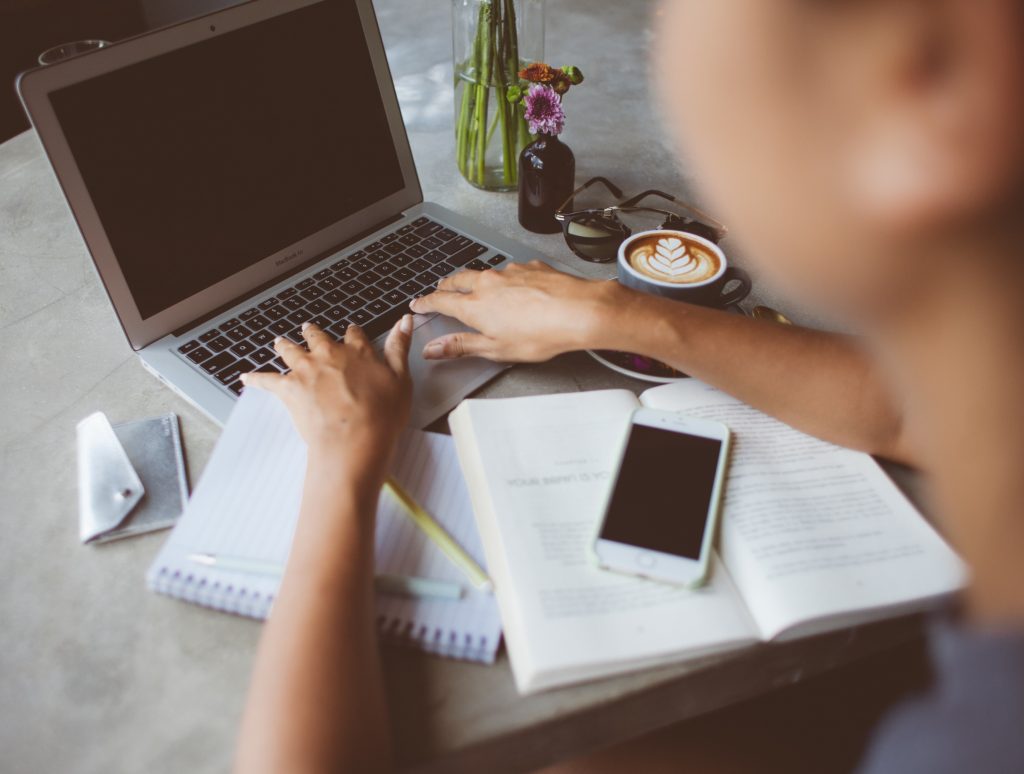 Viruses Happen, Even If You Own a Mac
While it's less likely for an Apple Macintosh to get a virus than a PC, the Apple market is expanding, and viruses are more common than they once were. No one is safe! If your computer gets infected, it's difficult to remove the virus without damaging existing databases. However, if you have all your files on a hard drive, then the guys at the Apple Genius bar won't give you dirty looks after they ask "are these files saved anywhere else?"
Electrical Failures Aren't a Third World Problem
Electrical failures happen. Hard drives fail when power spikes on the power supply line. It's devastatingly easy to do – as simple as someone plugging in the wrong cable, or the right cable wrong-way round. Next time power spikes during an electrical storm, rest a bit easier with a second drive.
Computers Get Stolen
A computer is an expensive thing, and thus prone to being stolen.  Hackers steal digital information, but old school thieves still love to nab computers, smart phones, servers, etc. There's not a lot you can to do to retrieve a stolen computer, and while some of your documents may be accessible through a cloud database, hard drive data backup is the only way to ensure that you keep all your files.
–
So, we've convinced you. Great! Here's what we suggest to get started: LaCie products, especially the LaCie 2TB Rugged Thunderbolt External Hard Drive with USB 3.0. The Thunderbolt transfers data at a rate of 10 Gb/s and USB 3.0 provides 5 Gb/s transfers, so there's no more waiting around like a lump to load. Plus, the durable shell is water, drop and shock resistant – made for all-terrain to protect your data wherever you go. Meanwhile, the Backup Assistant software program is easy to set up and ensures automatic backup of data for your Mac and PC. Password protected, the 2TB storage capacity allows lets you store movies, photos, files, and more.