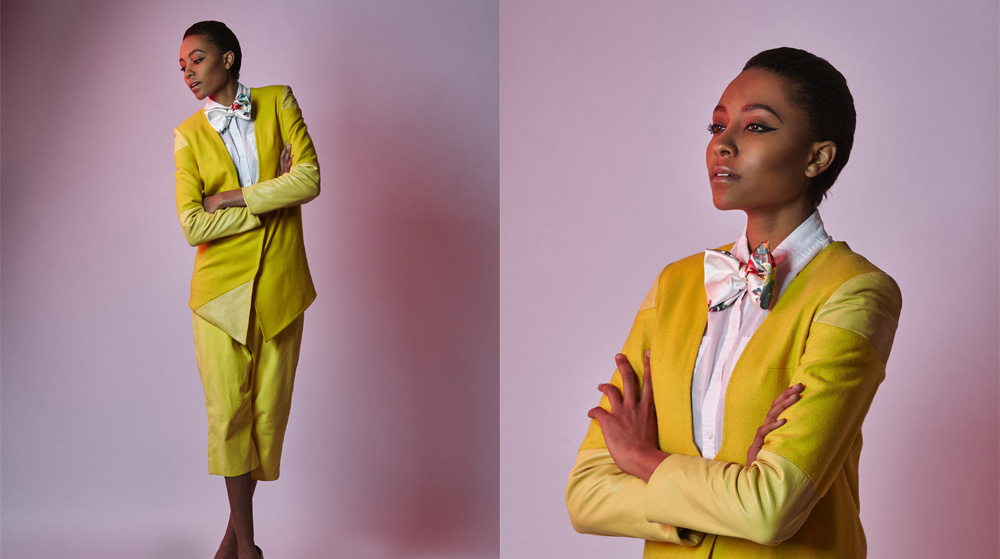 We met with photographer Jeremiah Cumberbatch for our Over Coffee series at Brooklyn Kolache Co. in Bed-Stuy to discuss growing up in St. Kitts, elegance in photography, and producing music. 
A former music producer, Jeremiah Cumberbatch is now a full time photography student at LaGuardia and a photography assistant for Craige Salmon and Johnny Rosza. "Photography came about when I was producing music," he says. When he needed a new Broadcast Music Inc. portrait, Cumberbatch called on his brother Alvaro Barrington, then a fine art student, to photograph him. "He's my older brother. So I figured if he could do it, I could do it. That made my gateway to photography." Cumberbatch now shoots with a Canon 5D Mark III.
From then on, he took pictures on his lunch break at the recording studio. It was a huge shift. As a producer, he lived and breathed music. "I was in the studio twenty-four seven making beats. It was like tunnel vision, no distractions." Suddenly, he started taking pictures of people who came into the studio. "Everyone saw me with a camera," he says. "So I started taking portraits of them, which grew into bigger things."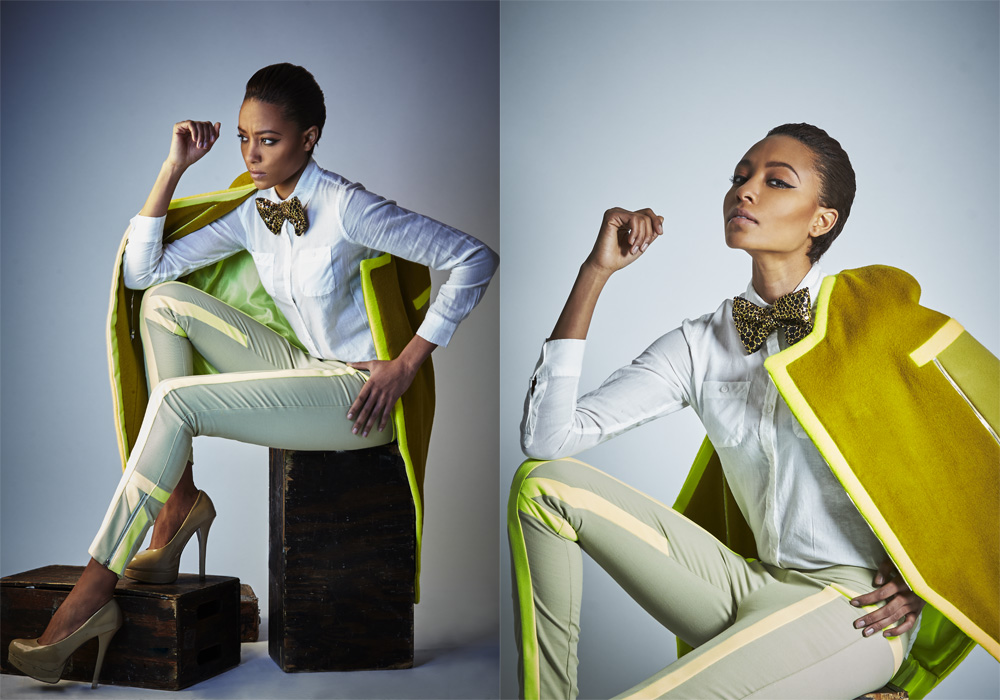 Growing up in St. Kitts as one of seven children, Cumberbatch cites his brothers, father, aunt and uncle as inspiration for his artistic and ambitious drives. "My history is a lot. Sometimes I have to reconstruct how I talk about it." St. Kitts is, after all, an island of 58,000 people, compared to New York's 8.5 million. He lived there with his mother for the first six years of his life, and then with his aunt and uncle for another six before moving to Brooklyn to be with his father.
"My aunt and uncle are the most elegant people I've ever been around," he says. "I think that a lot of my photography goes back to that." When he first saw the work of Richard Avedon and Irving Penn, for example, their photographs evoked the same elegance of those formative years. At the same time, he witnessed his aunt and uncle work hard to achieve a comfortable life in St. Kitts. "I tend to go back to everything I learned when I was in St. Kitts," he says. "I think that's why I strive so hard."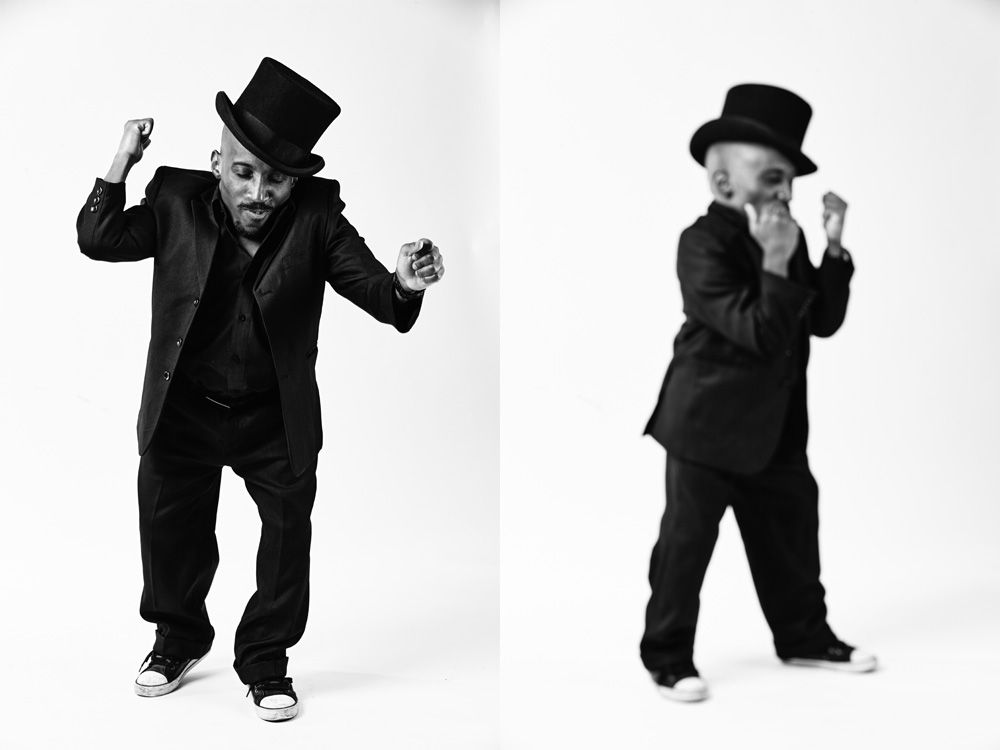 His father, meanwhile, owns a business as a driving instructor in Brooklyn. The two didn't meet until 1993, when Cumberbatch was eight. "My father's story is the American story," says Cumberbatch. "Seeing that makes me want to keep going. Even in my times of stress [I think], 'if my father can do it, I can do it.'" It's a lot of pressure, but Cumberbatch insists that with equally talented brothers, nobody can fall behind. "Not in this family."
These days, he's going back to his production roots. "[Photography] is a lot of energy, definitely. You have to work to get that energy back. Or find an outlet. I'm realizing now that I have to go back to music to be my outlet." Cumberbatch mixes music on Garageband. Then, he puts it into his phone, and listens to it while he shoots — a cycle of creativity. "[I do] some street photographs, and get some inspiration from it."