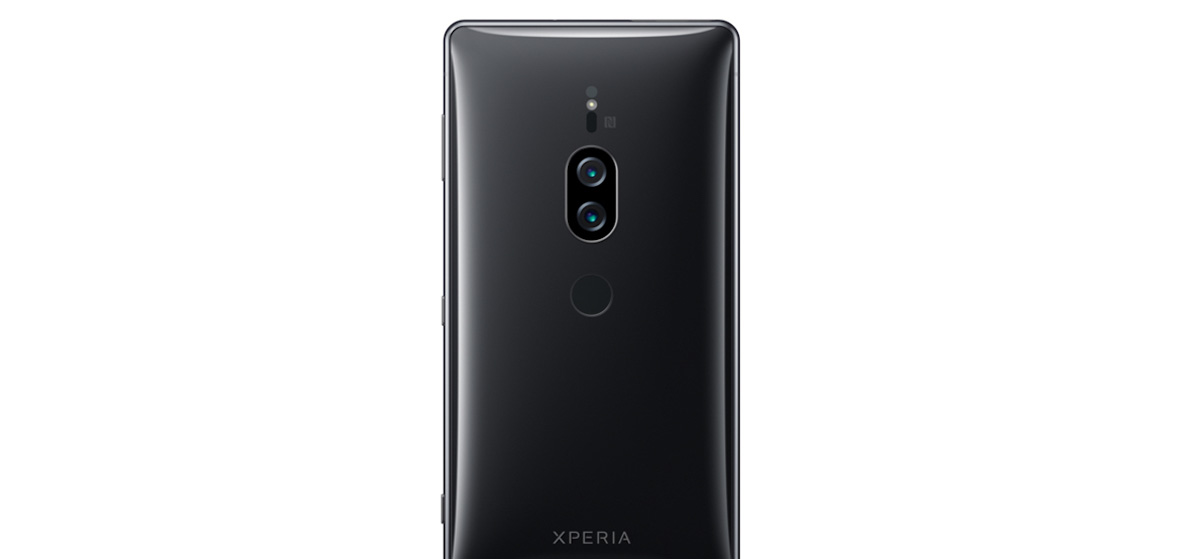 Sony has produced some pretty good phones in the past – even compared to its competitors like Galaxy and Pixel. Yet Sony's Xperia XZ2 Premium is a particular slam dunk. Seemingly a follow up to the Xperia XZ Premium, the Sony Xperia XZ2 Premium is also an evolution of the flagship XZ2. As a Sony phone, you can expect it to take high quality pictures in all kinds of light. But what exactly makes this phone worth the price?
In terms of design: the Premium is a big, heavy phone with a modern appearance. It's water-resistant and allows for Qi wireless charging thanks to Gorilla Glass 5 on both sides. While it lacks a headphone jack, the Xperia XZ2 Premium comes with a dedicated camera shutter key and dual front-firing speakers for stereo. There's also a SIM/microSD card slot that is accessible without any kind of SIM tool. The big selling point, though, is its 5.8-inch 4K (2160 x 3840) HDR Triluminous Display. Colors are rich, and there's a huge level of detail for gamers, YouTube fanatics, and anyone who appreciates the upgrade from HD. Unlike the popular 18:9 aspect ratio however, Sony went with a 16:9, which can feel a little dated.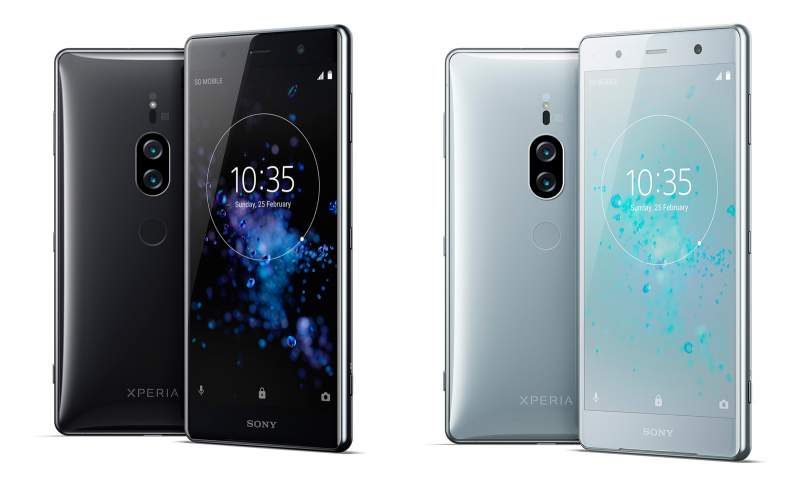 Like Sony cameras, there is a distinct Sony "feel" to the XZ2 Premium in that it replicates previous models with the Android 8.0 Oreo. That said, it's fast and easy to handle.  It has slightly more RAM than the XZ2 with 6GB, as well as a larger battery – and 64GB of internal storage.  Plus, the Qualcomm Snapdragon 845 SoC is great for gamers thanks to its smooth frame rates.
What you really get with the XZ2 Premium, of course, is the camera. It comes with a dual camera system, an improvement over the Xperia XZ2 single camera. One camera (the main 19MP) records color, and the second 12MP captures monochrome. This secondary picture boosts light when fused with the color image. Hence, the dual-sensor reaches an ISO of 51,200 for stills and 12,800 for videos. The image quality, too, is fantastic. It's rich on detail, even in low light conditions. Moreover, while it lacks optical image stabilization, the 4K video is superb.  There's also 960 slowmo in 1080p, which transcends the Samsung Galaxy S9.
While only available on pre-order, the Sony Xperia XZ2 Premium is set to drop on July 30. At $1,000, it costs a pretty penny. For photography enthusiasts, however, it's worth the upgrade.