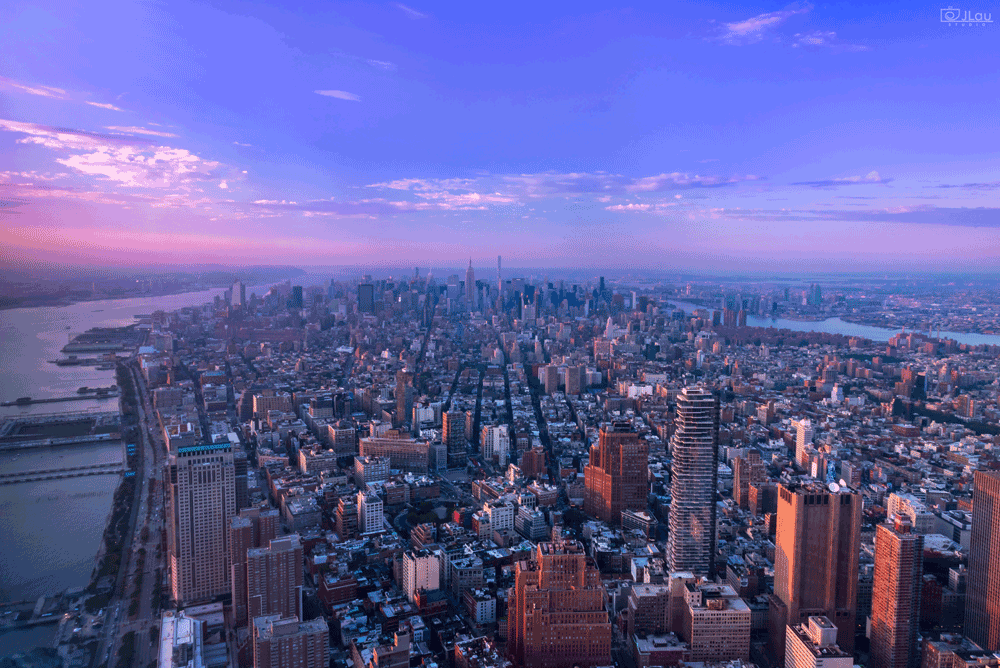 Jason Lau works at 190th street. Well, not at exactly, but throughout Spanish Harlem.  "When I'm walking [through the neighborhood], I think 'oh my god – that's a good shot! I need to come back.'" The mailman turned amateur photographer turned freelance photographer is totally self-taught, driven to capture the beauty of New York with an inexorable artistic compulsion.
"In the beginning, I didn't know nothing," he says. "I didn't have anyone to help me." A friend showed him shots on his camera, and Lau was hooked right away. "I said, 'what's the hottest camera in the world right now?'"  – this was 2015 – "and got a Nikon d750. Straight manual. I didn't know what I was doing. Always to the top. Get the best equipment."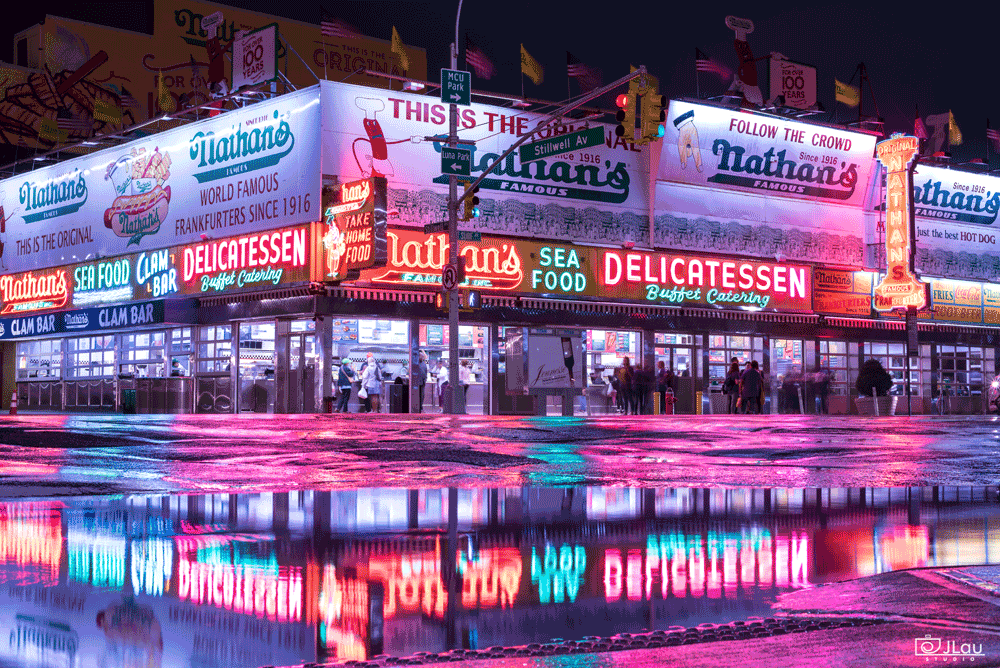 While he's certainly not the first person to buy a high-end professional camera on impulse, few rise to competence as quickly as Lau did – especially with zero prior training. "It was trial and error. I went to Barnes and Noble every week for the first year and a half. I was reading all the magazines in the store about photography. I watched a lot of YouTube videos."
Then, it was simply a matter of practice. "Once I'm off [work], I'm out shooting," he says. "I was up last night shooting until 3 in the morning. I called my friend, asked him to model. He said he's not a model, and I said 'it's okay, I'll direct you.'"
At least some of that creative confidence is inherited. His mom, Fatima Lau, worked as a bridal designer for Exquisite. "When I was a kid, my mom was always telling me [to get in] family pictures. She'll pose me, and sit me on little stools and things. Go out to Chinatown, take pictures of me and my brother holding hands." Now, she's one of his biggest fans. "[She says] 'get me those fashion photography photos.' She gets inspiration from them."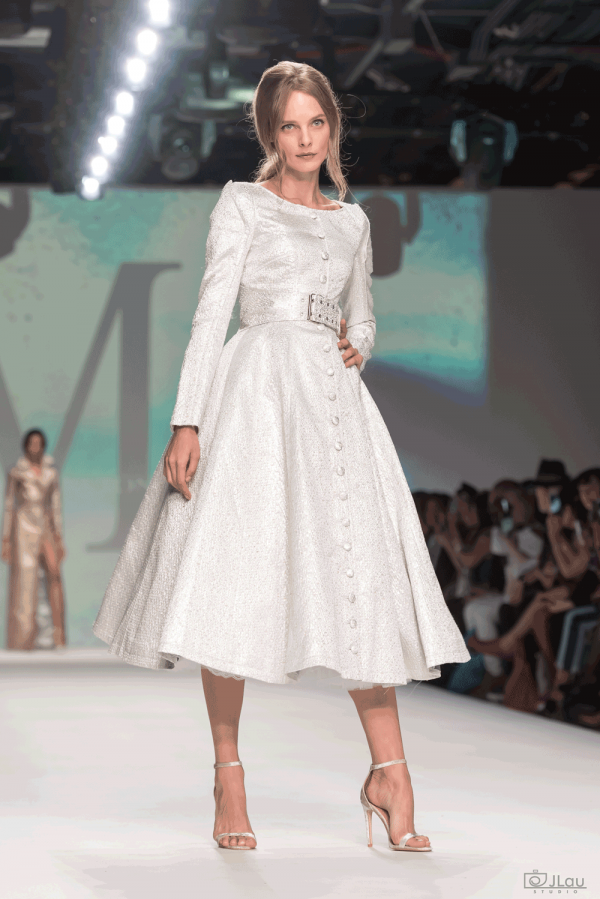 While Lau himself shoots runways and fashion, and recently shot for Rhianna favorite PluggedNYC, he loves cityscapes. When he's out on his mail route, Lau keeps track of where he wants to come back and shoot with the Save Location App; filled with thrilling markers like "Awesome Place." "I'm running out of cityscapes," he confesses. Two years trekking through New York with Nikon in hand will do that. "I have to travel."
Recently, Lau won as Sony a9 at the Focus Camera Sony Rooftop Event. "I packed up the Nikon," he says. "Once I used [the Sony] and I noticed the focus peaking and the eye detection" – he makes a hand gesture to suggest that this was it for him. "The Nikon isn't sharp enough. I wish I had gotten the Sony earlier." He put it to work shooting Bridal Week 2017.  "I'm shooting models walking really fast now."
Looking to the future, Lau hopes to transition from full time mailman to full time photographer. His mom loves the stability of his post office job, but Lau is ready for the next step. "Hopefully in the future someone would bring me on for something big, something that I'll love."
All images copyright Jason Lau.