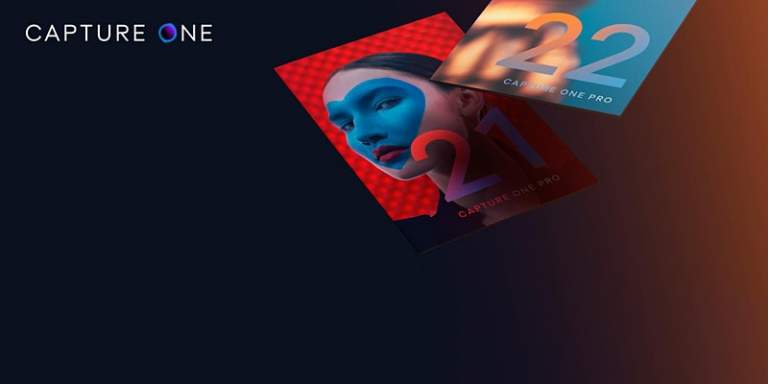 Join Focus and Capture One for an introduction to the photo editing software's latest tools, including Panorama Stitching & HDR Merge.
Capture One is an award-winning platform used by photographers and studios around the world for image editing, cataloguing, RAW image file processing, and tethered photography. The latest iteration of the software, Capture One 21, was released earlier this year.
In this free, 45-minute online presentation, you'll be introduced to Capture One's latest features, including Panorama Stitching, HDR Merge, and plenty more.
Please join Focus Camera and Capture One channel manager, María Pérez-Cejuela López, for an informative dive into the advanced capabilities of the Capture One software. You'll witness a first hand demonstration of how the platform's powerful tools can be used to create high resolution, professional-grade imagery.
Plus, in a 10-minute Q&A with Maria following the presentation, you'll have the opportunity to get all of your questions about the software answered.
Register now to secure your spot in this exciting online event.
Who is this for?
Photographers and photo editors interested in learning more about Capture One.
How long is this event?
This event will run for 45 minutes, including a 35-minute demonstration of the software and 10 minutes for Q&A.
How do I join the webinar?
Please register for this free event through Eventbrite. Registration is important so we can send you any important updates prior to the event.
The event will be hosted via Microsoft Teams. On the day of the event, you can join the even through this link, up to 10 minutes before the official start time. The link will also be emailed to all registered attendees on the day of the event. Downloading or installing the Microsoft Teams app is not required to join the event.
About María Pérez-Cejuela López
Maria is channel manager at Capture One and specialist in RAW workflows since 2017. She has taught Capture One at multiple photography schools, trained instructors, and designed digital workflows for all kinds of photographers and professional studios. She is a Phase One Certified Professional and is always ready to share her passion for Capture One.