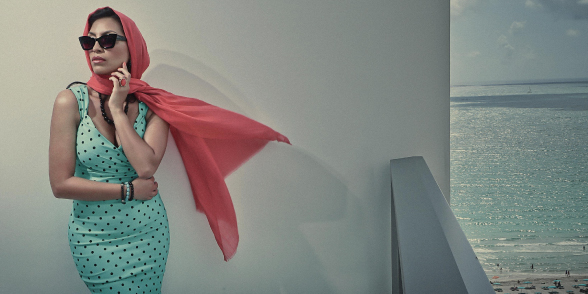 Join Focus Camera, Sony, and award-winning photographer Scott Robert Lim for an online class about fashion photography.
Have you ever flicked through the pages of a fashion magazine, wondering how they create such stunning, flawless imagery?
This is your chance to find out.
Focus Camera & Sony are excited to present an online class introducing the basics of professional fashion photography.
Led by award-winning photographer Scott Robert Lim, you'll learn the specific techniques professional fashion photographers use to capture vibrant images that grab your attention in a split-second. Additionally, you'll learn how you can apply these methods to your own photos and build a stylish and signature body of work.
Following the class, you'll be well on your way to developing the skills you need to produce professional-grade, fashion-forward imagery.
Who is This For?
Photographers of all skill levels interested in learning more about fashion photography.
About Scott Robert Lim
Sony Artisan and international master photographer Scott Robert Lim is a certified educator and has over 70 international awards to his name, including Top Ten Most Influential, Kodak Award, World's Top Wedding Photographers, and has been a judge at many international photography competitions. His work has been published and viewed by thousands all over the world and is a popular speaker around the world. For the last decade, he has dedicated his career to developing world-class photographers and loves teaching photographers of all levels. He has an energetic and charismatic speaking style and is an industry leader in photography education.