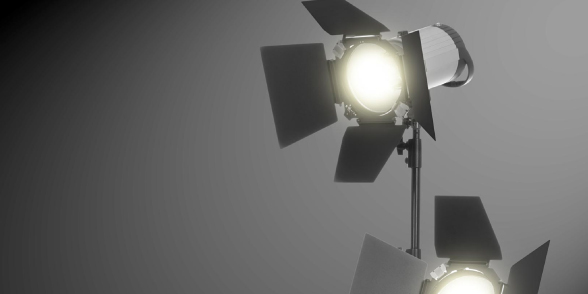 Venue
Focus Camera
1797 Avenue of the States, Lakewood, NJ 08701
Lakewood, NJ, US, 08701
Professional photographer Moshe Oiknine leads a lighting workshop at Focus Camera's new store in Lakewood, New Jersey.
Finally learned how to use your camera, but intimidated by studio lighting? in our Lighting 101 class, professional photographer, Moshe Oiknine, will break down the complexities of studio lighting, explain basic lighting terms, and help you master a variety of lighting techniques. Learn common light patterns, subject positions relative to your light source, light qualities, and how to shape and modify light for any scene. Plus, he'll provide gear recommendations and by the end of the class you'll know how to buy your first lighting kit and how to shoot in-studio.
As a special bonus, all attendees will have the opportunity to use the cost of their admission ($20.00) towards any in-store purchase.
There are limited spots available for this class, so click RSVP above or call the store directly on (732) 333-6855 to reserve your spot!
Please note, all attendees will be required to wear a face mask for the duration of the class and while inside the store.
Who is this class for?
Beginner to intermediate photographers interested in further developing their lighting skills.