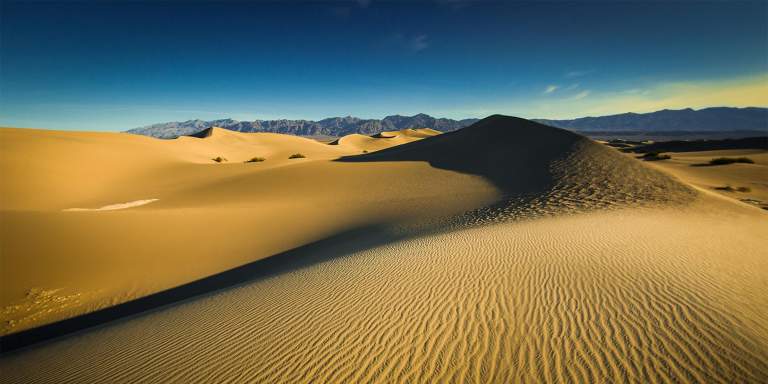 Join Focus Camera & Canon Educator Jeff Leimbach for an online class about mastering landscape photography.
If you're interested in learning more about landscape photography, then this is the class you've been waiting for.
Canon educator Jeff Leimbach will cover the basics of landscape photography along with some helpful tips for taking your photos to the next level.
During the class we will cover:
Long exposure photography
Black and white landscape photography
Light-painting landscapes
Presentation ideas to make your images live on
Join us for a one-hour intensive class that will teach you everything you need to know to start snapping breathtaking landscape photos.
Who is This For?
This class is for anyone interested in landscape photography, regardless of skill level or camera brand preference.
About Jeff Leimbach
Jeff is a professional photographer and graphic designer. He has served as moderator for Photoshop World, Photoshop Seminar Tour for KelbyOne, and the Canon in Action Tour for Canon Live Learning. Other workshop experience includes staff instructor for Moose Peterson's Digital Landscape Workshops and owner of The Digital Photo Workshops. He also serves as a Canon Camera Product Educator and Tech Rep.