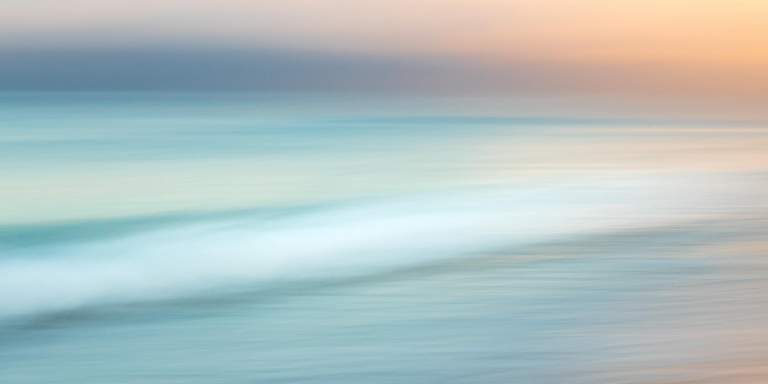 Join Focus Camera and SIGMA Ambassador, Kristen Ryan, for an online webinar on landscape/seascape photography.
Focus Camera & SIGMA are excited to invite you to a landscape/seascape photography critique and workshop, led by Kristen Ryan. In the second webinar of the two part series, Kristen will anonymously critique various aspects of the submitted photos. The critique may offer feedback with regards to technique, lighting, composition, settings, etc. This is an opportunity to consider ideas and perspectives for future shooting. In addition to providing feedback, Kristen will divulge the tips and tricks she's learned over her career that have helped her master landscape/seascape photography.
Grab your free ticket and upload your photos using the link below ASAP. If you're not ready to share your work, feel free to grab a ticket anyway so you can learn from the best how to improve your landscape/seascape photography.
Who is This For?
Photographers of all skill levels interested in improving their landscape/seascape photography.
Requirements
Join the online critique & workshop by following these 2 steps:
Purchase a FREE ticket through Eventbrite.
If you're interested in receiving feedback on your photographs, click on the link below to upload up to 3 photos by Sunday, March 20th. Be sure to fill out the questionnaire as well: Submit your photos here
Things to Note:
Please note, there will not be enough time to critique every photo that is submitted. Critiqued photos will be randomly selected from the pool of submitted photos in advance.
No longer accepting photo submissions after Sunday, March 20th.
This is an online event. Once you purchase your free ticket through Eventbrite, you will receive an email with instructions for joining the virtual meeting.
About Kristen Ryan
Kristen Ryan is a professional landscape photographer & educator specializing in capturing the grand and intimate beauty of our natural world. She is passionate about encouraging women to find creativity and connection at her ladies' landscape photography retreats in the US and Canada and in her online community, Women Capture Magic. See more of her work at www.kristenryanphotography.com and @kristenryanphotography on Instagram.
About Focus Camera
Focus Camera is a family-owned photography and consumer electronics retailer based in Brooklyn, New York. Founded in 1966, we have faithfully served the New York City metropolitan area for over 50 years. We now reach a global community of customers through our website, named by Newsweek as the #1 online consumer electronics shop of 2020.
Creativity thrives in Brooklyn, and we strive to share the passion and energy of our neighborhood with the world. With two retail locations, hundreds of employees, and millions of customers, Focus Camera is a globally recognized brand with the heart of a brick-and-mortar family store.