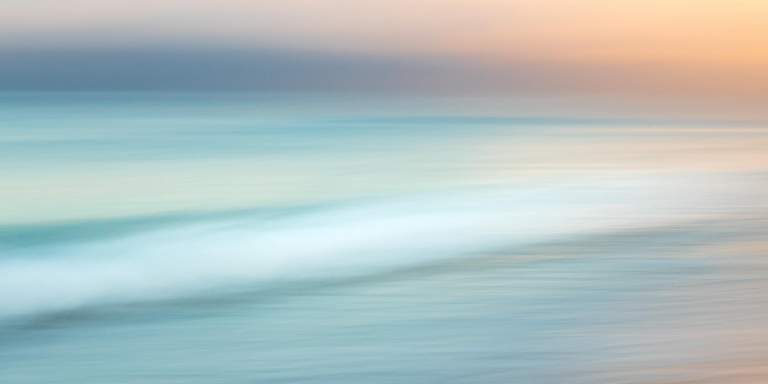 Join Focus Camera and SIGMA Ambassador, Kristen Ryan, for an online webinar on landscape/seascape photography.
Focus Camera & SIGMA are excited to invite you to a landscape and seascape photography workshop, led by Kirsten Ryan.
In this webinar, Kristen Ryan will dive into the technical and creative concepts that provide us the tools and mindset to create impactful landscape and seascape photographs. She will cover the technical skills required to develop a smooth workflow and pave the way to increased creativity. From grand landscapes to intimate scenes, she will share how she uses the Sigma 14mm f/1.8, Sigma 24-105mm f/4 and Sigma 150-600mm Contemporary Lenses to tell the story of the world around us. Lastly, she'll share how she uses long exposures and intentional camera movement to add impact and emotion in landscape and seascape imagery.
The webinar will finish with a photo assignment with the opportunity to submit for critique in the second part of the series. Submit the image/s you take and Kirsten will critique it at the Landscape/Seascape Photography Critique on March 22. You can sign up here.
Who is This For?
Photographers of all skill levels interested in improving their landscape and/or seascape photography.
Requirements
Join the class by purchasing a FREE ticket through Eventbrite.
Things to Note:
This is an online event. Once you purchase your free ticket through Eventbrite, you will receive an email with instructions for joining the virtual meeting.
About Kristen
Kristen Ryan is a professional landscape photographer & educator specializing in capturing the grand and intimate beauty of our natural world. She is passionate about encouraging women to find creativity and connection at her ladies' landscape photography retreats in the US and Canada and in her online community, Women Capture Magic. See more of her work at www.kristenryanphotography.com and @kristenryanphotography on Instagram.
About Focus Camera
Focus Camera is a family-owned photography and consumer electronics retailer based in Brooklyn, New York. Founded in 1966, we have faithfully served the New York City metropolitan area for over 50 years. We now reach a global community of customers through our website, named by Newsweek as the #1 online consumer electronics shop of 2020.
Creativity thrives in Brooklyn, and we strive to share the passion and energy of our neighborhood with the world. With two retail locations, hundreds of employees, and millions of customers, Focus Camera is a globally recognized brand with the heart of a brick-and-mortar family store.