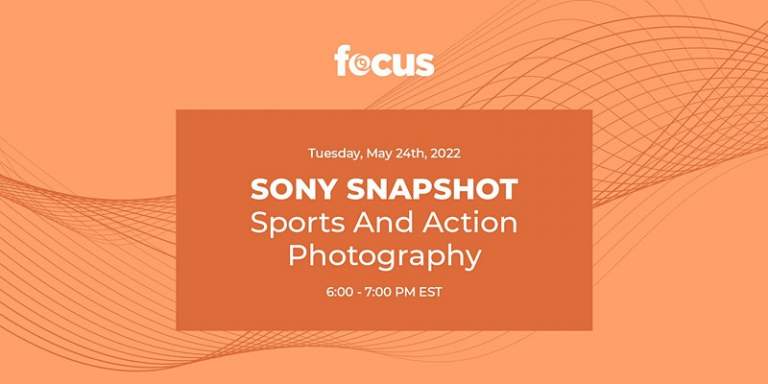 Looking to freeze the moments of your favorite sports, the majesty of birds in flight?
Join Sony Imaging Specialist Jason Etzel and Robbie Bulilan and learn the tips and tricks that can put you in the right place at the right time and get the perfect focus and exposure for your images. We will be going over the best combinations of Sony mirrorless cameras and lenses along with the settings to capture everything from Basketball to Birding.
Sign up today for this presentation and Live Q&A and let the Sony experts help you exceed your expectations with the latest from the Sony Alpha Universe.
About Focus Camera
Focus Camera is a family-owned photography and consumer electronics retailer based in Brooklyn, New York. Founded in 1966, we have faithfully served the New York City metropolitan area for over 50 years.
Creativity thrives in Brooklyn, and we strive to share the passion and energy of our neighborhood with the world. With two retail locations – our newest store in Lakewood, NJ – hundreds of employees, and millions of customers, Focus Camera is a globally recognized brand with the heart of a brick-and-mortar family store.