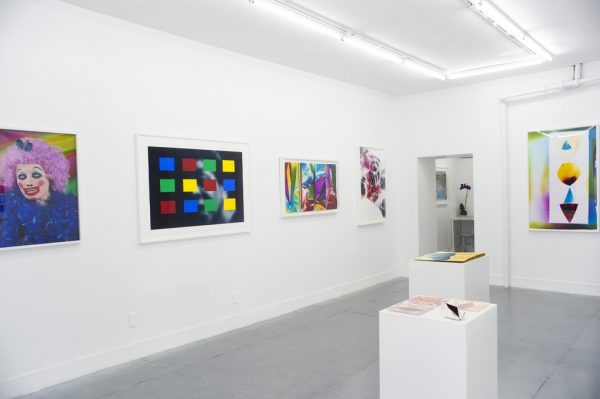 It's time for another seasonal show roundup! This fall, there's a lot to be thankful for. From Joel Meyerowitz's haunting Between the Dog and the Wolf to the vibrant Women in Color exhibition at Rubber Factory, these are our top 5 photography shows to check out this season.
Claude Iverné: Bilad es Sudan at Aperture Gallery
September 15 – November 9, 2017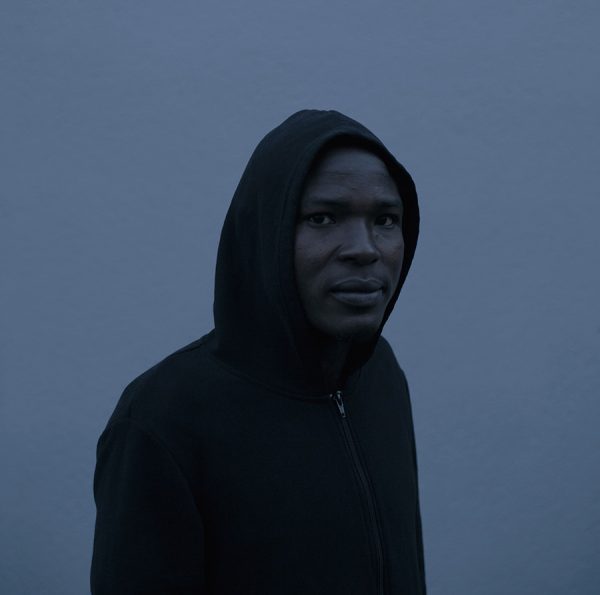 Mapping out historical and contemporary landscapes of Sudanese diaspora, Iverné's work blurs boundaries between the anthropological and the personal.  A continuation of his 1999 exploration of North Sudan (Forty Days Trails), Bilad es Sudan unpacks the precipitous transformation of South Sudan, where due to the economic, cultural, and environmental changes, many of Iverné's Sudanese subjects escaped to France. The exhibition unfolds into an epic journey between the deserts of Sudan and the outskirts of French cities.
Between the Dog and the Wolf by Joel Meyerowitz at Howard Greenberg Gallery
September 7 – October 21, 2017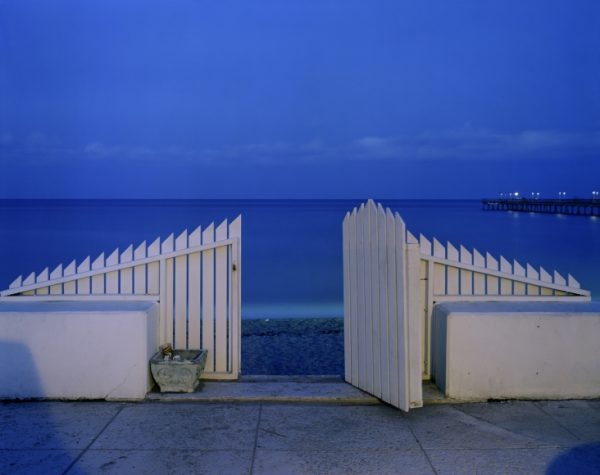 "Between the dog and the wolf" is a common French phrase that signifies the oncoming twilight – the moment between the known and the unknown, savage and tame. Taken while Meyerowitz was spending summers at Cape Code, Between the Dog and the Wolf features photographs captured in this special light of vulnerability and imagination.
Using an 8×10 view camera, Meyerowitz captures a "whole way of seeing [that] was both challenged and refreshed. I found that time became a greater element in my work. The view camera demands longer exposures, and I began looking into the oncoming twilight and seeing things that the small cameras either couldn't handle or didn't present in significant enough quality."
John Griebsch: Aerial Photographs at Carrie Haddad Gallery
August 9 – September 24, 2017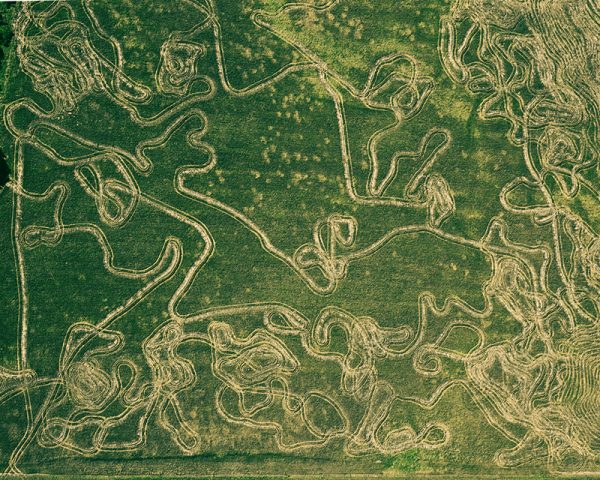 Whimsical and delightfully geographical, John Griebsch's aerial photographs use pattern and color to communicate something both ancient and accustomed. "Familiar landscapes take on a fresh context when airborne," says Griebsch. "There is the essential contribution of light. There is the position and altitude of the airplane, and there is a need to capture the stillness and composition of the moment while moving over the subject at more than seventy miles per hour."
American Visionary: John F. Kennedy's Life and Times at New York Historical Society
June 23, 2017 – January 07, 2018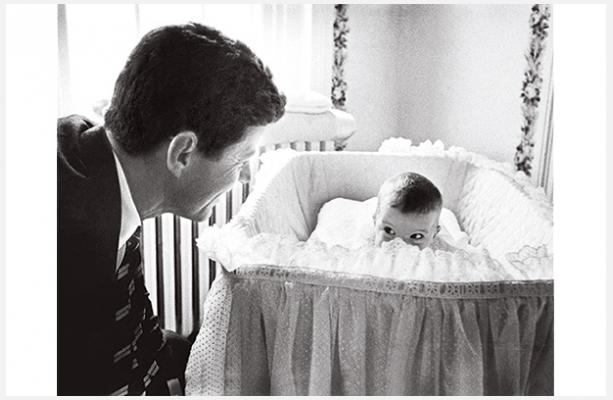 The Kennedy administration rose alongside the golden age of photojournalism in the United States. From his private life to public trajectory, Kennedy drew the eye of documentary photographers such as Ed Clark, Lisl Steiner, Ralph Crane, Philippe Halsman, Ted Spiegel Jacques Lowe, Lawrence Schiller, Steve Schapiro, and Sam Vesta. One of the most exhaustingly researched collections of Kennedy photographs, American Visionary is an engaging Kennedy lens.
Women in Color at Rubber Factory
August 19 – September 27, 2017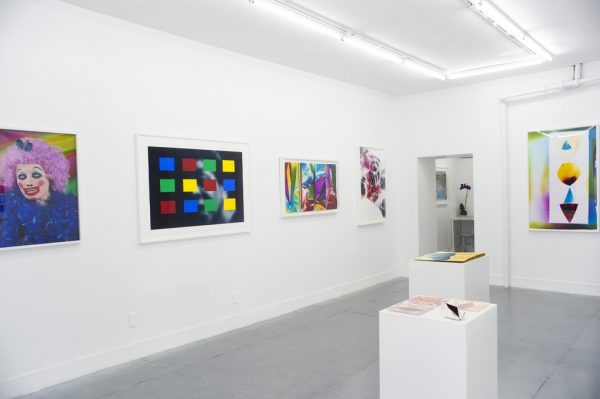 This exhibition featuring pioneering work of women in color photography is vivid, dramatic, and alluring. Explorations of light and form come together in electric displays of collages, still life images, portraits, and more.
As the weather gets chillier, take some time to warm up in these exhibitions. It's important to get your seasonal dose of art!