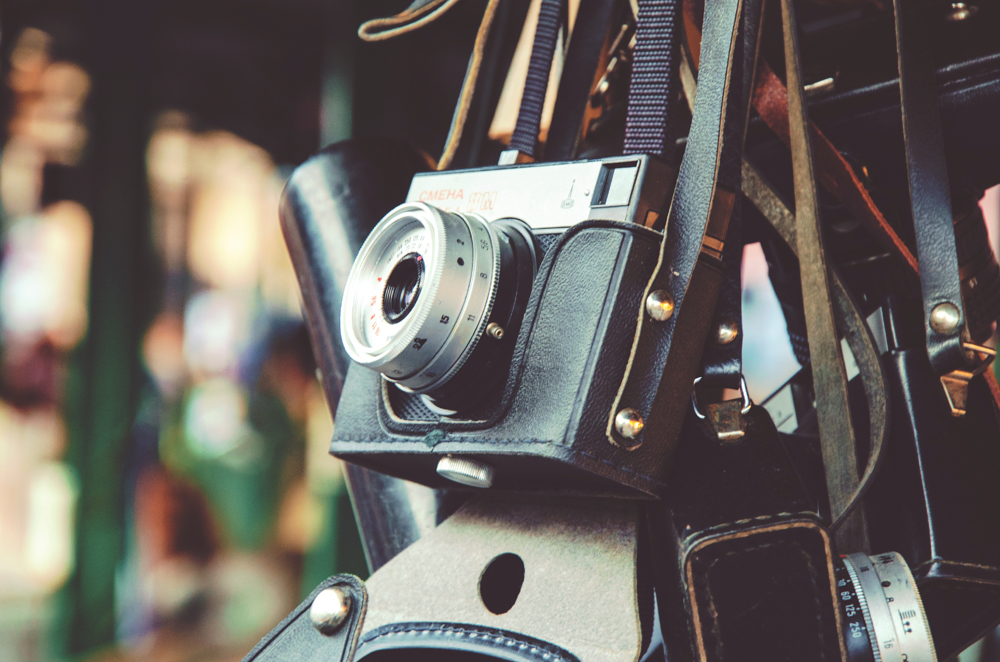 It's February, and love is in the air. Not for people – no, sir! But for photography accessories. (What? We're photographers.) From a versatile external flash to a dreamy prime lens, these top picks are must-haves in the new year. Or, gift them to some lucky Valentine who loves photography as much as you do.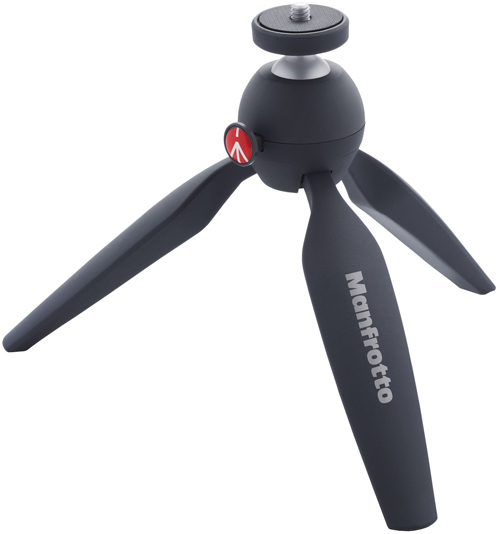 The PIXI Mini Tripod from Manfrotto is a fantastic little travel gadget. Ideal for stabilizing entry level DSLRs, compact cameras and other digital devices like iPhone, the PIXI lacks the heft larger tripods, but it's awesome for quick trips. Made of stainless steel with a ¼" screw thread, this baby boasts excellent stability and universal adaptability. We recommend it for hiking and other treks. 
Sony F43M External Flash For Multi-Interface Shoe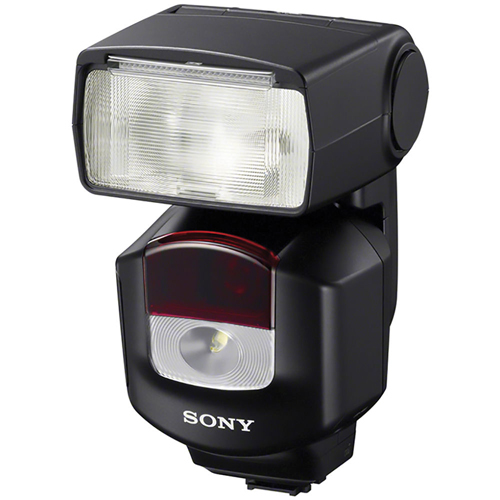 With an innovative "Quick Shift Bounce" system that lets users pivot 90 degrees right or left, this Sony Flash gives you unbeatable control. And it's super simple to use! Featuring high power illumination, this must-have also boasts a built-in LED video light to jump between stills and shooting. It's great for projects that require some extra versatility.
Tiffen 62mm Neutral Density ND 0.6 Filter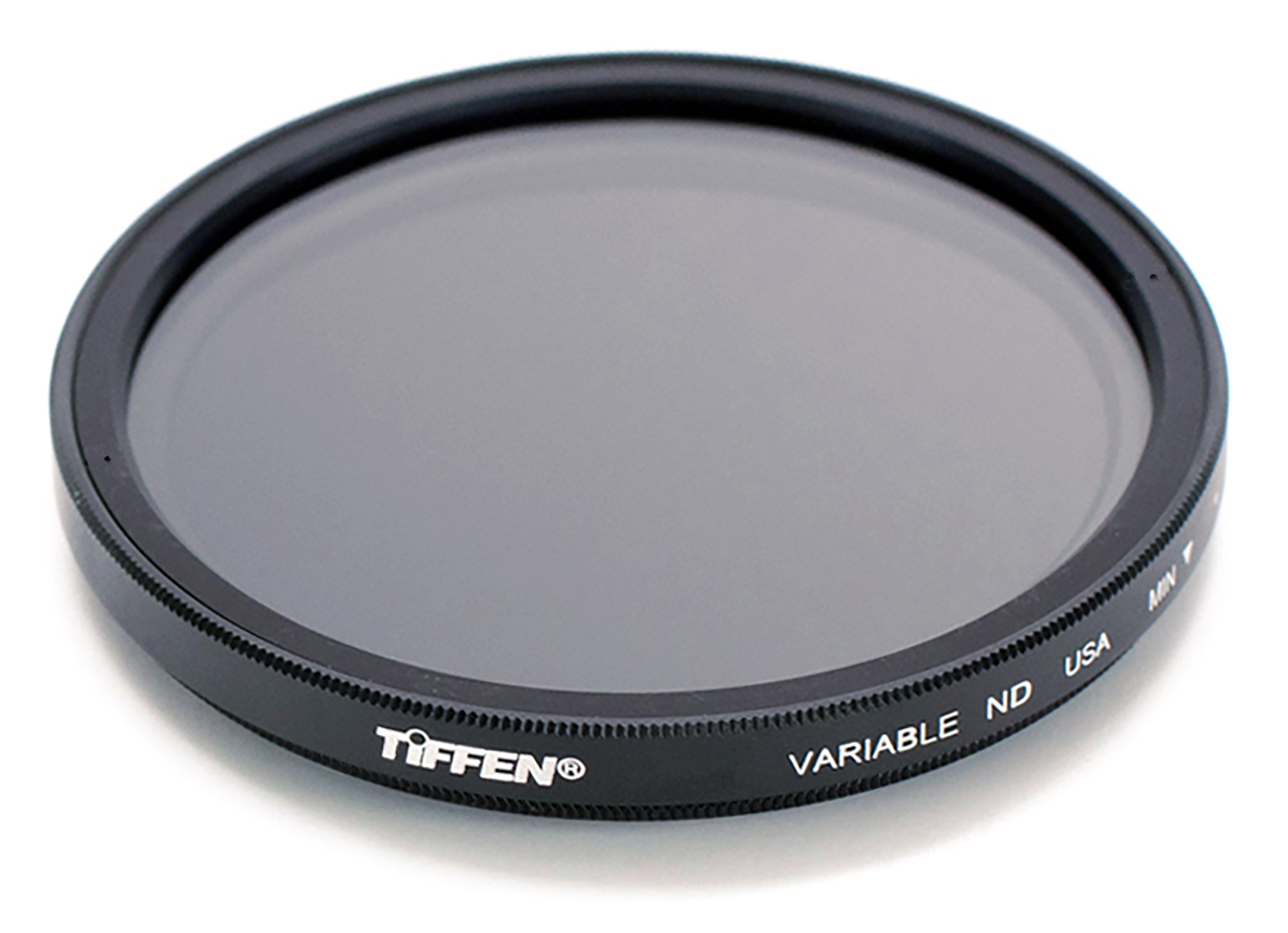 We go nuts over filters, but the Neutral Density filter is one of our top favorites. This nifty tool helps you take photographs in bright light while avoiding over-exposure. Just like sunglasses for your camera, they prevent light from reaching the sensor, which lets you slow the shutter speed down slightly. We recommend using this Tiffen to capture flowing water on a bright day – it'll make your shots look super dreamy!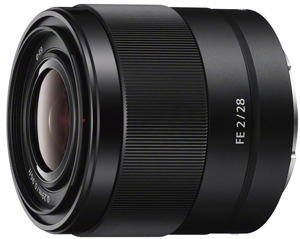 We know, we know. We're always going on about prime lenses. But really, they give your photographs an extra boost. This wide-angle prime features advanced optics and a nine-blade circular aperture. Great for both still and video, the internal focusing works on a fast and quiet linear actuator. Keep it around as a second lens for scenic landscape photography and take advantage of that stunning 'bokeh' effect.
Also of note: this lens is part of our Sony Trade-in program, so you can trade in your old lenses for a shiny new FE – plus a bonus of up to $480.
Nikon AF-S Micro NIKKOR 60mm f/2.8G ED Standard Lens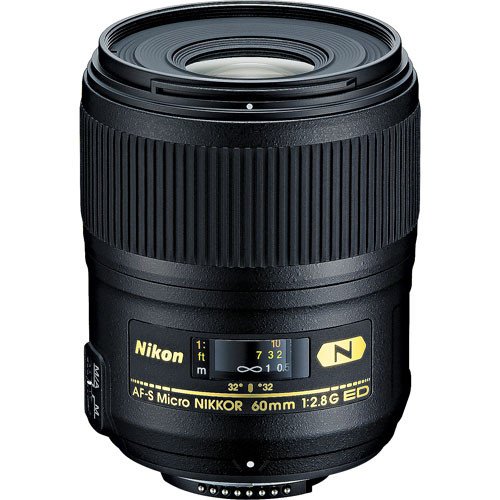 If you're a Nikon user, the NIKKOR 60mm is probably more up your ally. Almost a prime lens, it functions as a highly versatile micro for both close-up and general photography. The f/2.8 maximum aperture lets you shoot in low light, while the extra-low dispersion glass elements with aspherical elements keep chromatic aberrations down. Jump between auto focus and manual with Nikon's proprietary M/A mode, and enjoy superior clarity and brilliance with anti-reflective coating. Try it for close-up photography that requires an exceedingly quiet focus mechanism.
Vanguard VEO Aluminum Monopod with 3-Leg Base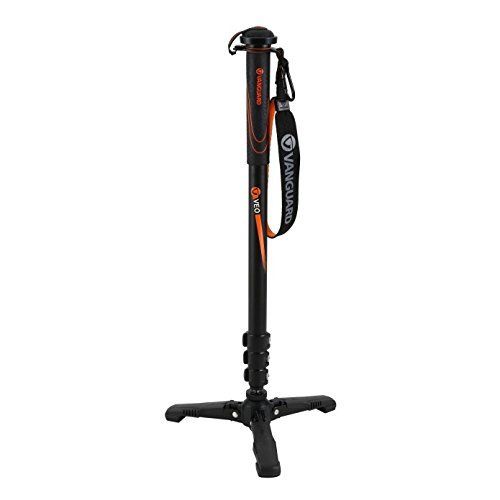 Monopods are weird, but neat. Part walking stick, part tripod, this Vanguard aluminum model comes with a three leg base for extra stability. It also features four flip locks to use at various heights. Take it on your next hike. If you can't find anything photo-worthy, it doubles as a crutch.
Sony MPK-URX100A Underwater Housing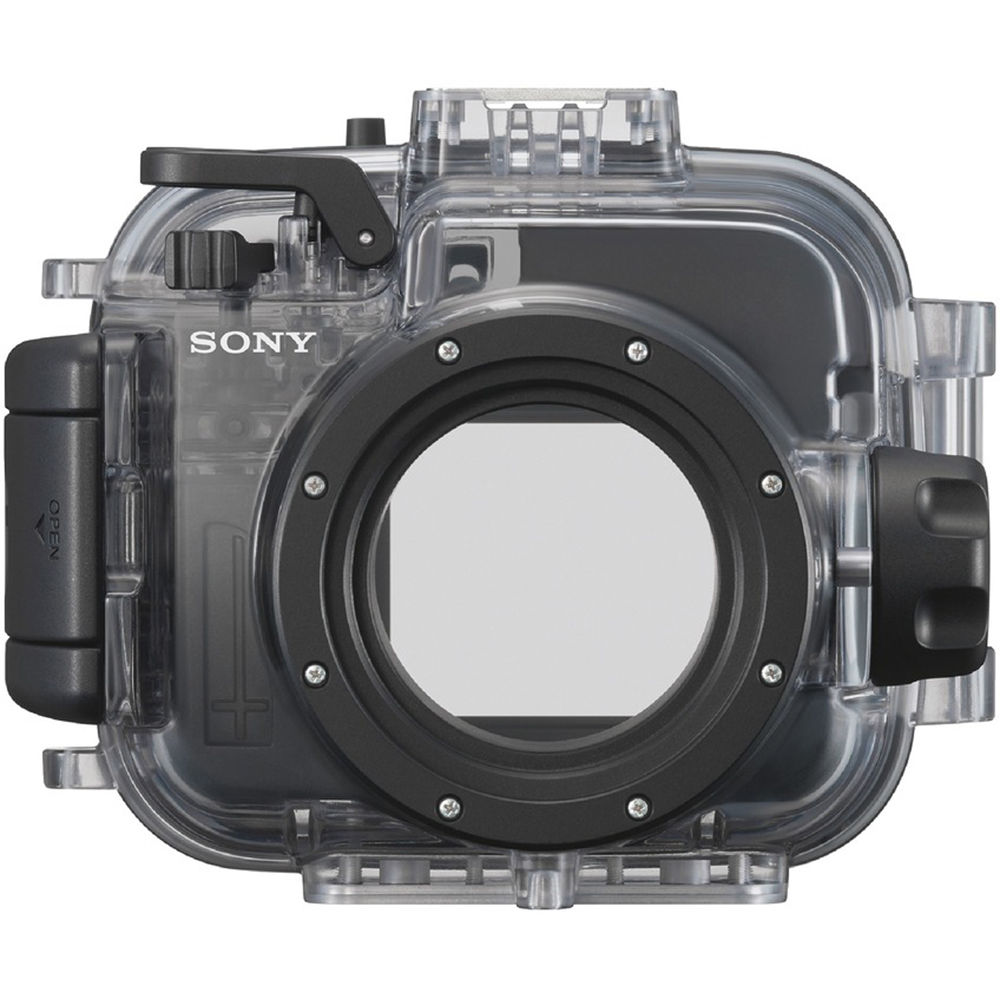 Spring is coming. Not now. Not soon, but eventually. Don't be caught unawares. This high-end housing from Sony is designed for RX100 series cameras, and it even lets you use a flash underwater. We love it because it's super easy to operate, and still allows for smooth adjustment of exposure, aperture, shutter speed. Stuff it inyo your carry-on, and bring it on your next trip to the beach. Ya know, when it's warm again.
Alta Sky 45D Camera Backpack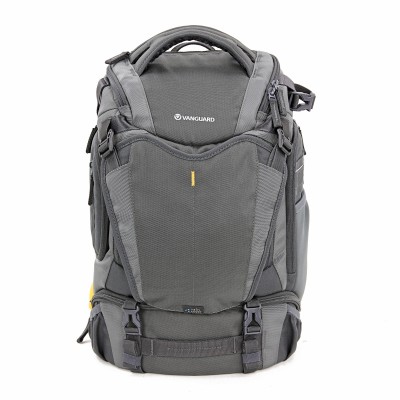 If you haven't already invested in a great photography backpack, then take a look at the new Alta Sky. Complete with three slots for clutter-free storage, this baby features a bright interior so there's no fumbling. Business oriented with room for a 13" laptop in addition to all your camera gear, it even comes with a total coverage rain cover to keep it all dry. It's a fine, durable camera bag. 
__
February is a great month to reassess all your accessory needs. The New Year's buzz is finally winding down, and you might actually have some time to sort through your new projects. Gear definitely doesn't make the photographer, but it sure helps.