Like it or hate it, it's almost that time of year – when the back-to-school bells ring everywhere. Are you prepared? Don't worry; we're here to help get you on track for a successful school year. We've got tons of tech and basic school supplies on sale, and you can even take advantage of our collegiate student and educator discounts. Going back to school doesn't have to be a painful process. Use this guide to get a list of affordable and valuable supplies, from laptops to storage drives. 
Asus E410 Intel Celeron HD LED Win 10 Laptop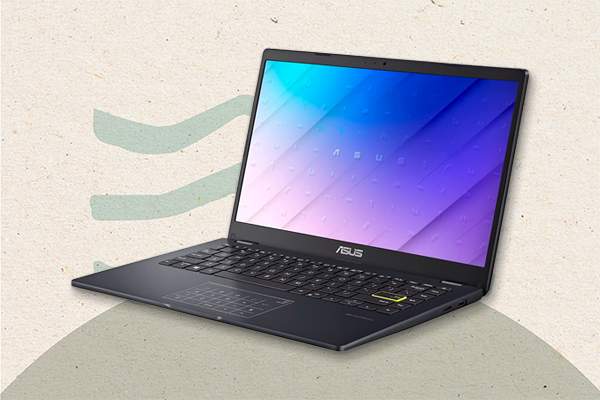 If you're looking for an excellent cheap laptop with high-end capabilities, the Asus E410 Intel Celeron is a top choice. For well under $400, you can come away with a powerful, secure, and long-lasting laptop. The Asus E410 is sleek for easy usage and contains an HDMI port, two Type-A ports, and a card reader. You're guaranteed to be satisfied with its 14-in HD LED screen display and quality stereo speakers.
Logitech POP Keys Wireless Keyboard (Mouse + Emoji Keys)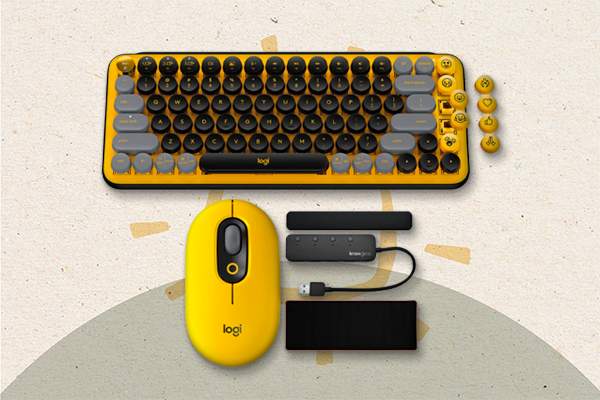 The Logitech POP Keys Keyboard with customizable emoji keys is a great way to spice up computer work. It's a great combination of vintage typewriter style with high-tech connectivity and FN shortcuts. You can create screen snippets with ease or operate voice-to-text for more efficient work. Emoji POP keys are a great way to express yourself and can be removed and replaced on the keyboard.
PTZOptics 12X-SDI Broadcast and Conference Video Camera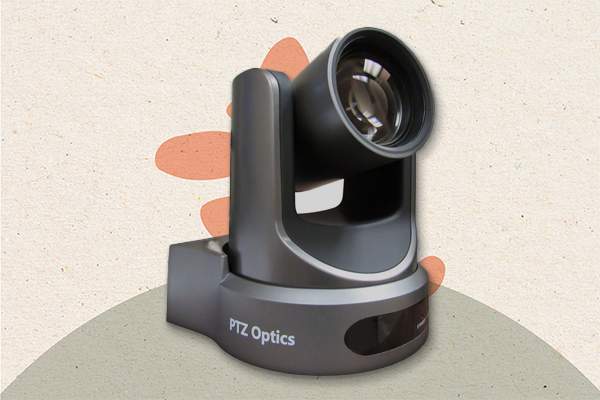 Conference calling has become very popular in recent years, especially in schools. Stay ahead of the curve using the PTZOptics 12X-SDI video camera. Regarding cameras for streaming, conference calls, or capturing video; this video camera is the best in its class. Take advantage of 1080p video at 60 fps or use the Ethernet port for power, control, video, and audio streams. It supports HDMI, 3G-SDI, and IP Streaming for an optimal video or broadcasting experience.
Epson Workforce WF-C4810 Color Inkjet Multifunction Printer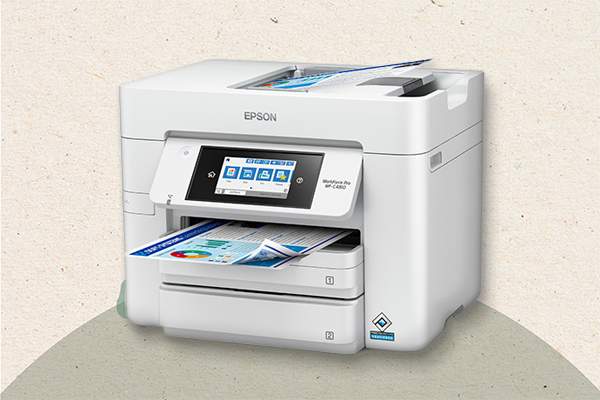 Getting an at-home printer will save you time and hassle when printing out your assignments or projects. The Epson Workforce Color Inkjet printer is one of the best at-home wireless printers. Many people will struggle to set up wireless printers, but the Epson Multifunction printer is easy to set up and use. Its user-friendly interface is so you can effortlessly use the scanner, fax, edit, or print anytime. The printer takes up very little power and is meant to handle heavy workloads. 
LaCie Rugged Mini 1TB USB 3.0 External Portable Hard Drive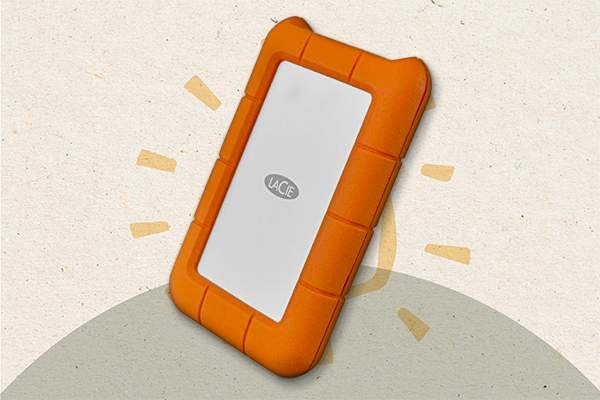 When handling back-to-school work, a reliable hard drive is a must-have. The LaCie Rugged Mini portable hard drive makes our list of essential school supplies to buy. For starters, this hard drive is as durable as durable gets, being able to stand multiple drops and is pressure and rain-resistant. It may be small, but it holds a lot of data, up to 5TB, to be specific (price may vary). Your files will be safe, saved, and secured with LaCie's extremely sturdy external hard drive. 
SanDisk 6TB G-DRIVE Enterprise-class Desktop Hard Drive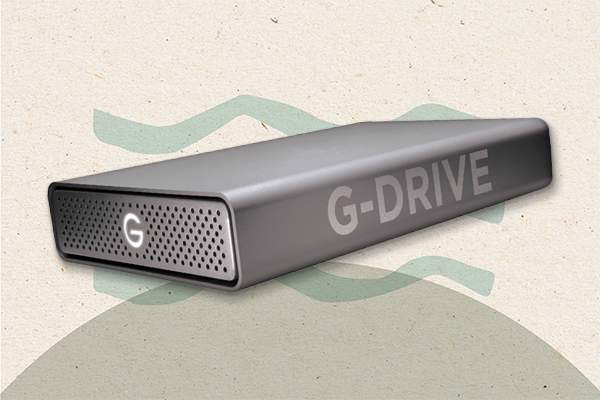 If you're less concerned with durability and more worried about space, SanDisk's Pro 6TB G_DRIVE also makes the list. This can come in handy if you do a lot of editing or store tons of high-res photos or videos.  There is no workload too demanding for this drive; it has a transfer speed of about 19MB/s and works with all UBS-C 3.1, 3.0, and 2.0 computers. 
Conclusion
This concludes our 2022 back-to-school guide; we hope you found something useful here. You can search for more items that didn't make our back-to-school list here. Better to get it done now than wait till the last minute; take it from a professional procrastinator. 
Regular price: 209.99

Regular price: 219.00

Regular price: 349.00