Sports photography is not for everyone, but for those who are up to the challenge of capturing great action photos, it provides unlimited opportunities. Whether you're shooting pro sports pictures, a pickup volleyball match or your son's flag football game, getting the action shots right will make all the difference. Luckily, you've come to the right place to learn about this. Scroll down for sports photography tips, picture ideas, and advice.
(This post has a general focus on outdoor sports; we also wrote a whole post on just basketball photography! If you're interested, head over to this link.)
Get Your Camera and Lens in Order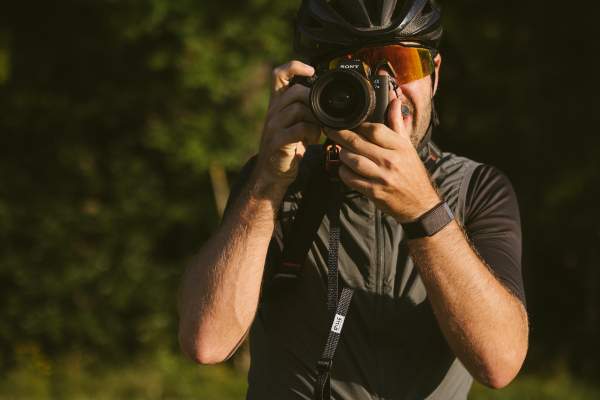 Before you begin, you will want to make sure you have the right camera and lens for sports photography. The best lens for sports photography, in our opinion, would be a telephoto zoom lens with a flexible focal range and capable of a large aperture, fast shutter speed and variable ISO. A 70-200mm f/2.8 telephoto lens would be perfect, if it's within your budget.
Focus, Face, Action, Equipment
First, important sports photography tip is to become acquainted with the mantra "focus, face, action, equipment". This is an excellent formula to remember for crafting a brilliant sports photo.
Focus: This is pretty simple. Make sure you get the focus right. Blur is the last thing anyone wants to see in a sports photo.
Face: If you're doing standard sports photography, it's usually best to have your subject facing forward in the frame. Faces are always going to capture interest, and that especially goes for sports like baseball, football or hockey, where the TV isn't always able to show our favorite athletes in detail while in action.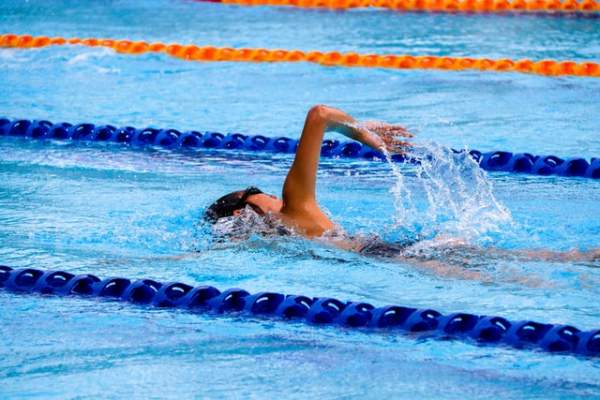 Action: The most interesting picture isn't going to be the offensive linemen waiting at the line of scrimmage or a player shooting a free throw. A great photo captures everything we love about the sport: an athletic feat or the story behind a team or athlete.
Equipment: While photos in general should be people-centered, sports in particular are about scoring and winning. So when possible, make sure your photos show your subject holding the equipment central to the sport. A ball, bat, mitt, puck, baton, etc. should be in the shot.
Raise the Shutter Speed
Another crucial sports photography tip is to make sure your shutter speed is set somewhere between 1/300 and 1/2000 sec (depending on the sport). If you are shooting a 140MPH tennis serve, you'll want your speed as fast as possible. But if you're photographing a track meet, you can set the shutter speed to the lower end of the range. Getting the shutter speed just right will allow you to freeze the action and eliminate the blur that makes most action photos look amateurish.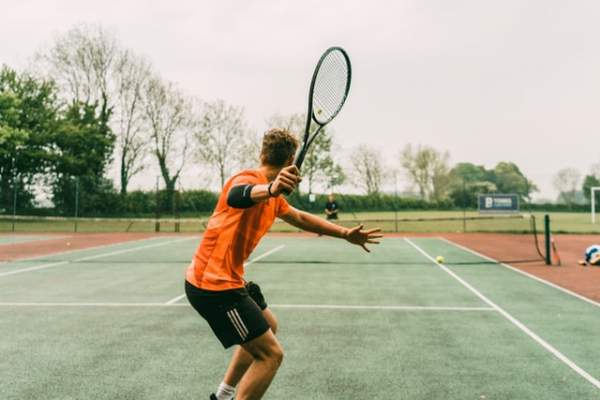 But because fast shutter speeds take in less light, you will want to either attach a hot-shoe flash or jack up your ISO setting. Just check the rules of the sport you're photographing to make sure flash is allowed, if you want to go that route.
Although, you may find that flash is ineffective in any case, depending on the setting. Simply making sure the sun is behind you to illuminate an approaching subject will often be all you need to perfect your lighting.
Consider Continuous Focus and Manual
If you're photographing a sport with fast-paced action such as football or soccer, continuous focus is your friend. You don't want to be stuck constantly adjusting your setting to the events on the field, or spending time in post-production fixing everything. That's why setting your mode to manual or sports is also a good idea. Keep in mind that each mode has its pros and cons. Sports mode slows the camera in order to perfect the exposure, so if you have a need for speed, choose manual mode.
Try Burst Mode
Particularly in sports like basketball in which athletes are moving at high speed and making lots of sudden movements, burst mode is a surefire way to capture the shot you want. Burst mode lets you capture multiple frames per second. Just shoot in JPEG, not RAW, to save space.
No Substitute for Knowledge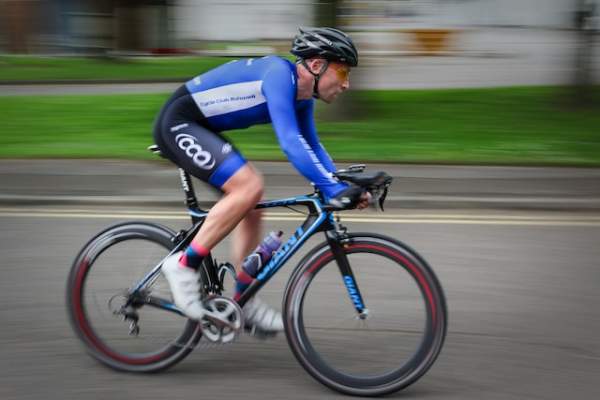 A good photograph is a good photograph, so it's not that a talented photographer can't succeed without knowing the sport. It's just a lot harder. Getting to know your sport is a cheat code for putting yourself in the right positions for legendary shots.
First, if you're not a sports person, make sure you know the rules. This should be an easy web search for any sport, and taking just a little time to understand the sport will make it easier to follow the action. Thus, you will be able to predict your angles better.
Second, do some research on the athletes and, if applicable, the teams. Find out who the star players are or who has the best serve, etc. and watch for those people.
Conclusion
This concludes all your basic but essential sports photography tips. If you're new to sports photography, there will of course be a learning curve. But learn your stuff and keep at it, and you will get the hang of it in no time.
Do you have any tips for sports photography or unique sports picture ideas? Share in the comments!