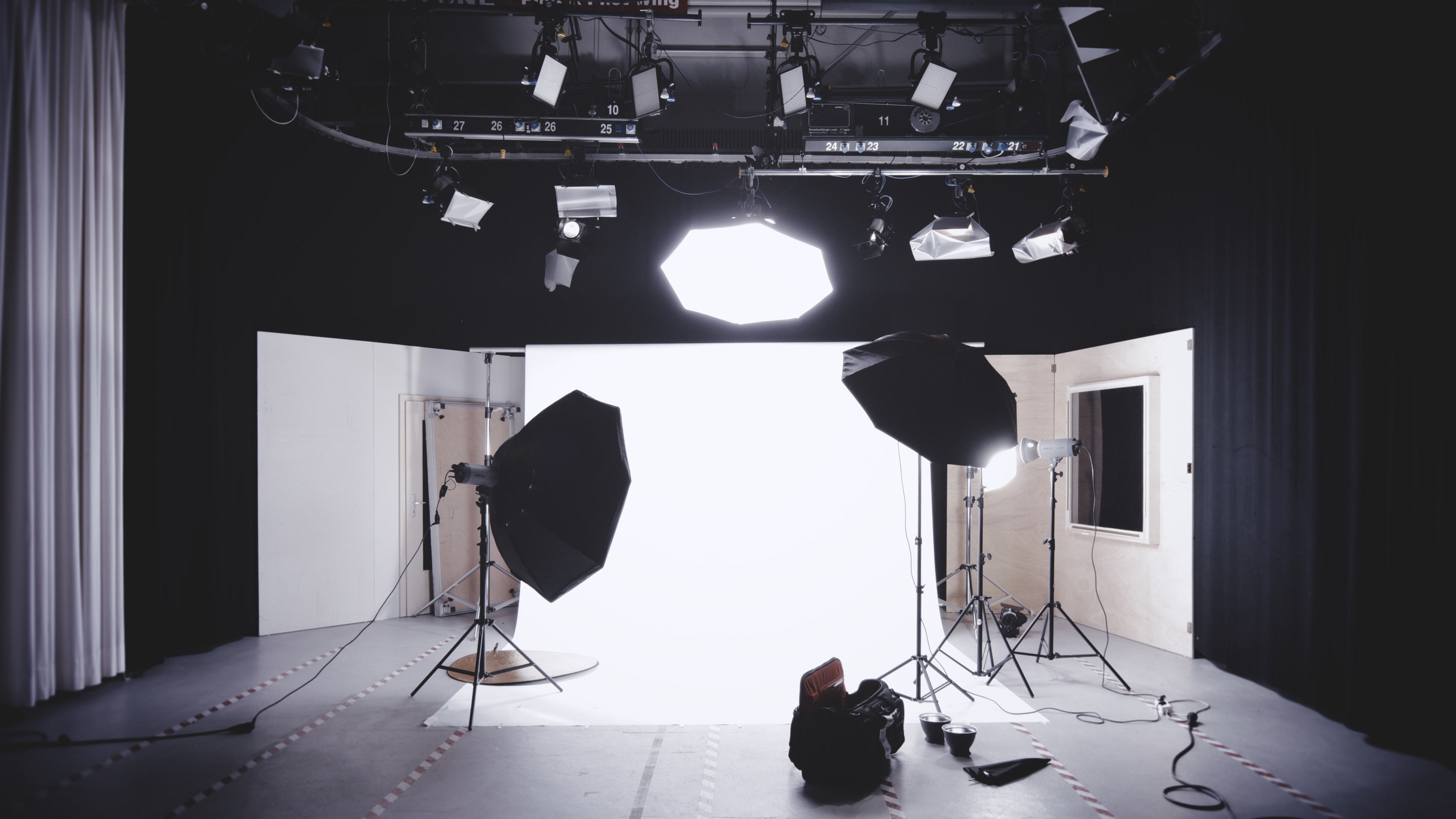 You're finally ready. You've put it off for years, but it's time to build your own photo studio. Whether in the spare bedroom or a joint space (or even your own actual studio – oh la la!), there are a few things you need to know about putting it all together.
The Space
When it comes to finding the right space, think: privacy, room, and access to light. Especially at home, it's hard to set up a studio space in the middle of everything. Nobody, not even your family, will appreciate tripping over wires and cables. If you are working in a shared or group space, make sure that you at least have room to zoom around. If you want to take full body shots, you typically want at least 20 feet to pull back.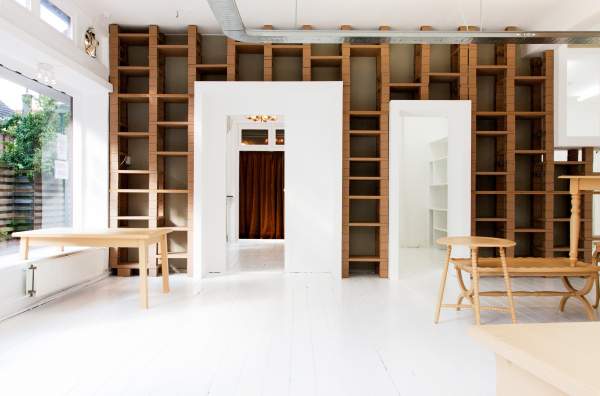 Light
Consider the light, too. Do you want to use flash? For some beginner photographers, flash is intimidating. You have the option to work with big windows for soft, even light. However, if you want to work with flash, then you need to know what to do with ambient light. A windowless basement with high ceilings works well. (Remember, low ceilings will bounce light.) Otherwise, think about getting good, thick curtains – even blackout curtains.
Gear
You need a good backdrop, which means something seamless that creates a clean look (usually white or black). You can, in all truth, use a roll of white paper. For non-flash users, you can also get cheap foam core to use as bounce boards. Bounce boards help diffuse light to fill the dark side of a subject (or object). Consider a table for objects, too. Then, get clamps to hold your paper to the table.
If you're going the natural light route, then all you need is a free window for light. However, for flash users, you need – erm, a flash – but also some sort of umbrella. Lasolite makes a silk one that we like. Or, use a soft box. Broncolor produces some really nice ones, too. You might even consider both and umbrella and a soft box, depending on what you shoot.
Between a large enough space, bright light, and the right gear, you've got your work cut out for you. While it takes a while to build your perfect photo studio, it's a huge boon to work in your own space. Once complete, feel free to adapt and redesign as needed!