Happy Fall! This season is all about warm tones, nature, and texture + the occasional Pumpkin-Spiced Latte ofc. Photography gets really distinct, special, and colorful during fall and it is truly a transporting experience. We've prepared a list of 5 lenses for Fall of photo favorites that are truly an immersive experience for your photos this autumn! Though the lenses featured are Sony, the focal lengths are transferrable to other systems to emphasize stunning composition.
Fall photography shines because it emphasizes a lot of landscape and detail, so the featured lenses are zoom-focused, intended to help you grab the perfect shots while outdoors. Pair this in combination with the Best Lighting Techniques for Outdoor Photography and capture stunning images this Fall!
In no particular order, the top 5 fall lenses are:
Real Feel: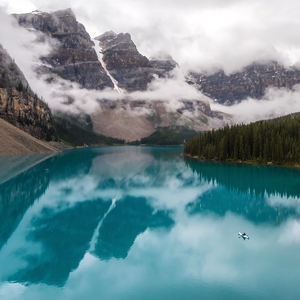 Two lenses in the list are dedicated to short focal ranges, this is intentional as they are the most immersive! The inclusion of these lenses was so important because they emphasize the real feel of the human eye view. Particularly the 16-35 mm and the more mid-range 24-105 mm. These are fan favorites for many landscape photographers (we researched!) and here's a visual of why! 
16-35mmm
The 16-35mm frames the grandeur of autumn landscapes and dives into the fine textures of the season. This particular lens's immersive focal length ensures that every shot feels like a journey into the heart of fall. A 547 g lens it holds the coveted title of being the world's smallest and lightest full-frame F2.8 wide-angle zoom lens.The 16-35 reigns supreme for shots like that below. With a wide f/2.8 aperture, precise autofocus, image stabilization, and an optical design, it ensures stunning image quality on both full-frame and APS-C sensors.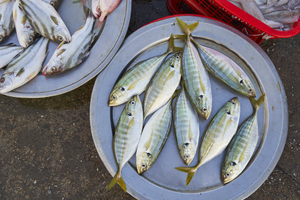 24-105mm
The 24-105mm lens is a versatile toolkit to have in your camera bag. From capturing the intricate details of a single leaf to framing a larger slice of the fall scene, this lens does it all. Adaptability and ability to deliver stunning, true-to-life shots make this zoom lens a very valuable addition to the "Best lenses" list.
The Sony FE 24-105mm f/4 G OSS lens offers a versatile aperture range from f/4 to f/22, designed for Sony E-Mount cameras in full-frame format. With Optical SteadyShot stabilization, a G lens design for high-resolution corner-to-corner shots, Nano anti-reflective coating, 3 ED glass elements, and a 9-blade circular aperture for stunning bokeh, this lens makes the shot easy!
Telephoto Zoom:
& now three remarkable telephoto lenses from Sony! These lenses aren't just critical tools when outside; they're more like gateways to capturing the distant beauty of autumn in glory. Each lens offers a unique perspective, from up-close details to sweeping vistas, allowing you to create photos that transport viewers right into the heart of the fall season. Telephoto is particularly important to fall photography when getting those wildlife shots or unique pictures of dramatic scenery that require you to be far away.
Like, you wouldn't want to get too close to a polar bear …
70-200mm
Like that featured below, the Sony FE 70-200mm F2.8 GM OSS II Full-Frame Telephoto Zoom Lens is a remarkable mid-range lens of the telephoto choices. Its advanced optical design, featuring aspherical and ED elements, produces gorgeous bokeh thanks to the F2.8 aperture and 11-blade circular aperture unit. The lens boasts precise autofocus, courtesy of four XD linear motors, making it ideal for both stills and movies. 23% lighter than its predecessor, the 70-200mm offers professional control with features like full-time manual focus, linear response, and an aperture ring with a switchable click. Accordingly, it excels in close-up photography with a minimum focus of 1.32 ft at 70mm and 2.69 ft at 200mm, achieving a maximum magnification of 0.3x.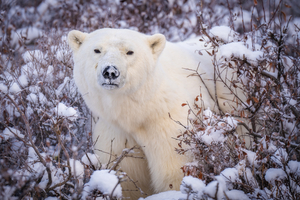 100-400mm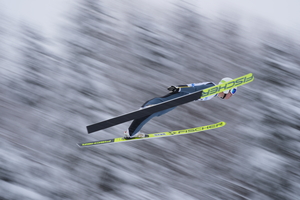 Sony Alpha FE 100-400mm f/4.5-5.6 GM Super Telephoto Zoom Lens strikes a perfect balance between reach and portability. An excellent choice for versatile fall landscape photography. With a focal range of 100-400mm, it's the lens to go for when you need to switch between different perspectives seamlessly.
Featuring a maximum magnification of 0.12-0.35x, this lens excels in capturing intricate details and expansive vistas alike. Weighing approximately 49.3oz (1395g), it's a lightweight option for a super-telephoto lens. This lens offers both autofocus and manual focus options, providing precise control over your shots.
200-600mm
The Sony FE 200-600mm f/5.6-6.3 G OSS Super Telephoto Zoom Lens is a true powerhouse when it comes to capturing distant subjects and wildlife in incredible detail. With a focal range of 200-600mm, it provides an impressive angle and zoom on the tiniest details. And, with a maximum magnification of 0.2x paired with an 11 circular diaphragm blades create beautiful, smooth bokeh.
The lens is designed for Sony E-Mount cameras and is ideal for full-frame sensors. Weighing approximately 4.66 lbs (2.115 g), it's robust yet manageable for a super telephoto zoom. Its field of view and AF makes this lens perfect for capturing fast-moving subjects. And with built-in image stabilization, you can achieve sharp shots even at longer focal lengths.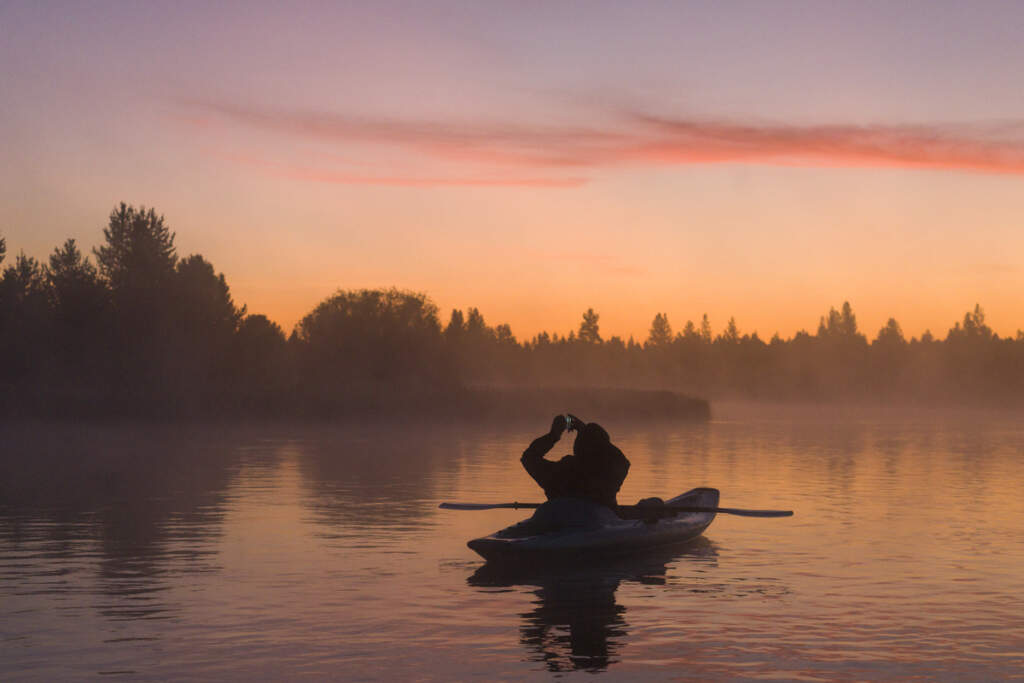 Conclusion
Whether you're capturing wildlife in its natural habitat or getting up close to distant landscapes, this lens lineup provides the reach and performance you need to make your shots truly spectacular. From the immersive, world's smallest and lightest full-frame F2.8 16-35mm zoom to the powerful reach of the 200-600mm super-telephoto lens, these lenses provide exceptional focal range for outdoor photography. Coupled with their unique features, including image stabilization and advanced optical designs, they offer a gateway to capturing the beauty of autumn with unmatched clarity and creativity. Whether you're focusing on wide vistas, intricate details, or anything in between, these lenses are your keys to crafting stunning fall photography.
Of the 5 fall lenses presented in this article, which stands out the most? Conversely, If you have personal experience, Tell us below!