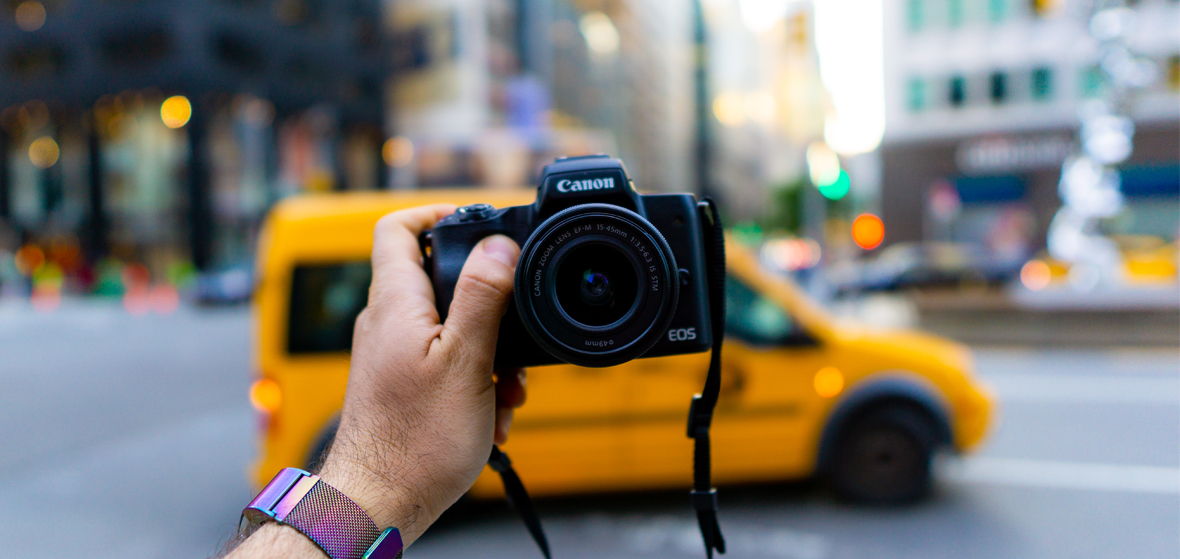 The Canon M50 is an intuitive beginner or travel camera with a 24.1-megapixel APS-C CMOS sensor and new DIGIC 8 processor. It's light with a customizable menu and great ergonomics. It's also the first Canon M camera to feature 4K video, and offers additional video features like high speed and time lapse. We sent photographer Dan Gold through Manhattan and Brooklyn to test out the M50 with 15-45mm and 55-200mm kit lenses.
Design
There's a lot to celebrate with the M50 design. "It's a really good travel camera because of its size, weight, and versatility," says Gold. "You could use it for a lot of different applications." At 390g, it's lighter than its competitors, like the 529g Sony a6300 and the 453g Panasonic Lumix DMC-G85. Plus, the touch functionality extends past focus – it's the whole menu. While the buttons are seemingly small to tap, Gold found them nevertheless expertly functional. "I was really surprised at how precise it is even though my finger was going over one or two of the menu items," he says.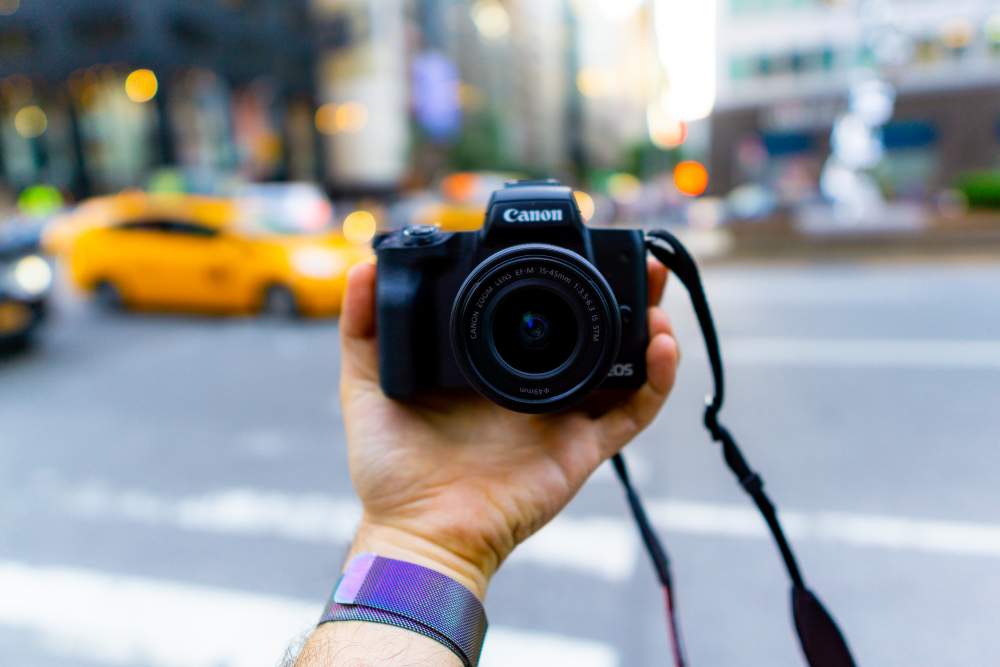 The buttons themselves are customizable, too. "You can take things you really want to choose between and stuff them into a customized menu," says Gold. "I also create new folders when I shoot, so I can easily separate different days or different times of day. All of those things that I normally use and have to hunt for, I put them all into a customized menu and have them available in one screen."
The rest of ergonomics, meanwhile, are excellent. The record button, for example, is in a very intuitive place next to the shutter release. Plus, "the size of the camera is really good in that if you're holding the grip with your thumb on the shutter release, it's not a stretch to change the focus points on the screen."
ISO, Image Quality and Dynamic Range
The Canon M50 features a 24.1-megapixel APS-C CMOS sensor with a native ISO range of 100 to 25,600 (same as the M5) – expandable up to 51,200.  "The image quality is really good," says Gold. "I was pretty impressed with what it was able to shoot. It really holds up. You can crop, and you don't see a lot of loss." At the same time, the image quality starts to suffer around ISO 1600 or 3200. "I saw more grain in the M50 versus Sony cameras. I felt like I could push the ISO in my A7II or even a6000 versus what the M50 was capable of." With the kit lenses, too, low light can be tricky. "The bottom range of the 15-45mm lens is only F3.5, and the top range is only 6.3." Something as low as a F2.8 is more standard. If you want to shoot a portrait at sunset, for example, you're going to lose quite a few stops.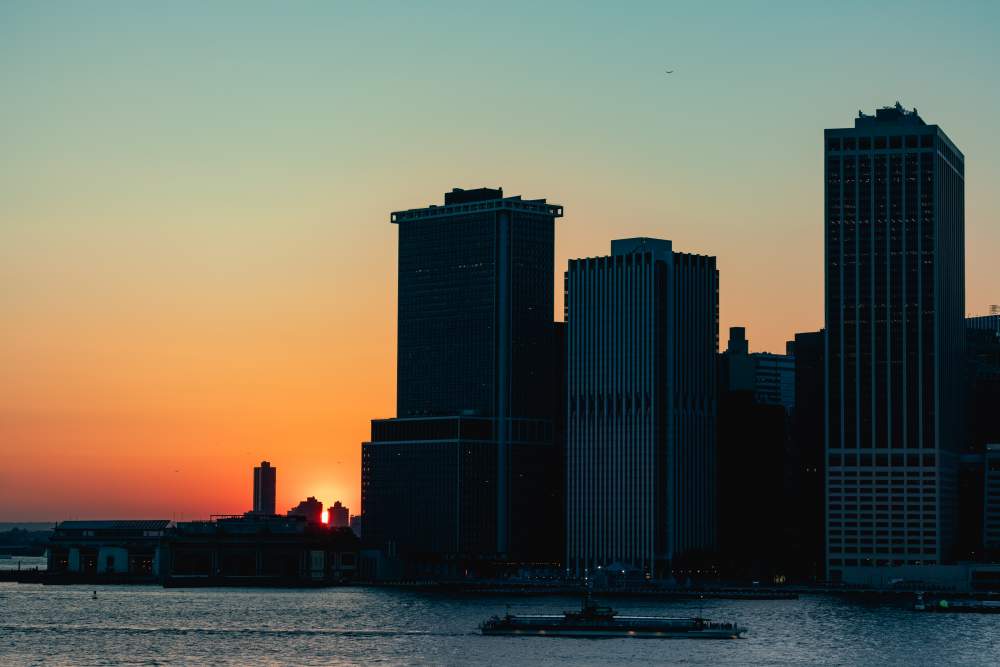 However, especially for a beginner camera, the dynamic range recovers a lot of detail. "I shot a lot of things around sunset," says Gold. "I was able to drag the shadow slider farther up than I'm used to, and still recover a lot of the data."
Autofocus
"The autofocus is really good, even with the kit lens. It didn't ever let me down," says Gold. The Dual Pixel CMOS AF system features 143 points, which covers 88% of the horizontal image area and 100% of the vertical image area. You can change focus points on the touch screen directly, and the M50 also offers Eye Detect autofocus (new for Canon) to track the eye so long as it remains visible. "I imagine that's actually a really good feature for video when you want to track a subject walking toward you or walking away," says Gold.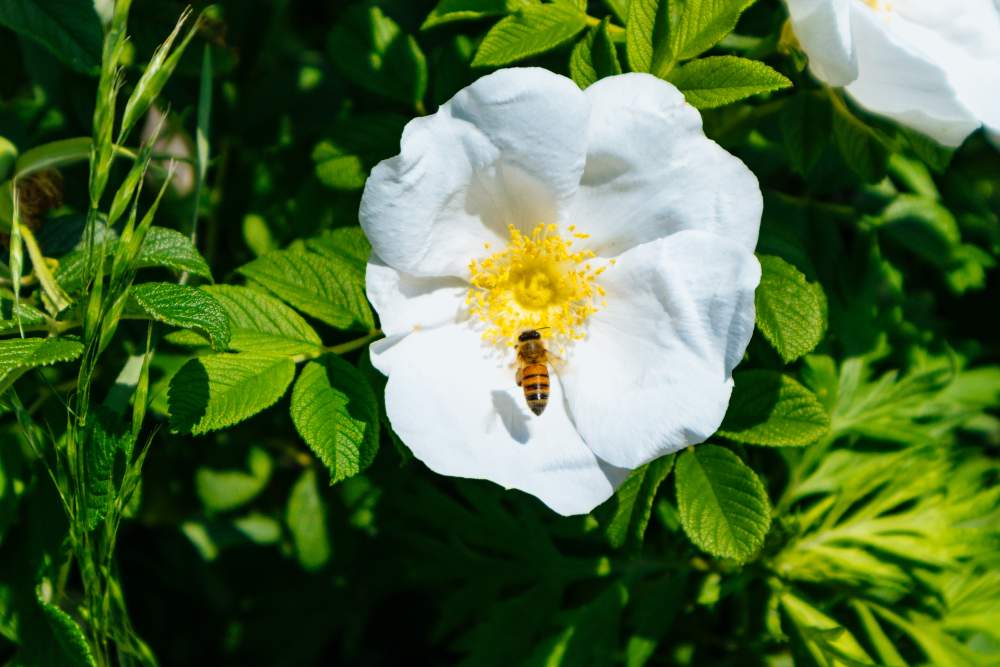 Video
Thanks to the new DIGIC 8 processor, the M50 offers 4K video at up to 24fps. With the 4K, however, there is a restrictive 1.6x crop.  "It's negative if you want something wide that a 4K," says Gold. "But if you are lacking an 85mm that you want to use for B roll or 4K interviews, then that 50mm lens is perfect. The crop can be used to an advantage."
There's also time lapse and 120fps (high speed) video. Unlike Sony, whose time lapse options are confusing to some, the M50 is intuitive. "The M50 is really nice because it gives you the entire time lapse," says Gold. "You can touch the screen, hit play, then watch your entire time lapse and see how it went. Then the camera puts the video in the same directory as your image files, so it's really easy to find, too." The High Speed option also provides some interesting variation. "I shot a bunch of different water fountains," says Gold. "I also shot people walking. For what it's worth, they walked slower."
Plus, the front facing flip-out screen and microphone socket makes the M50 a desirable choice for vloggers. "I think the mic placement does interrupt the screen, but you can easily swivel around it," says Gold.
Battery Life
While some reviews have criticized the M50 for its battery life, Gold found it suitable for his purposes. "I shot for an hour or two in Bryant Park. I shot for an hour or two on the promenade and maybe an hour somewhere else. I didn't charge the battery, and it stayed at three bars," he says. "I think that battery life is really subjective to who's using it. With this camera, I was shooting a lot of stills. I have a pretty generous shut off mode. I think it was whatever the default was – a minute or two minutes. I was using the screen. I was using all the touch features and switching between the viewfinder. But I imagine with using video, it only lasts a few hours."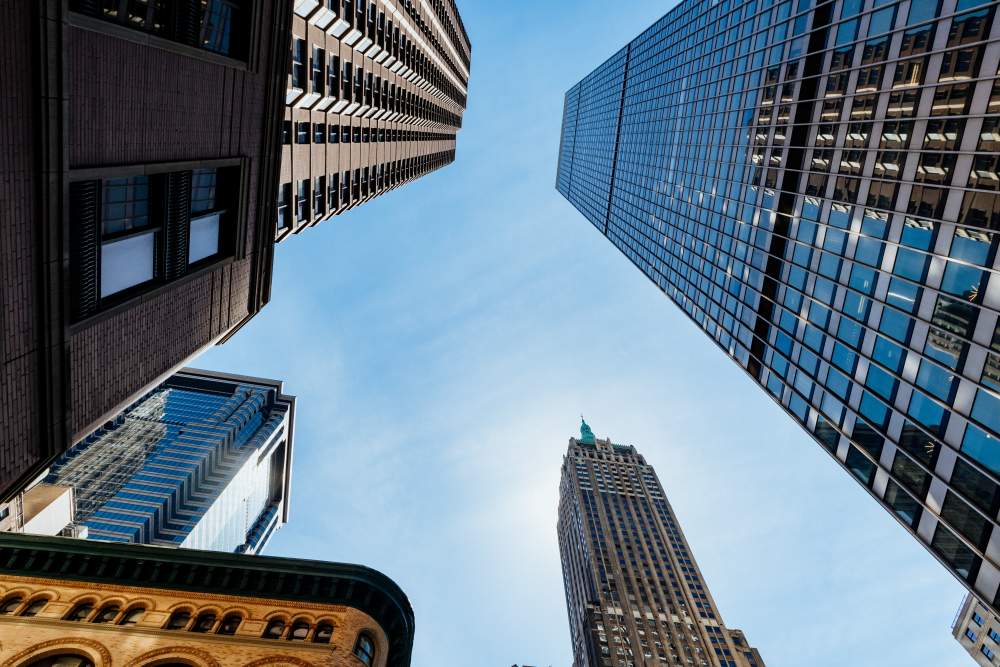 GPS
Cameras that receive GPS signals mark pictures with a location and time of day. The M50 connects to a GPS app on your phone. "It was easy to connect with the app. Better than I've seen in some of the cameras I've used. You have the app. You connect it. You can connect your phone to the camera Wi-Fi, which is standard," says Gold. "And then there's a button on the camera that triggers GPS that enables this feature, and gives you the prompt. Then your phone shows that it's using the camera's GPS, so you know when you're using it.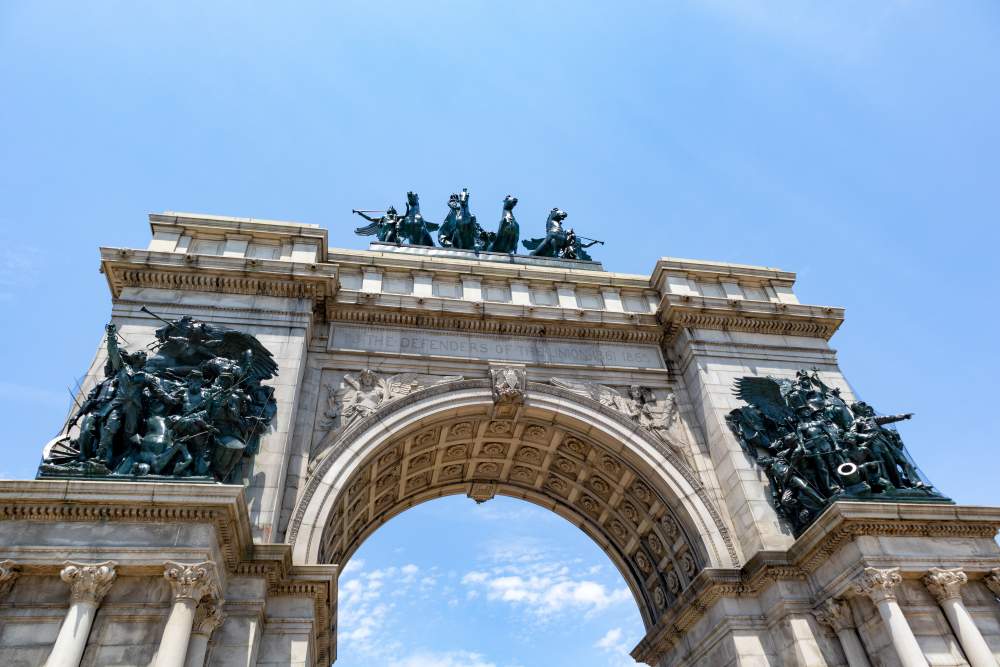 With a small, versatile design, the Canon M50 is great for beginners bumping up from a point and shoot or smartphone, or even more experienced photographers looking for a travel camera. It's Canon's first 4K mirrorless, but the restrictive crop is a bit of a challenge. However, intuitive high speed and time lapse features – plus microphone jack and front facing flip-out screen for vloggers – make up for it. The Dual Pixel CMOS AF system is reliable, along with Eye Detect AF and tracking. Image quality is really good up to 1600 or 3200, when noise starts to suffer.  Battery life is agreeable, depending on your usage. Overall, the ergonomic M50 is a solid choice among its competitors.