As part of our Over Coffee series, we met with documentary photographer Mamie Heldman at Café Madeline to discuss Southern Gothic, finding yourself abroad, and coming of age stories.  
"I think the longer I'm away from Tennessee and the south in general, the more I appreciate it," says photographer Mamie Heldman, who was raised in Nashville but lives and works in Brooklyn. "The work that I'm in the middle of making now, or in the research process of, are pretty much all southern stories."
A fan of Flannery O'Connor and Southern Gothic, Heldman's relationship to photography is shaped, at least in part, by narrative and literature. "I've always been a big time reader," she says. "My mom read to me before bed every night. Fiction specifically has always been my favorite."
Originally a Communications student at the University of Tennessee, Heldman didn't understand the impact literature could have on her work until she met photographer Hally Pancer during her study abroad in Paris.  "[She] assigned us Hemingway and David Sedaris' Me Talk Pretty One Day. And that was the first time that I realized the literature that I was reading was so in line with the way I was learning to understand narratives, and shaping the way I was seeing. And portraiture too. Specifically with short stories, they are, in a way, their own version of portraits."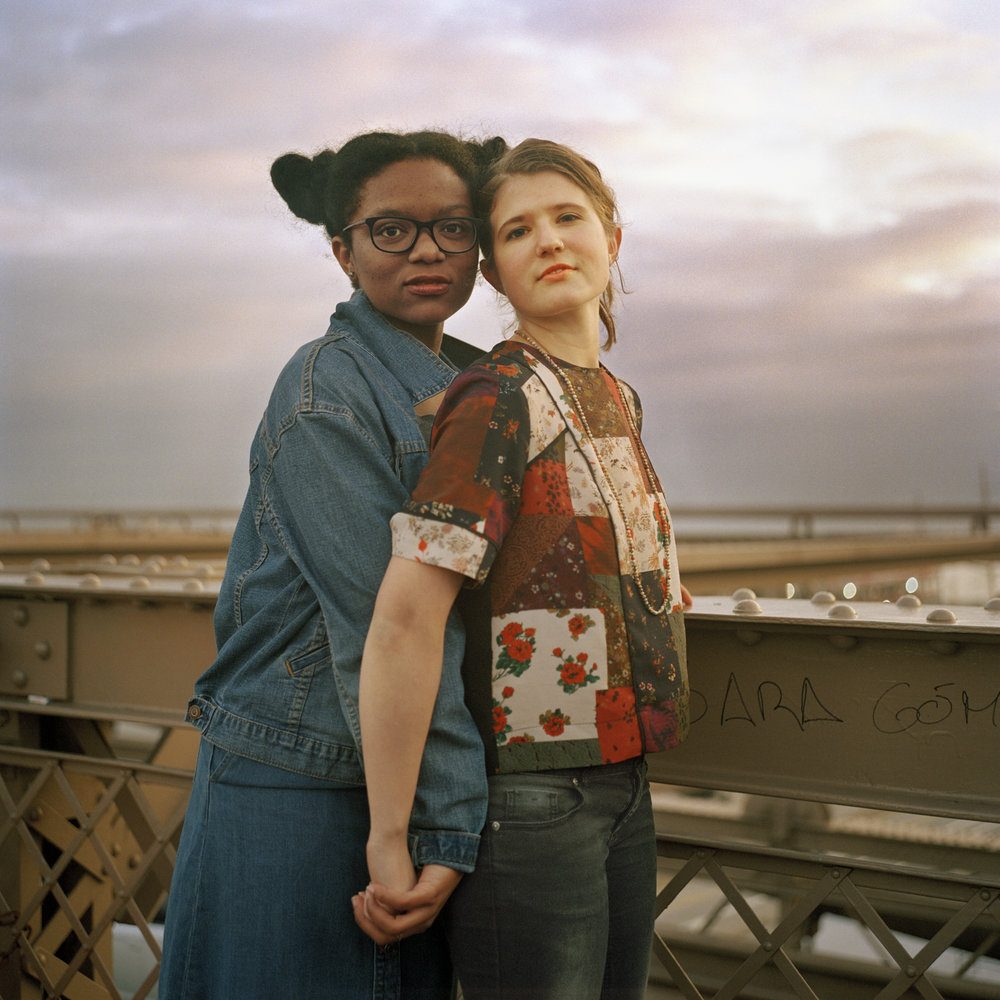 After Paris, Heldman continued to explore her identity, her family, southern heritage, and the role of narrative with photography in her "HereNorThere" series. "I first started photographing my family mostly because I missed them. And that was the first time I was gone long enough [that] I could see all of these personal transitions taking place for my family." Coming of age in the south, Heldman felt she was a little sheltered. She grew up in a "conservative, very safe environment, which was super nurturing. My coming of age in terms of experience came a little bit later when I started to travel." Hence photography – and photographing her family in particular – became a way for Heldman to understand, and also to show them who she was becoming.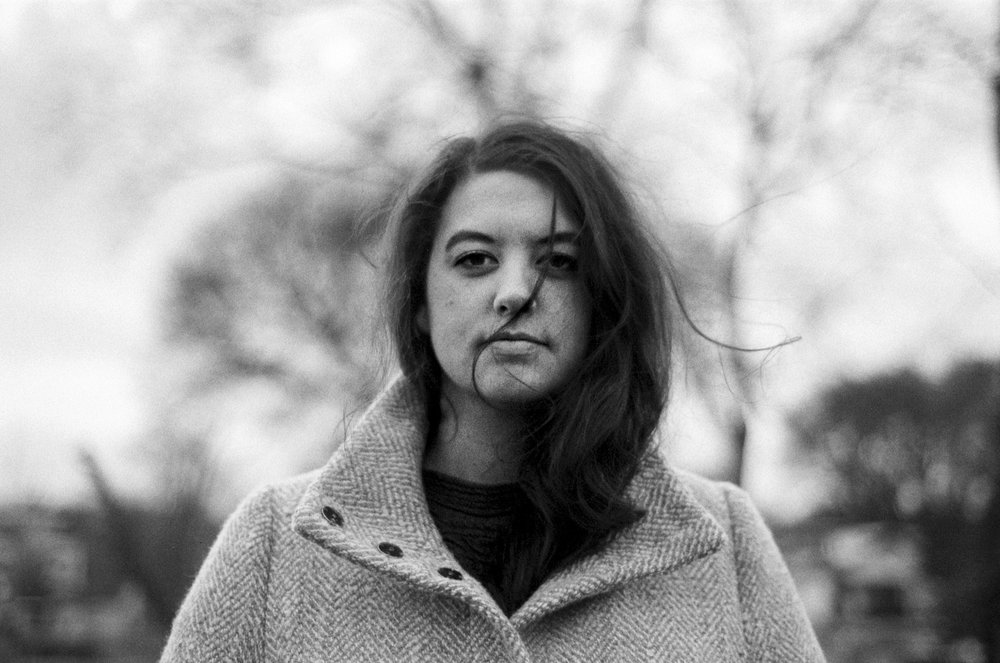 At ICP, she started the "Together, Us" project, which deals with growing up in relation to coming of age narratives. "They've always been my favorite films and favorite books," she says. "This project is about that time in your life when you are trying to seek connection – real connection, but also trying to self-identify in a way that puts you apart from everyone around you. It's kind of a convergence of 'I want badly to belong to a community or a group of people that feel like home. But also, where is my individuality?'"
Still growing as a photographer, Heldman openly admits that she's transitioning and developing the stories she wants to tell. "I have a lot to say and a lot to explore, but I'm still on this cusp."