It's interesting. Those moments when we get to stop and analyze the history of an integral part of life can be magical. Though fleeting, it is also grounding. Uniquely rooting us in just how quickly we've advanced. How steadily, and how distant yet connected we are to that time. Our connection to video feels just like that. This summer, I got to see 'Signals: How Video Transformed the World,' as a truly fascinating and immersive collection in the 2023 MoMA exhibits.
Conceptualizing a time when video didn't exist is something remnant of a dream. Something more like fantasy. Getting to experience it for the first time again through pixels and black and white, and unheard stories had a unique way of inducing unknown joy and mystery.
From cultural revolution to the first video chat, curators identify hallmark pieces of media that transform the way ideas and stories were communicated. From the point of view and narration of artists, we are reinspired to keep sharing, to keep talking, and to continue creating, as the DP of our own lives.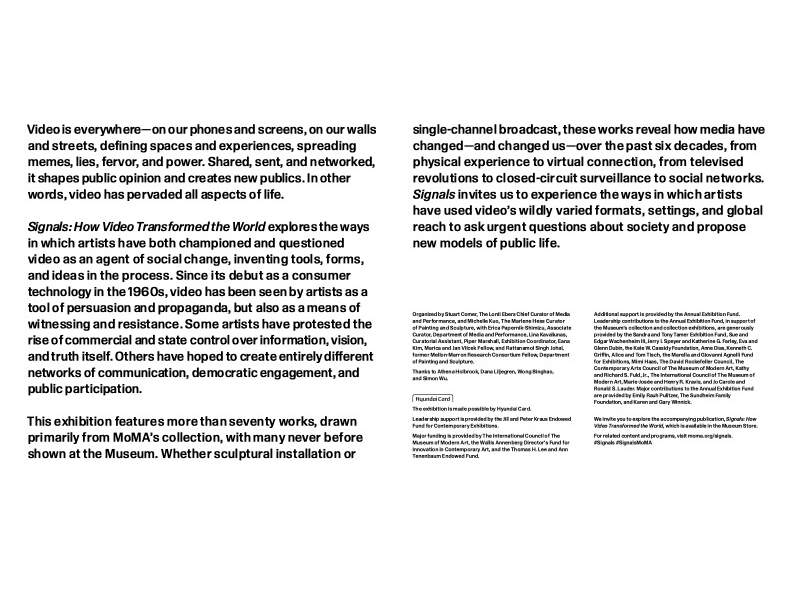 With over 70 pieces, the MoMa exploration of video translates the unique power an artist has when they use video as their medium. At its welcome, the gallery begins,
"Video is everywhere—on our phones and screens, on our walls
and streets, defining spaces and experiences, spreading
memes, lies, fervor, and power. Shared, sent, and networked,
it shapes public opinion and creates new publics. In other
words, video has pervaded all aspects of life.
Signals: How Video Transformed the World explores the ways
in which artists have both championed and questioned
video as an agent of social change, inventing tools, forms,
and ideas in the process."
In this exhibit, visitors get to explore the understanding of true transformation and see the very realized differences in videos' motivations for use.
Video History as curated by MoMa
As a Focus featured favorite, Kit Galloway and Sherrie Rabinowitz had one of our most loved timepieces. Hole in Space was a unique and life-sized interactive project where both LA and NY locals got to experience the very first of video conferencing. This three-day phenomenon brought together two very different communities with no introduction or motive other than their general excitement. EC cafe writes,
"If you have ever had the opportunity to see what the award winning video documentation captured then you would have laughed and cried at the amazing human drama and events that were played out over the evolution of the three evenings. Hole-In-Space suddenly severed the distance between both cities and created an outrageous pedestrian intersection. There was the evening of discovery, followed by the evening of intentional word-of-mouth rendezvous, followed by a mass migration of families and trans-continental loved ones, some of which had not seen each other for over twenty years."

http://www.ecafe.com/getty/HIS/
Since 1967, Sony's Portapak has enabled televised revolutions. And what a revolution it has been.
Think about it, how does video relate to your world today? And what do you use to capture your surrounding reality?
Check out more of the scoop here. Photo people, If you are looking for something to do this summer in NYC 2023, be sure to check out this bit of photo history at the Museum of Modern Art. The exhibit will be running until July 8th and for those of our global subscribers, check out the official gallery publishing at Amazon.
If you find yourself ready to take on the torch shop video at Focus Camera and stay tuned for our next post.
Slide 1
Shop the latest in Video that moves us forward today.
Shop Video at FocusCamera.com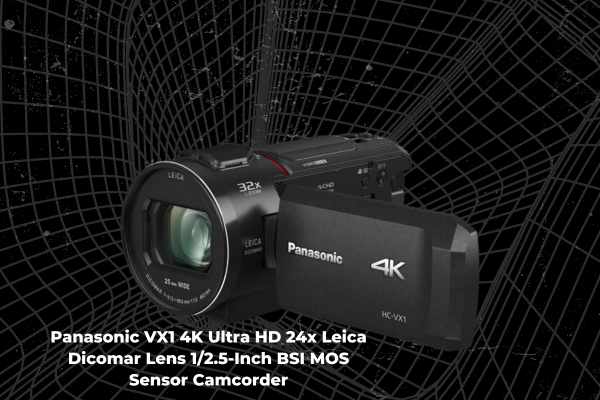 Slide 1
Shop the latest in Video that moves us forward today.
Shop Video at FocusCamera.com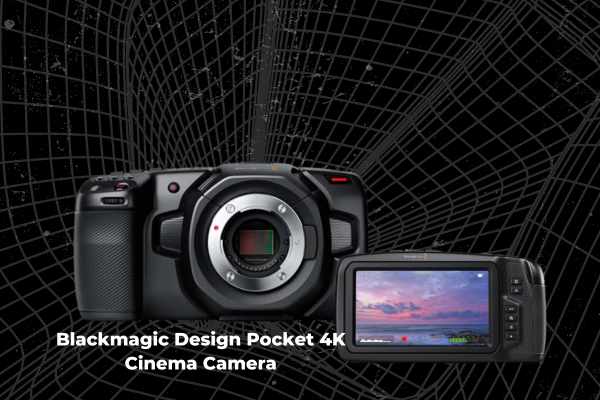 Slide 1
Shop the latest in Video that moves us forward today.
Shop Video at FocusCamera.com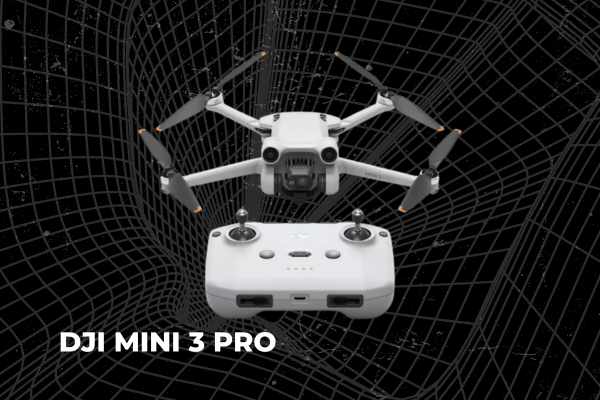 4K video camera camera lenses Canon canon eos Canon Rebel DJI DSLR focusrite fujifilm Fujifilm Instax Full-frame Gift Guide instant camera instant film LaCie landscape photography mirrorless mirrorless camera nature photography new york city Nikon NYC Panasonic Panasonic Lumix photography photography news photography tips point and shoot Polaroid portrait photography Sigma sigma lens sony Sony a7RIII Sony a6000 Sony Alpha sports photography street photography telephoto lens travel photography video videographer vlogging wedding photography