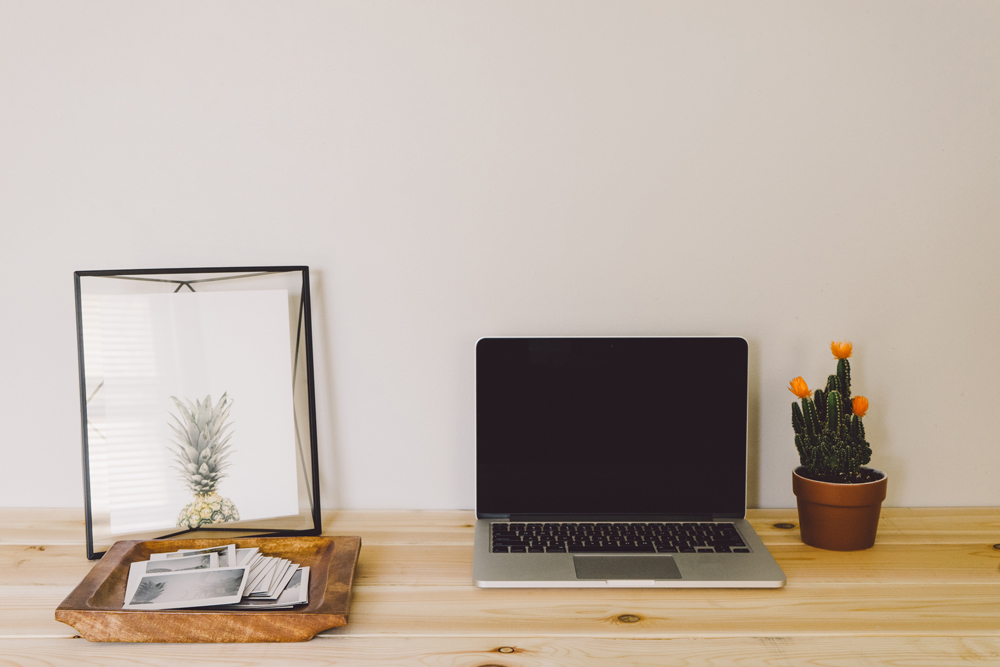 Ok, cards on the table. We sell refurbished computers. No funny business – we label them 'refurbished.' However, there's a lot of talk going around about what exactly 'refurbished' means, and whether or not you're getting ripped off when you buy it.
A refurbished computer is a machine that was returned by the customer, and therefore cannot be resold as 'new.' There could have been a slight problem with it, which the manufacturer subsequently fixed. Sometimes, refurbished computers simply did not meet the customer's expectations. (Some people literally return products because the packaging is damaged.) In other cases, it failed to meet the original manufacturer's test, and was rebuilt. Refurbished computers are less expensive than new computers, often by several hundred dollars or more. But are they worth it?
Actual Downsides
You can't build your dream computer. No sir, you can't order a machine with your exact preferences and configurations. It's a sort of 'beggars can't be choosers' set up. But if you're getting a computer for regular processing and web browsing, then this shouldn't be a problem.
Refurbished computers aren't always under warranty – and thus difficult to return to seller if something goes wrong. If that's something important to you, then check with the reseller. However, if the seller can't help you, then they usually redirect you to the manufacturer, who gives you access to the same tech support you would normally get.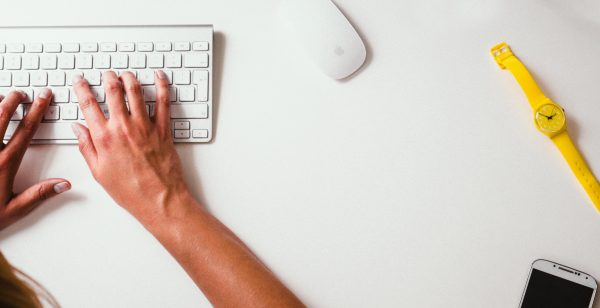 Misconceptions
Refurbished computers aren't just used laptops. Refurbished computers were returned, often within a few days of purchase because something was amiss or broken. You're still getting a like-new computer, in the sense that nobody has used it in any significant way.
This isn't buying from Craigslist or some sketchy shop. As long as you get your gear from a registered reseller, then you have a paper trail with peace of mind. These are items that were deemed sell-able by the manufacturer, not just some guy.
There are no missing components. RAM, graphic cards, hard disks, etc. have all been replaced.
While there's no hard and fast way to know why a computer was returned, there's a pretty good chance that it was something minor like buyer's remorse. Unlike used laptops and desktops, refurbished computers haven't undergone any major wear. It's likely that they were barely removed from the box. If there was any sort of problem, then it was fixed by the manufacturer and sent back out into the world. As long as you buy from registered sellers, then refurbished is a pretty safe deal.
Regular price: $999.99

Regular price: $429.99

Regular price: $439.99

Regular price: $769.99