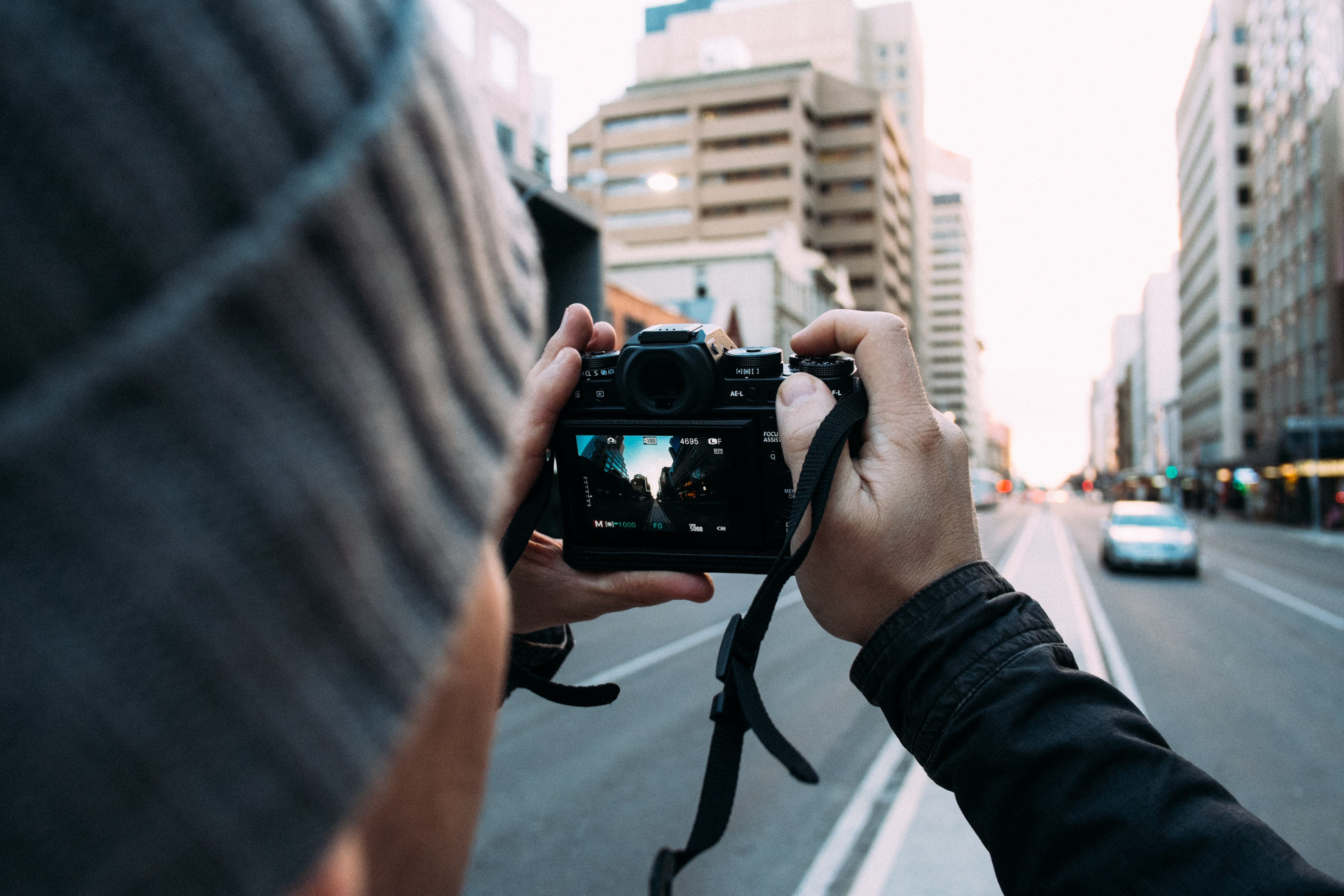 With CES behind us, we're excited to talk shop about some of our favorite cameras and accessories to expect for 2018. Camera brands played their cards close to their chests this year at CES, so there is nothing mind-blowing like a full framed Mirrorless from Nikon or Canon to report. But there are a few fun announcements. Moreover, we've kept our eyes peeled on rumor boards, and we're ready to give a rundown of what to look for in 2018!
GoPro Fusion
While we've known about the GoPro Fusion 360 for a minute, it's still worth the mention. It was a big hit at CES (360 cameras like the Ricoh Theta are the current darlings of photography world). The Fusion delivers 5.2K video – a bit better than its competitors – and is waterproof up to 5 meters.  Plus, it captures more traditional windows within the spherical footage with OverCapture software.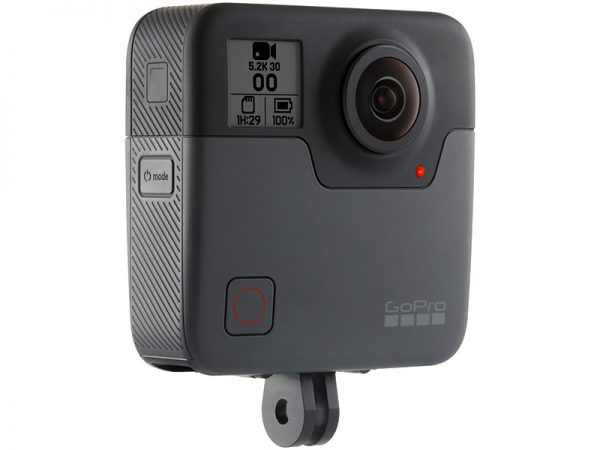 Panasonic GH5S
The Panasonic GH5S was announced at CES. As with most of the GH series, the GH5S was created with videographers in mind. Where it shines newly, however, is with low light video capture. By decreasing the number of megapixels, Panasonic transitions from a 20MP GH5 to a 10.2MP Four Thirds camera with super increased light sensitivity. Its Dual Native ISO Technology generates bimodal noise distribution, which according to CNET, "creates a bimodal noise distribution (around ISO 400 and ISO 2500) to reduce the ranges across which it has to apply noise suppression."
Polaroid OneStep 2
This CES announcement takes us back. A new spin on the original 1977 Polaroid OneStep, it's an easy to use instant camera for under $100. (We're suckers for the nostalgic instant film revival!) The USB rechargeable battery offers an up to 60 day lifespan with powerful flash and self-timer option.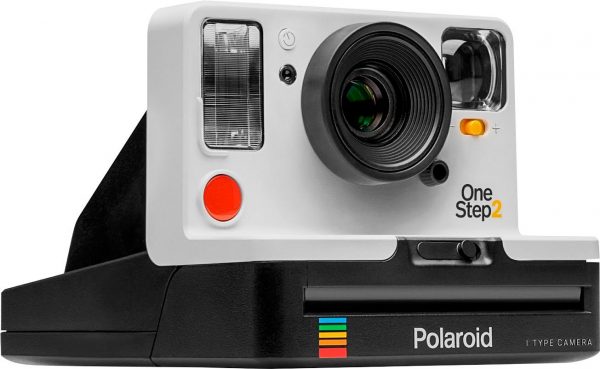 Sony A6700
Sadly, while there was no official announcement for the A6700, there are quite a few healthy rumors about it. This upcoming Sony APS-C flagship Mirrorless is supposedly slated for release in 2018 (probably the second half). According to the rumor boards, we can expect an improved electronic shutter, greater reactivity, adjustable touchscreen monitor, double exposure and other goodies.
Nikon Full Frame Mirrorless
Another favorite rumor: a Nikon Full Frame Mirrorless. Nikon and Canon have notoriously shunned Full Frame Mirrorless cameras to prevent inter-brand competition with their DSLRs. However, we hear that Nikon is slated to announce a camera at CP+ in March this year. We don't have a lot of information on what to expect, but suffice to say, we're excited to find out!
Moving into 2018, it appears camera brands aren't looking to divulge too much too soon. CES might not have been the whirlwind of photography releases we were hoping for, but we're excited for CP+. From instant film to Mirrorless systems, we're thrilled to see what new releases and surprises 2018 brings.