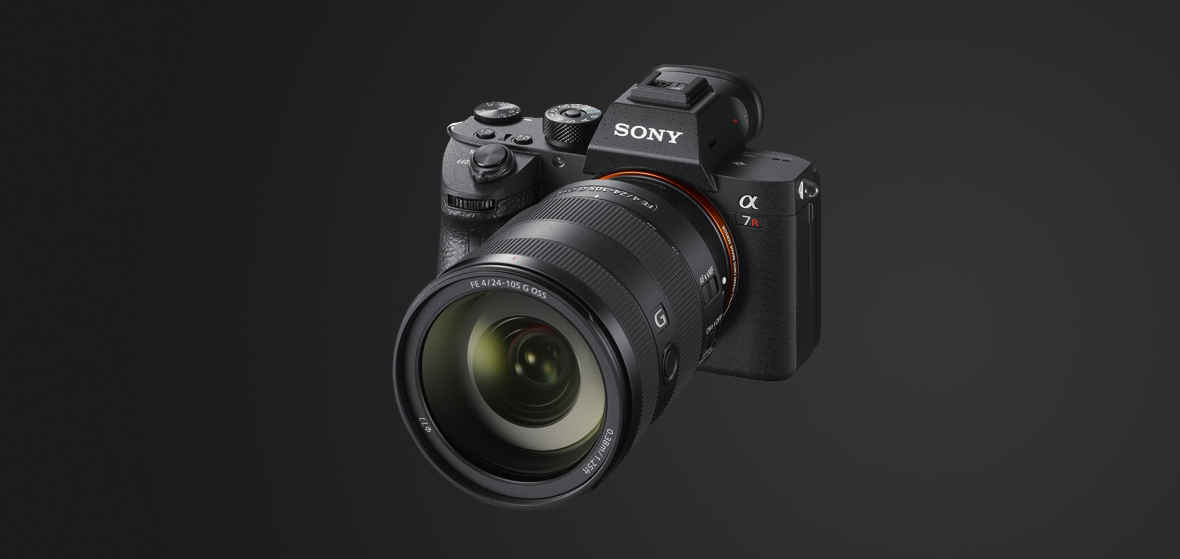 A real competitor to one of the best reviewed cameras of 2017 (the Nikon D850), the Sony A7RIII is an all-around great Mirrorless for $100 less.  It's built from the previous A7R's sensor, but with faster autofocus and ten frames per second shooting. This, paired with great ergonomics and a larger battery, make it worth the upgrade.
With a deeper body, the A7RIII resembles the look of the Sony A9, which should excite users off the bat. The touchscreen and joystick for AP point positioning are both A9 crossovers. However, as this is a Sony camera, there is no flip screen. There is, instead, the Sony custom tilt screen for better maneuverability. In addition, improvements in menu layout are quite nice.
While it can't compete with the expanded ISO32 of the Nikon D850, the A7RIII extended ISO ranges from 50 to 102,400 (with native 100 to 32,000), and it's been suggested that the new processing engine should compensate for noise better than the A7RII. Meanwhile, the full frame sensor comes in at 42.2MP, which is very respectable (if not quite the Nikon D850's 45.7MP). Plus, the sensor is more densely populated than its predecessor, with features like gapless microlenses (to ensure that all light entering the camera ends up in a pixel) and a new anti-flare coating.
The 4K video comes with the option for either full width sensor capture or Super 35mm format (with 4K footage from Super 35 crop oversampled from 5K capture). There are also ports for both microphone and audio to produce all around professional videos. In addition, the A7RIII features Hybrid Log Gamma recording, which is another kind of high dynamic range – also seen in the Panasonic GH5. You can shoot Full HD footage at up to 120fps.
The Sony A7RIII benefits from the release of the A9 while maintaining the best of the Sony A7RII. Like the Nikon D850, it's one of the most well-rounded cameras on the market. So, if you're looking for a Mirrorless rather than a DSLR, we certainly recommend it.
Regular price: $3,198.00

Regular price: $3,296.95

Regular price: $2,898.00