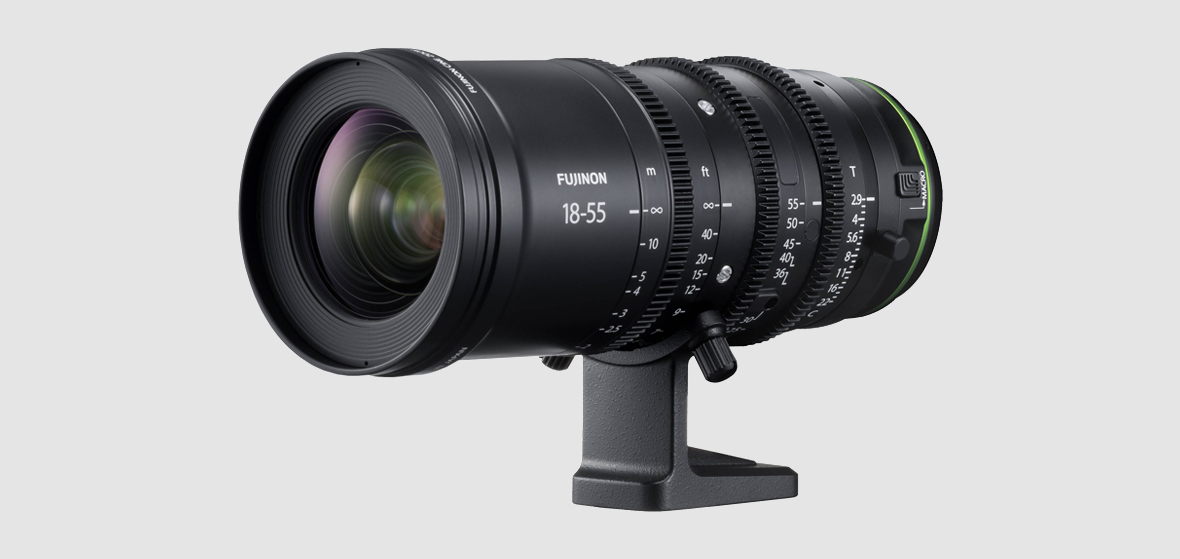 Fujifilm announced their first cine lenses earlier this year at WPPI, with a release slated for mid-June. Well received during their first release for Sony E-mount systems, the Fujifilm MKX 50-135mm T2.9 Lens and Fujifilm MKX 18-55mm T2.9 Lens are both fully manual with compact light lens barrels. As part of the Fujifilm X Series lineup, they deliver high optical performance for professional video shooting. Plus, they boast color matching with other Fujinon lenses.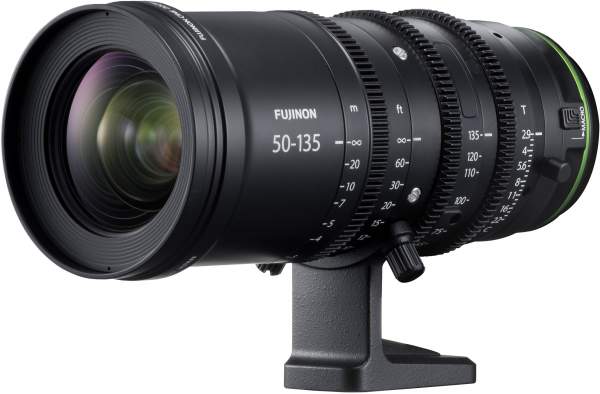 Since Fujifilm features crop sensors, MKX 18-55mm covers a focal distance from 27mm to 84mm and MKX 50-135mm covers a focal distance from 76mm to 206mm.  Combined, that's a lot of coverage. They both feature T2.9 apertures across the whole zoom range, which allows for shallow depth of field shooting and lovely, popular bokeh effects. With consistent apertures, there's also no need to readjust for lighting, which shortens shooting times. (And lets you focus your craft.)
Comprised of 22 glass elements in 17 groups with six super ED lens elements and two ED lens elements, the front group of lens elements and the zooming group of lens elements move independently of one another. (So you don't have to re-focus after zooming!) Plus, unlike an electrical control system, there's no lag time. The iris, focus, and zoom are all designed with three independent control rings. Meanwhile, the mechanical front inner-focusing system achieves smooth focusing with controlled lens breathing and a focus ring that rotates a full 200 degrees. Additionally, the Flange Focal Distance adjustment allows shooters to optimize performance by dialing in the lens perfectly with their camera.
Made for the developing videographer or cinematographer, the Fujifilm MKX 50-135mm T2.9 and Fujifilm MKX 18-55mm T2.9 cine lenses deliver lots of cine specific features. Plus, both lenses are the same weight and length, so you can avoid rebalancing the camera when shifting between them.