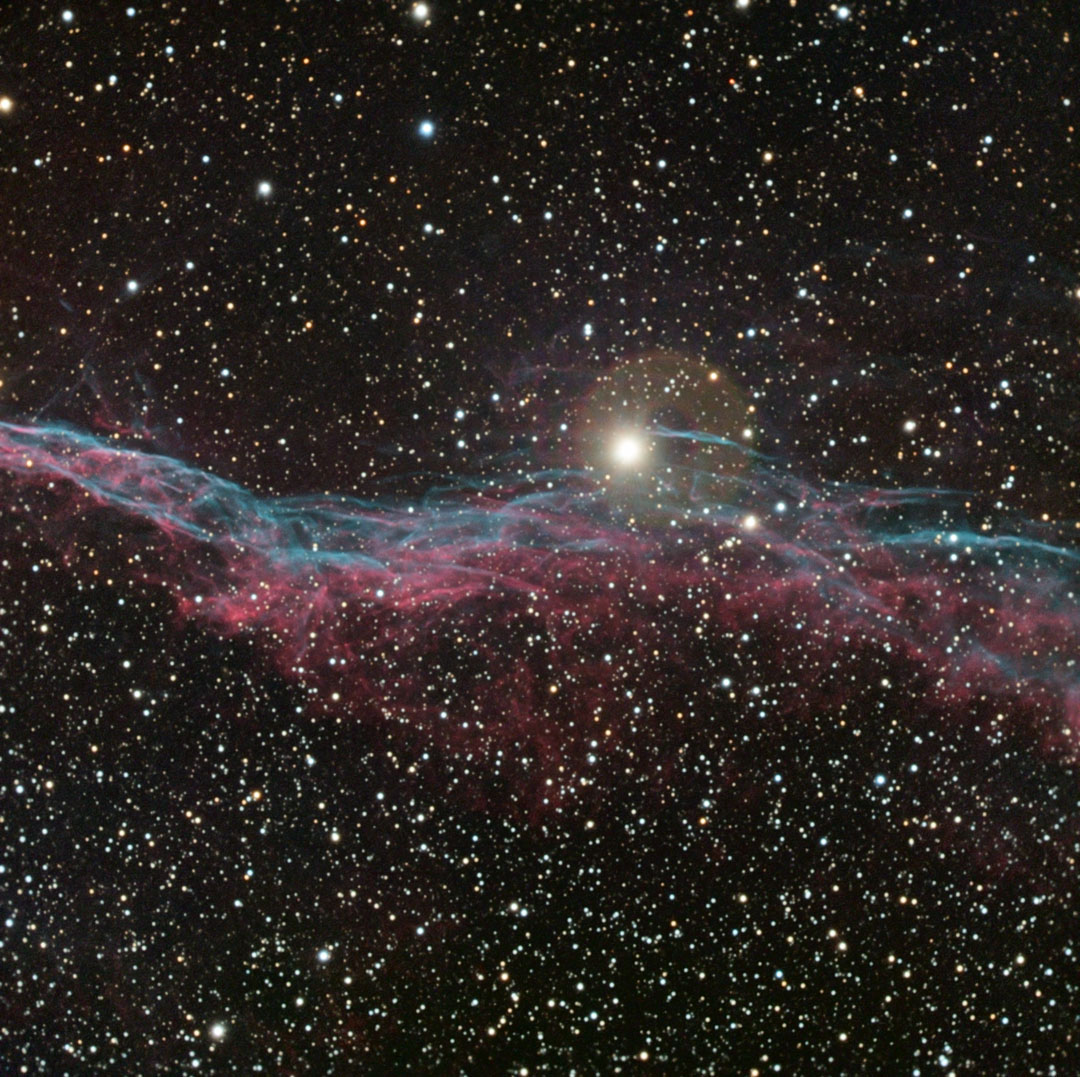 Astronomers, rejoice! Celestron is back with more telescopes than you can shake a stick at – but not more than you can put a tripod on. We've got thirteen new telescopes. Thirteen. That sounds like a lot, but really, there are thirteen sweet variations between two new mounts. We're gonna give you a rundown on these two beauties to help clarify your options.
CGEM II Mount
The CGEM mount has a new brother, the CGEM II. Bold, secure, vibration free, it's ideal for carrying Celestron's higher-end SCT optical tubes. Not only is it capable of holding 40 lbs., but the ergonomically friendly design with large Altitude and Azimuth adjustment knobs make for fast polar alignment. Meanwhile, innovative features like 'All-Star' let you chose any bright star, and the software calculates polar alignment for you. Astroimagers will enjoy the Permanent Periodic Error Correction (PEC) feature, which trains the electronics to speed up and slow down appropriately while the mount retains the PEC recordings. The CGEM II even lets you track past the Meridian uninterrupted, while the 40,000 object-database makes it an excellent bridge between the Advanced Series and CGE Series.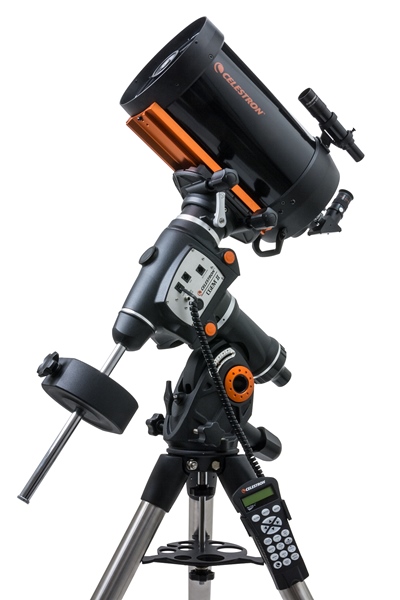 CGX Equatorial Mount
Designed for both visual pursuits and astroimaging, CGX Equatorial Telescopes feature an all-new, sturdier design with quicker dampening time. Celestron calls it the "Equatorial backbone to support a wide range of telescopes." With an increased load capacity of 55 lbs., these mounts include a heavy duty belt-drive system that minimizes backlash for smoother motor operation under the weight. Connect directly to PC with the USB 2.0 port, or use it for All-new NexStar+ hand control. Meanwhile, the ergonomic carry handle make it easy to pick up and transport.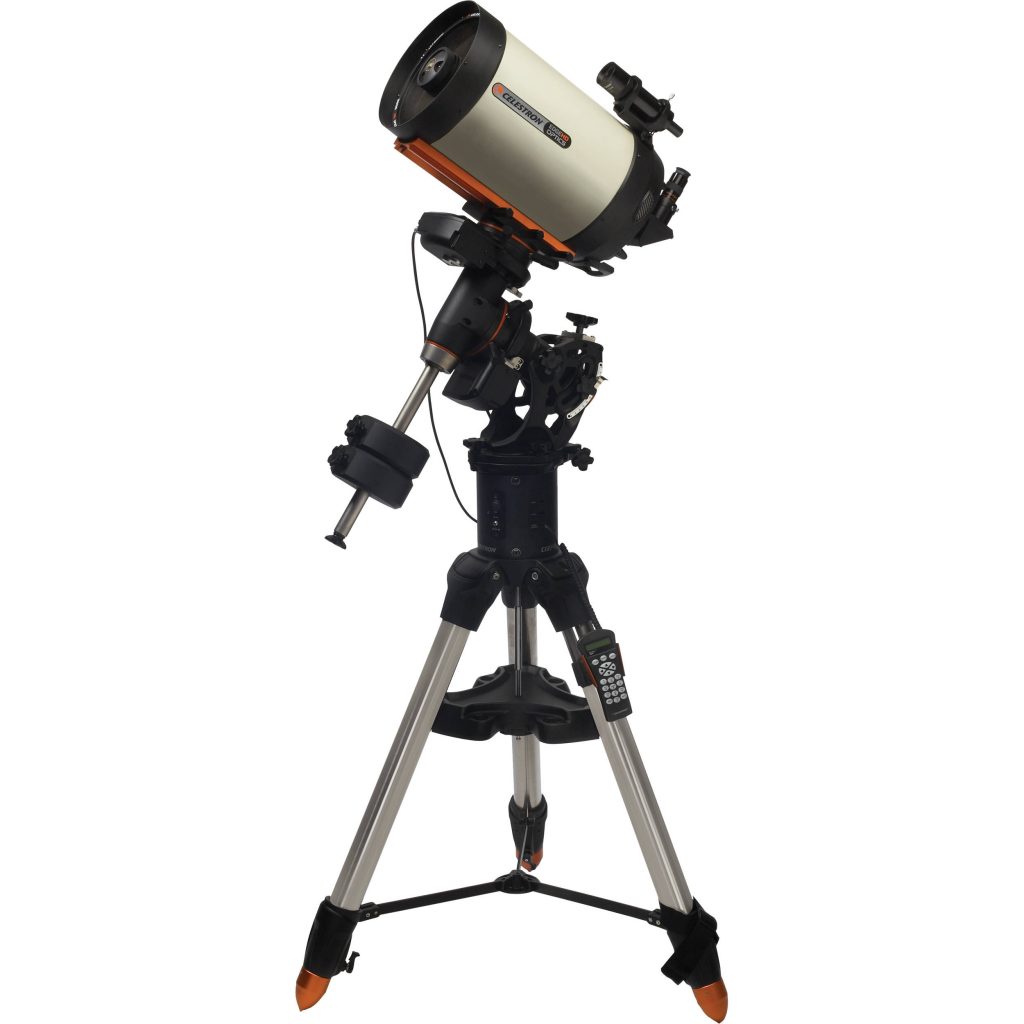 As a rule, the CGX Equatorial telescopes are a tad (read: 500-1K) more expensive than the CGEM II, and they bear greater load capacity. Both are excellent additions to the Celestron family, so if you're in the market for a new telescope, they're worth a look!
Regular price: $2,299.00

Regular price: $2,599.00

Regular price: $1,599.00

Regular price: $2,599.00