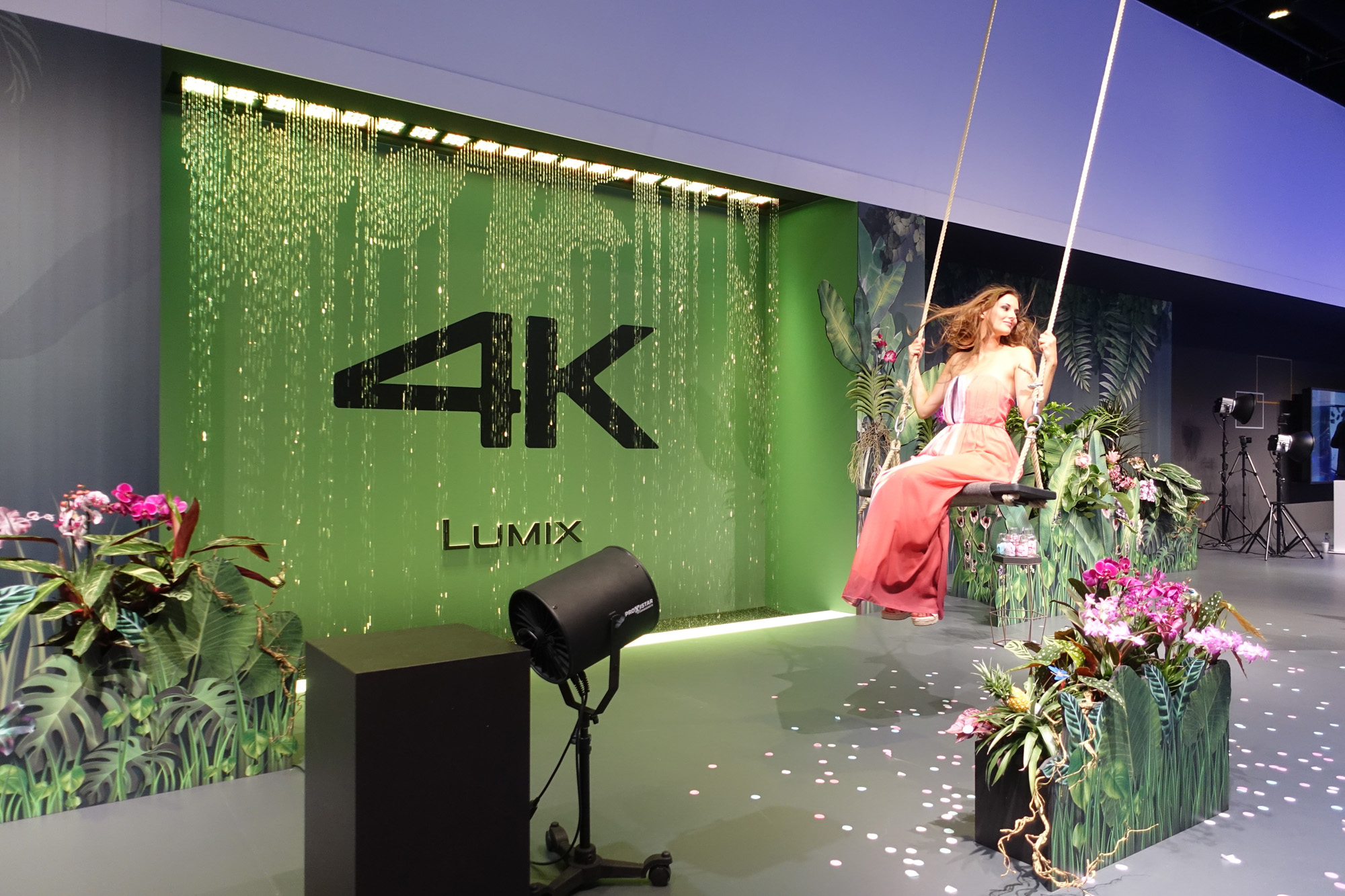 Photokina is like Comic Con for the photography world, a place for darkroom nerds, professionals, and industry insiders to pour over new releases. (Okay, so it's technically a trade show, but a fun one that takes place in a charming German city.) Of course we all wanted to go, but someone has to keep the lights on in this place. So, we sent John Heller, our resident insider and hobbyist photographer, to get the deets on everything from the Olympus PEN E-PL8 to local Colognian architecture.
Photokina takes place every other year in Cologne, Germany. "It was what I expected," says Heller, "and I thought they did a good job putting it together. What exceeded my expectations was the city of Cologne itself." With beautiful river ways, huge swaths of greenery, and stunning cityscapes, Cologne is nothing if not picturesque – perfect for photography enthusiasts. "There were so many things to take pictures of. The city has an artsy feel to it and there is history everywhere," says Heller. "To stand next to structures built during the time of the Roman Empire, and then the mixture of bars and restaurants all around – I think it's the perfect city to host this event."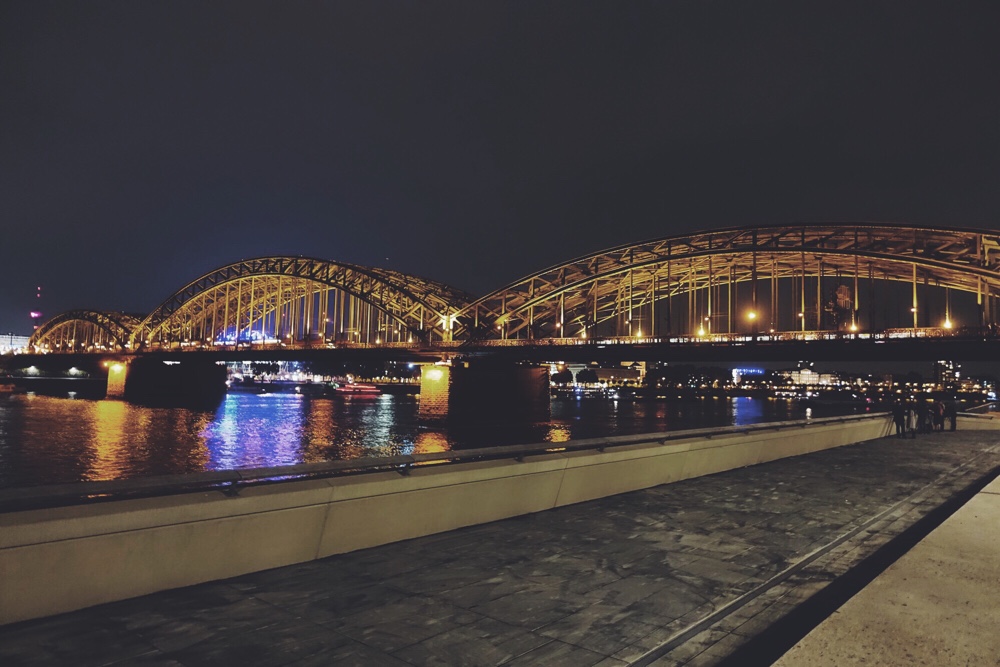 As for the event itself, Sony and Olympus released some exciting new products. "Many in the photography world are saying that the Sony A99 Mark II is what the Canon 5D Mark IV wanted to be and what it should have been," explains Heller. "It's a pretty bold statement, but I can't say I disagree."
However, many (us included) were disappointed that Sony didn't announce the A9, the rumored successor of the Sony A7. It wasn't a huge surprise, considering that the Kumamoto earthquake forced Japanese sensor manufacturers to shut down their factories earlier this year; causing a massive camera shortage across brands. "I think the rest of 2016 will be in large part dedicated to making sure there are enough products available for the demand of the holiday season," says Heller. "So, the innovators will probably be releasing the models we've really all been waiting for in 2017."
The Olympus E-M1 Mark II and the E-PL8 Pen also caused a stir. "The E-PL8 at $650 is very intriguing," says Heller. Beautifully designed, it combines traditional camera aesthetics with a compact frame and digital precision. The E-M1 Mark II is also Olympus' first camera to offer 4K video, with a supreme image stabilization feature to boot. "Between these two new cameras and their two new lenses, they probably split the "best in show" award with Sony if you ask me," says Heller. (And we did.)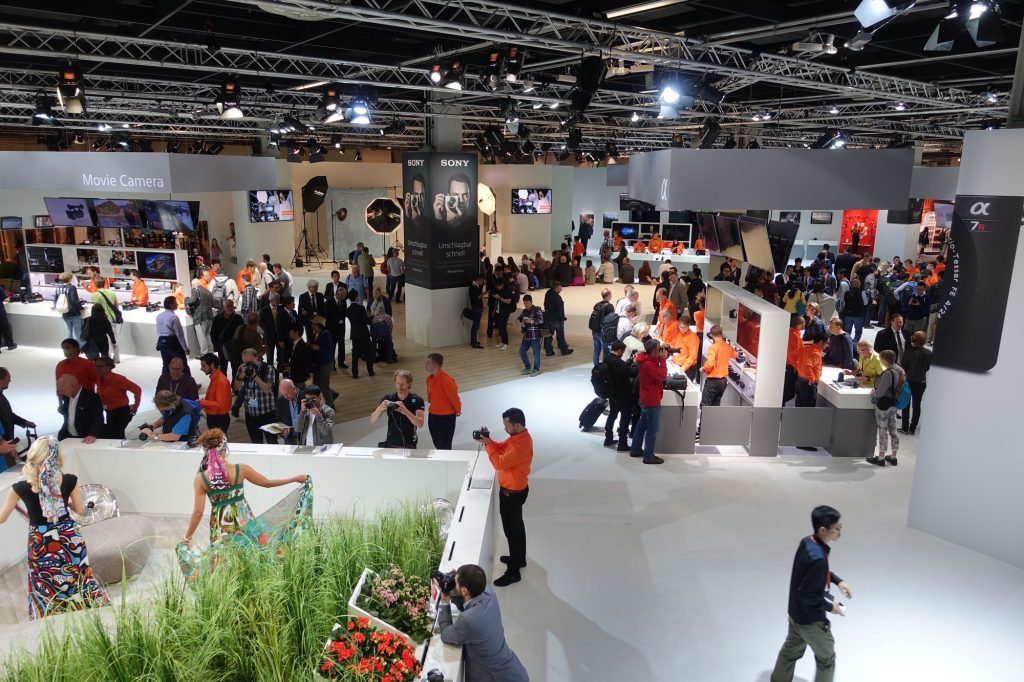 And then there were the booths. Part gallery, part Apple Genius Bar, Photokina booths are a spectacular sight. Unsurprisingly, of the 983 exhibitors, "the best booths were from the big guns in the photography world," says Heller. "Actually for me, it's a toss-up between Sony & Panasonic for best booth.  I think they both did an equally exceptional job keeping visitors to their booths engaged with their demonstrations and artisans from all over the world giving speeches. Perhaps, it came down to me being a little home sick," he explains. "I didn't catch the artisan's name, but he was exhibiting his photos of NYC and the ones of the Brooklyn Bridge made me want to stay in the Panasonic booth a little longer and listen to his presentation."
We're glad to have John Heller back in Brooklyn, and look forward to another year of awesome photography innovations!