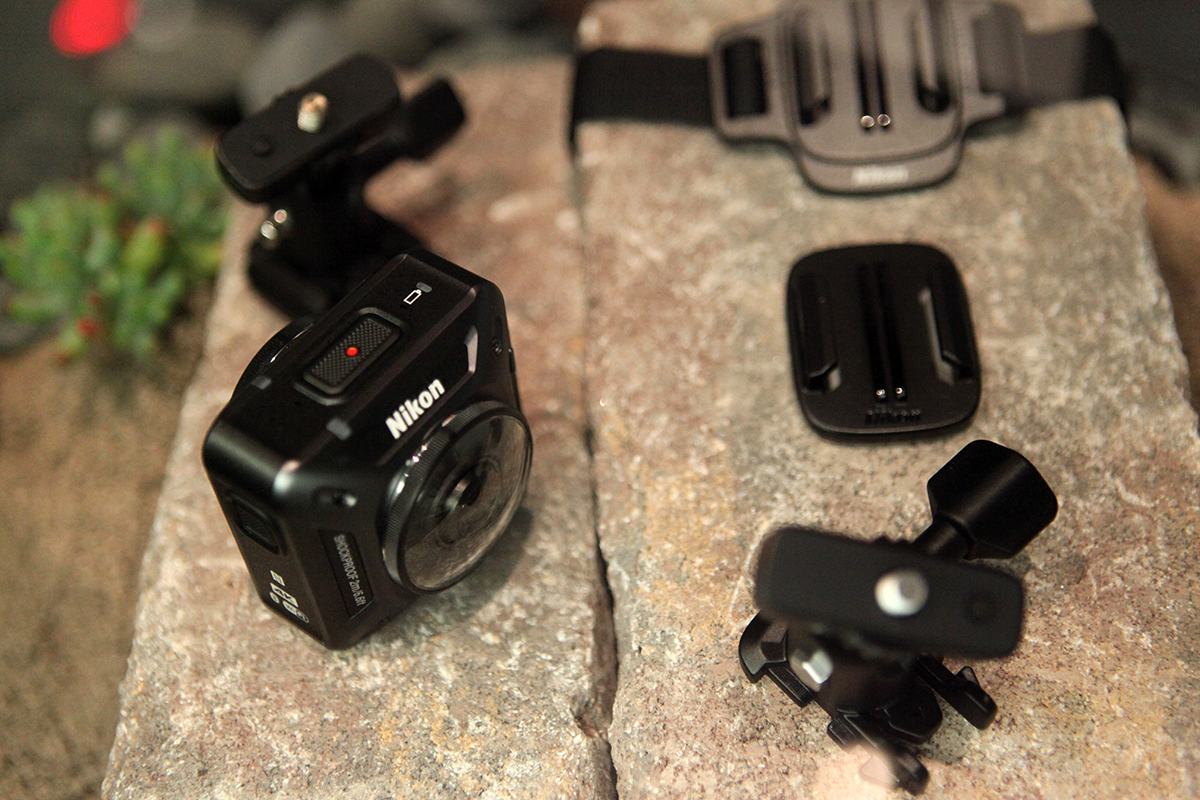 There's a lot happening in camera land. Apart from the standard weather of pixel rain and hot-shoe flash lightning, Nikon, Sigma, and Olympus are all releasing new products. It's mirrorless cameras, lenses and action cams galore!
Nikon
Nikon is getting in on the action camera game. With three new models, the KeyMission series lets you tell more of your story by recording multiple directions simultaneously. Even the smallest model, the KeyMission 80 Action Camera still packs a punch. Waterproof and shockproof, its ergonomic design features a designated selfie camera on the back. The next level up, the KeyMission 170, gives you an epic 170 degree first person view with which to record 4K ultra HD videos, still images, and time-lapse sequences. For a full rotation, the KeyMission 360 provides a fully immersive 360 degree experience to share on a smartphone.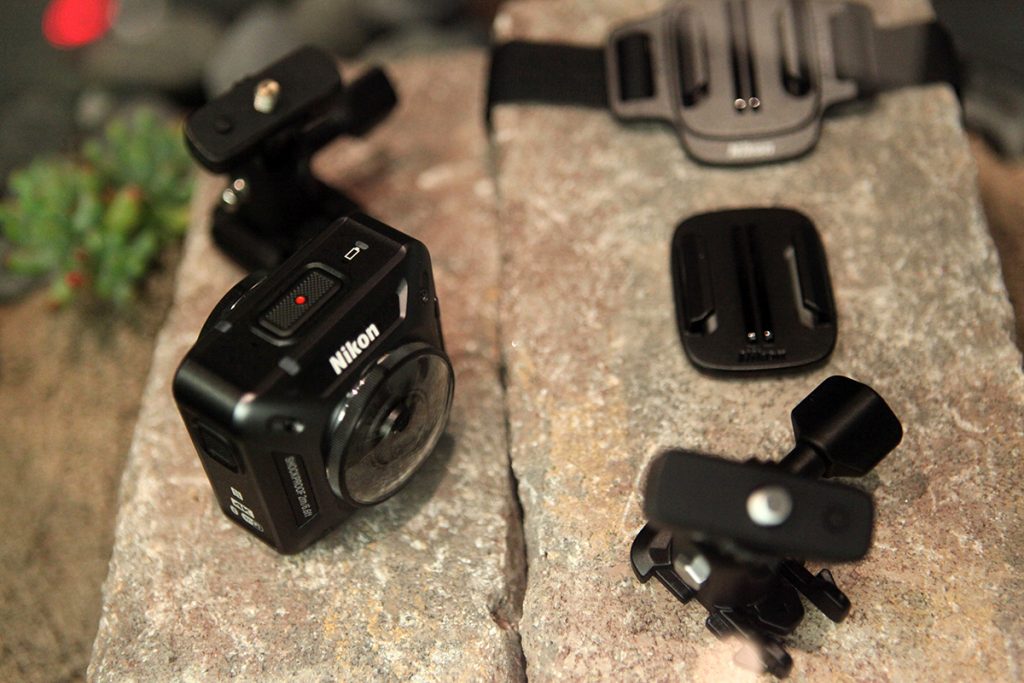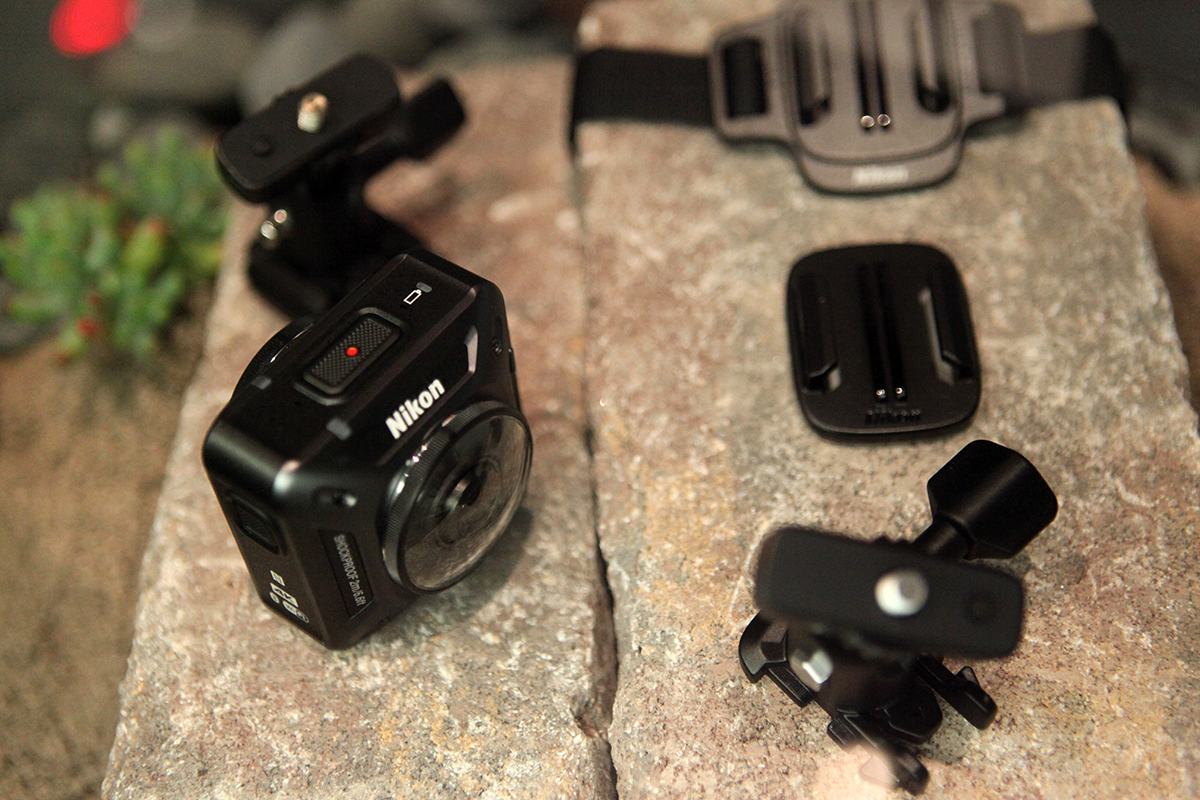 Sigma
Sigma offers a whole slew of new lenses, from artsy bokeh to lightweight telephotos. The 85mm f/1.4 DG HSM Art is a large aperture medium telephoto lens that comes in both Canon and Nikon mounts. With a rounded 9 blade diaphragm, it delivers beautiful bokeh with minimal aberration thanks to super multi-layer coating. Meanwhile, the 500mm f/4 DG OS HSM Sports Lens is a lightweight, tough telephoto with a magnesium alloy barrel. With Canon and Nikon mounts, it boats an optical stabilizer and tripod socket for photographers that prefer to use hyper-telephoto lenses with a monopod or tripod. For an ultra-wide zoom, try the Sigma 12-24mm f/4 DG HSM Art Lens in Canon or Nikon mounts. With f/4 brightness throughout the zoom, it's one stop brighter than conventional lenses.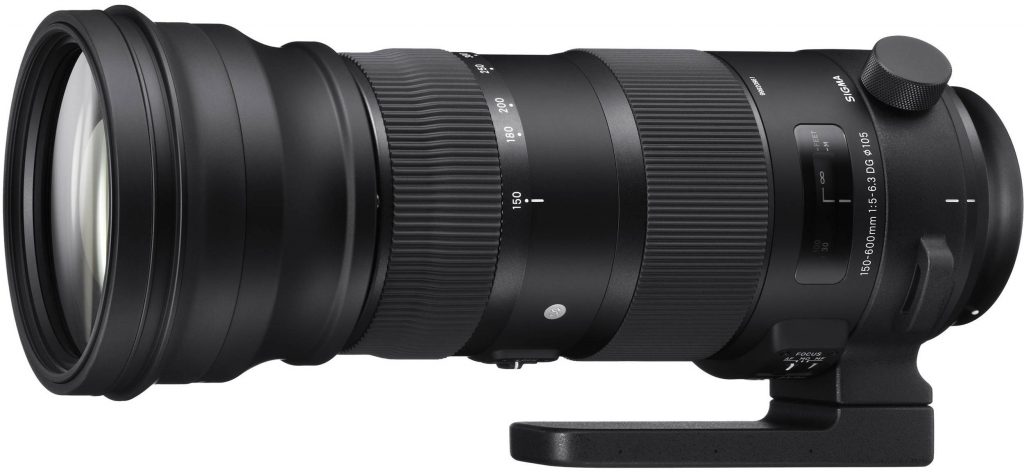 Olympus
Olympus is all about the E-M1 Mark II. While it doesn't officially launch until November 2, Olympus set us up a list of features, including 37% longer battery life, 4k and C4K video, and 1/32,000 max shutter speed. They're also releasing a handful of other mirrorless cameras, including the PEN E-PL8 Mirrorless Digital in white, black, and brown. With built-in Wi-Fi, 180 degree tilt touch LCD monitor, and 3-axis image stabilization, the PEN E-PL8 combines stunning, traditional design with the latest digital amenities.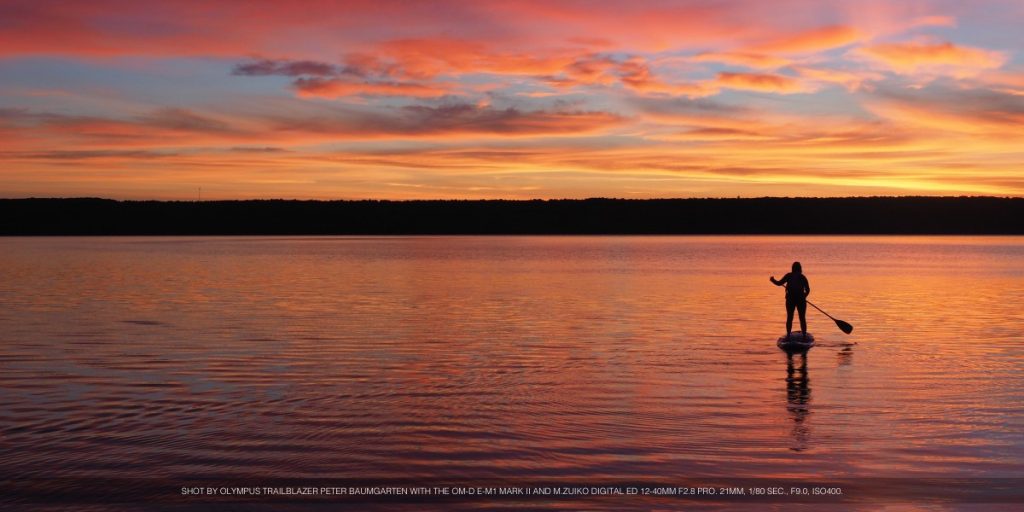 Olympus also introduced new M.Zuiko lenses, like the ED 25mm f/1.2 PRO, which features an ultra-sharp high speed AF mechanism and 50mm focal length.  With a 35mm equivalent focal length, the ED 12-100mm f/4 IS PRO is the only professional high magnification zoom to cover 24-200mm focal range. For exquisite detail, try the M.Zuiko Digital ED 30mm f/3.5 Macro Lens with close focus capability and strong magnification. Meanwhile, the FL-900R Electronic Camera Flash covers a wide range of focal lengths with an electronic zoom head.