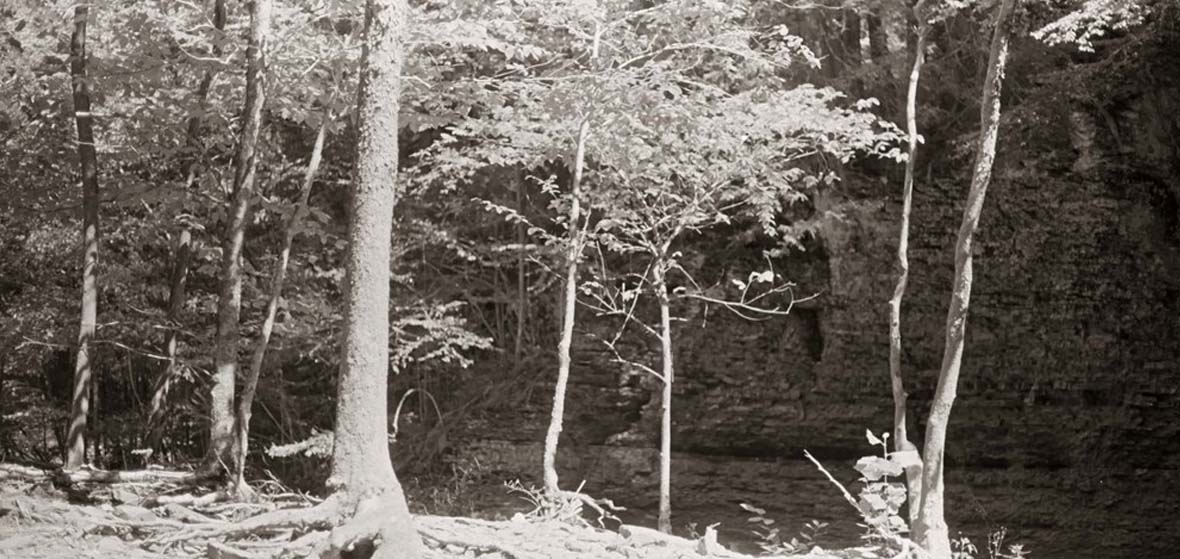 Lucia Rollow is a film photographer and founder of the Bushwick Community Darkroom, an oasis for analog enthusiasts and professionals in an increasingly digital world. "I don't like sitting in front of a computer all the time. For me, that's not what photography is," she says. "The process of being in the darkroom and making a tangible thing from nothing, I think that's why the darkroom has been relatively successful."
Now a Bushwick staple with memberships, classes and workshops, and darkroom rental, the Darkroom started as "a single occupancy black and white thing" in a closet in Rollow's basement. After graduating from the School of Visual Arts in 2009, she struggled for a year and a half to find space to work. "It was really, really terrible," she says. After setting up downstairs from her apartment, it occurred to Rollow that others could use the darkroom as well. After all, hadn't she just graduated with a slew of like-minded photographers? "Then the name came into play because it's not just about creating an isolated space for me to work. It's also about creating an environment for other photographers to work."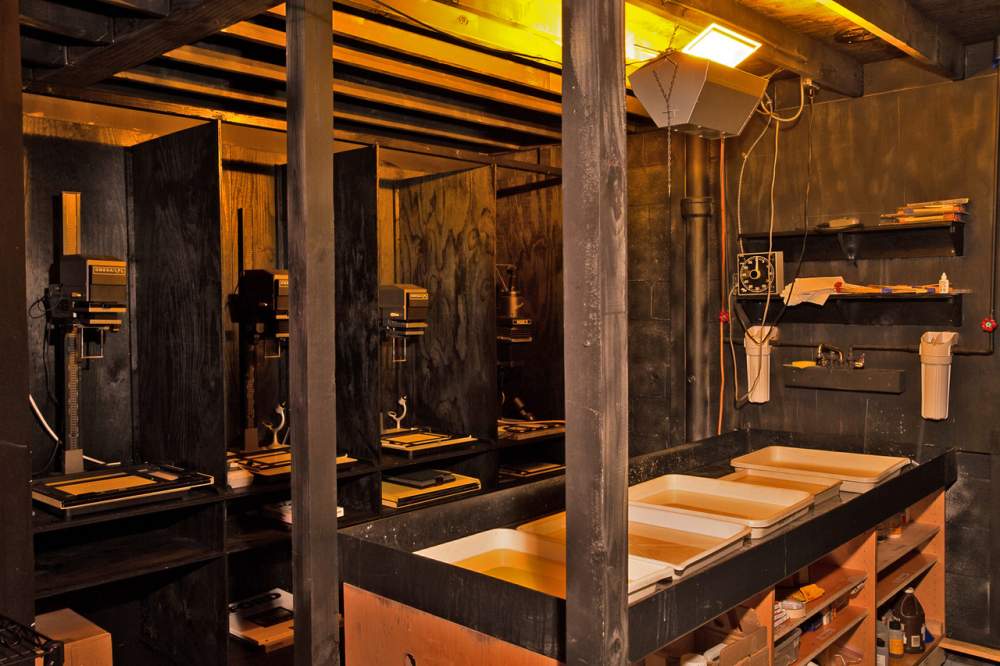 While Rollow knew that a community space wasn't exactly possible in her basement, the seed of the idea grew. Rollow wanted a place for photographers "to share and bounce ideas off each other. There's something about that input in the middle of that process — not just a critique at the end, […] that feedback seemed really valuable to me when I was in school." So, she rented it out for $10 an hour.
Over time, that single occupancy space funded a move to a loft at Flushing and Knickerbocker, where they stayed for a year before moving to a slightly larger space across the hall. All the while, the community grew by word of mouth and through the Darkroom website. A few donations came in, including a large equipment contribution from Print Space in Manhattan (after they went digital). Eventually, Rollow could afford to move her community to their current home on Troutman.
She looked for a whole year before she found the right space. "I'm so glad not to have locked myself into a 1000 square foot space because I almost did on the second floor of Johnson and Porter, super tucked away," she says. The Troutman location, at 2500 square feet, is a "half empty warehouse" that Rollow and her team renovated over the last two years.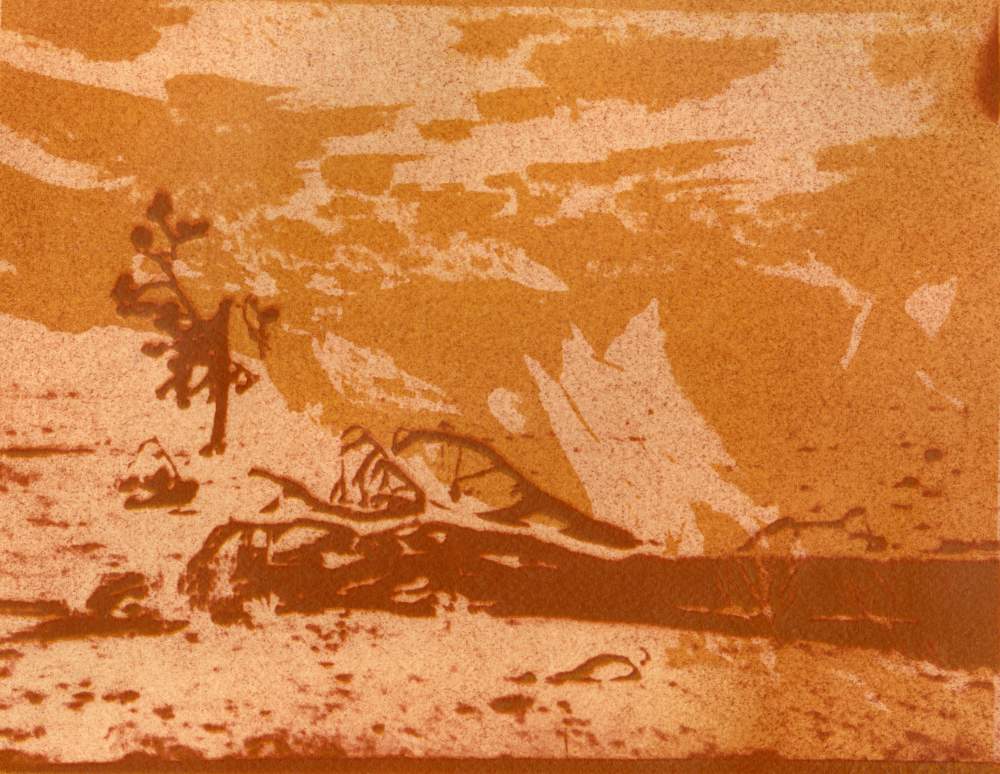 As for her own work, Rollow says that she has less time to devote to it now because she works full time for the Darkroom. But she cites her mother, who opted for a carbon neutral lifestyle and renounced certain digital staples, as influence. After purchasing an abandoned (now renovated, off-the-grid) house in Cambridge, Massachusetts, her mom's "whole thing for the last 30 years [has been] environmentalism." Rollow, for her part, is also inspired by the natural world. She works with tenuous, pictorialist landscapes. "We don't know how much longer [it's] going to last," she says."It's really beautiful right now. I'm trying to capture that and preserve it."
To create the right mood, Rollow uses a process called gum printing, which is slow, methodical, and deeply tactile. "You have to do multiple layers of emulsion, and in between each layer you expose it, you develop it, you let it dry, you paint on a new layer." In a way, it's the ultimate analog, shot on Rollow's Hasselblad (purchased years ago "for like $800 on eBay").
These days, she's still eager to expand the Bushwick Community Darkroom, which has grown to accommodate more and more film devotees. "Now it's evolving," Rollow says. "In the back half of the space, there were a bunch of private artist studios two years ago. And now there's one."
To learn more about the Bushwick Community Darkroom, visit them at 10 Troutman Street or www.bushwickcommunitydarkroom.com. Photographs by Lucia Rollow.