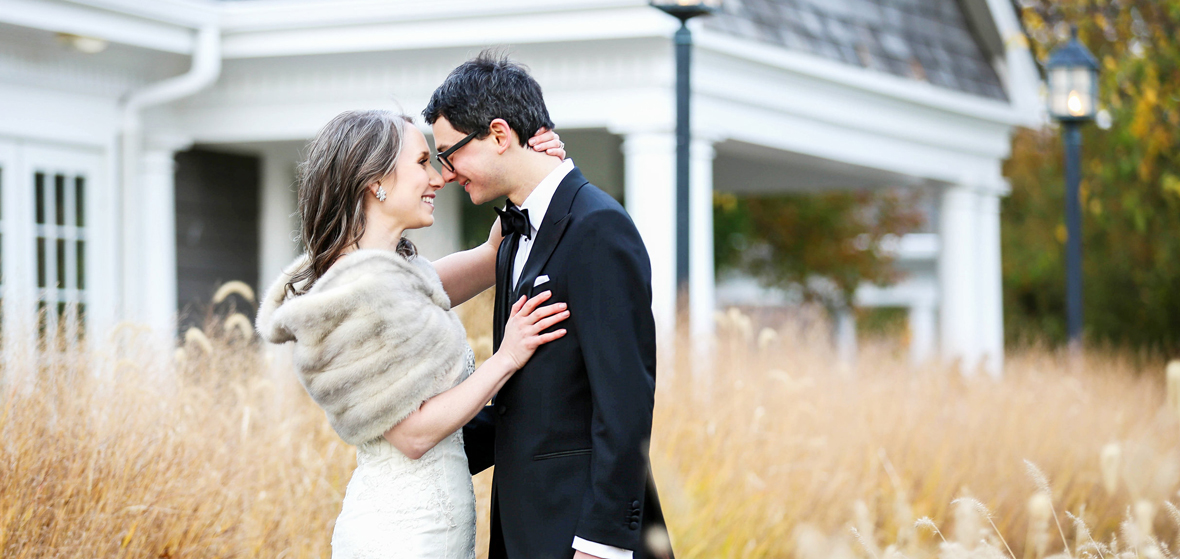 As part of our ongoing series, we met Over Coffee with photojournalist, wedding photographer, and product photographer, Shawn Inglima at The Flat's BKSpeed Coffee to talk documentary, harried brides, and going Nat Geo. 
A photojournalist by training, Shawn Inglima knows what it takes to get the story, whether it's breaking news or the big day. "Couples like that I'm a photojournalist because I can go all Nat Geo at their wedding. I'll hide in the bushes to get the framing right," she says. "There are some wedding photographers who do more editorial, like strobe lights everywhere and dramatic poses. I tell the couples that I'm more of a candid photographer. There's more emotion to that."
Inglima became interested in wedding photography after a particularly disastrous encounter with her sister's own wedding photographer, who arrived an hour late, missed lacing up the wedding dress, and then asked the bride to recreate the scene all over again. Inglima, unimpressed, told her parents to expect the worst. "We got the photos back, and it was foreheads cut off, overexposed. I thought to myself 'I can easily do this.'
As a new graduate, photojournalism jobs were hard to come by, so Inglima submitted her portfolio to wedding companies instead. Canon 5D Mark III in hand, this lucrative business decision quickly evolved into its own form of artistic expression. "I love documentation," she says. "I research where the ceremony is going to be, try to think different angles I want to shoot at."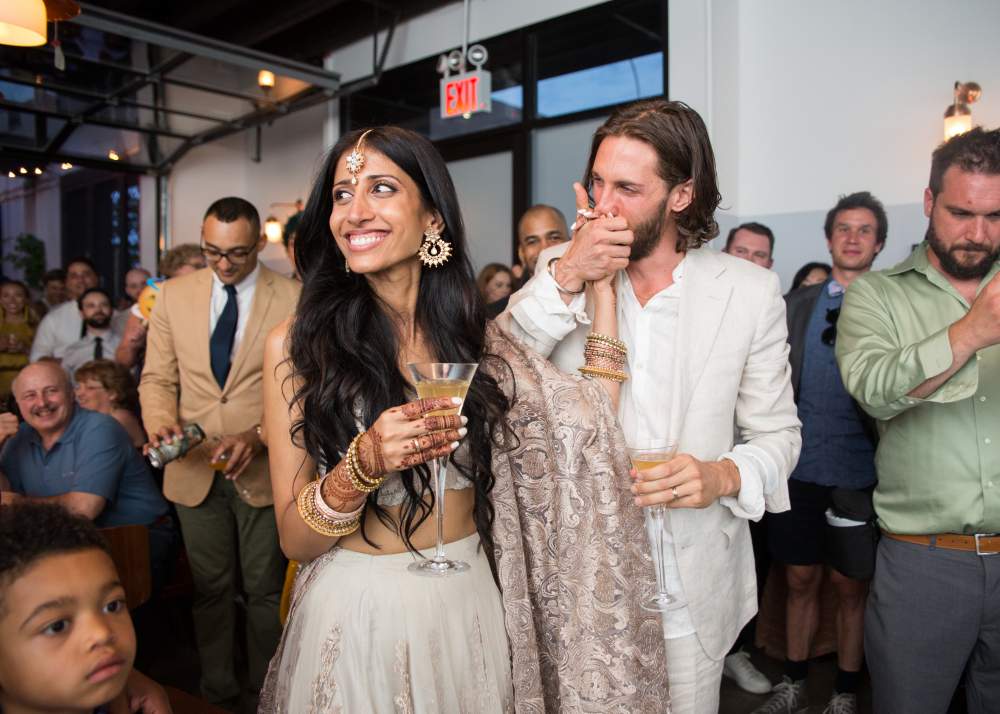 With a knack for storytelling, and a willingness to go the extra mile, it's a wonder that more photojournalists don't find their way into wedding photography. "My degree in journalism has helped me a lot […] because everything is becoming storytelling," she says. But Inglima is a rarity in her field. "I've talked to other photojournalists, and they would do weddings for one day, then come to me and say 'it's not for me.' It's a lot of patience, a lot of energy. I'm very laid back, but at a wedding I try to get the energy going, to get people to laugh. The couple is relying on you."
Of course, that's not always easy. "It took me a long time to learn how to control groomsmen," she says. Once, when a rowdy groomsman harried a nervous bride, Inglima dropped her enthusiastic demeanor. "He was playing music really loud, and the bride was anxious because no one could hear each other and she didn't want guests to see her. Just as he was about to put his iPhone into a glass cup to make it louder, I said 'get out NOW.'" The bride, for her part, was deeply grateful.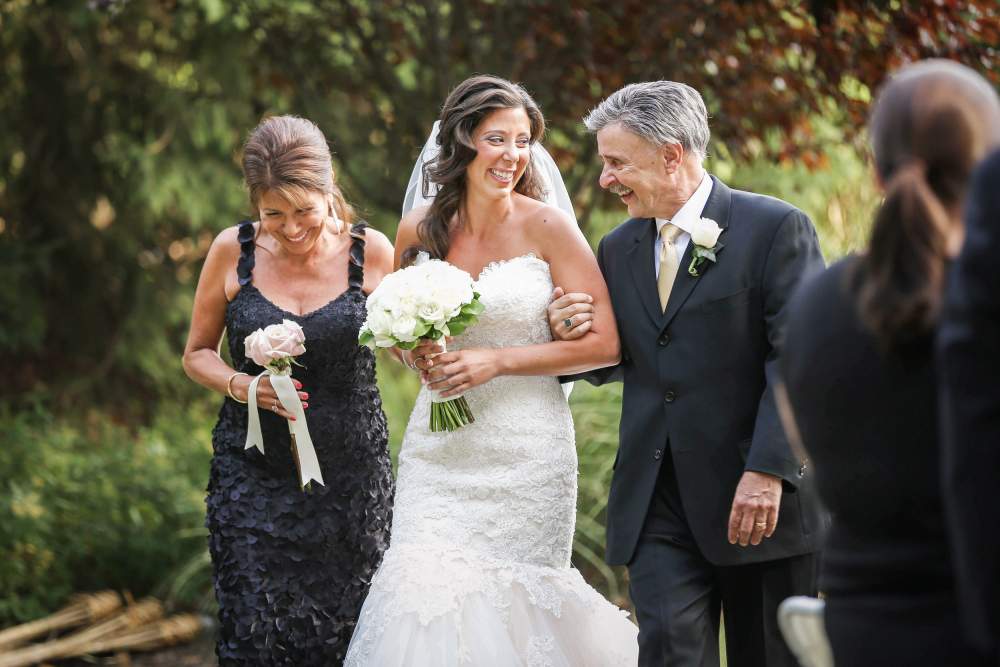 Besides a photojournalism background, Inglima also works as a product photographer for Stuhrling Original. She creates lifestyle images and macro shots of watch details, which comes in handy for wedding photography, too. "The bride wants accessories to be shot. She wants documentation of everything." From shoes to the dress to jewelry and flowers, the objects of the wedding tell their own story. "I prefer the items on the person," she says. "The dress always looks better on, unless your hanger is a ghost."
Ultimately however, whether you're a photojournalist, studio photographer, or product photographer, transitioning into wedding photography is more than just storytelling, technique, and talent. "You have to be a people pleaser," says Inglima. "It's kind of like customer service. You want to make people happy."
All images copyright Shawn Inglima.