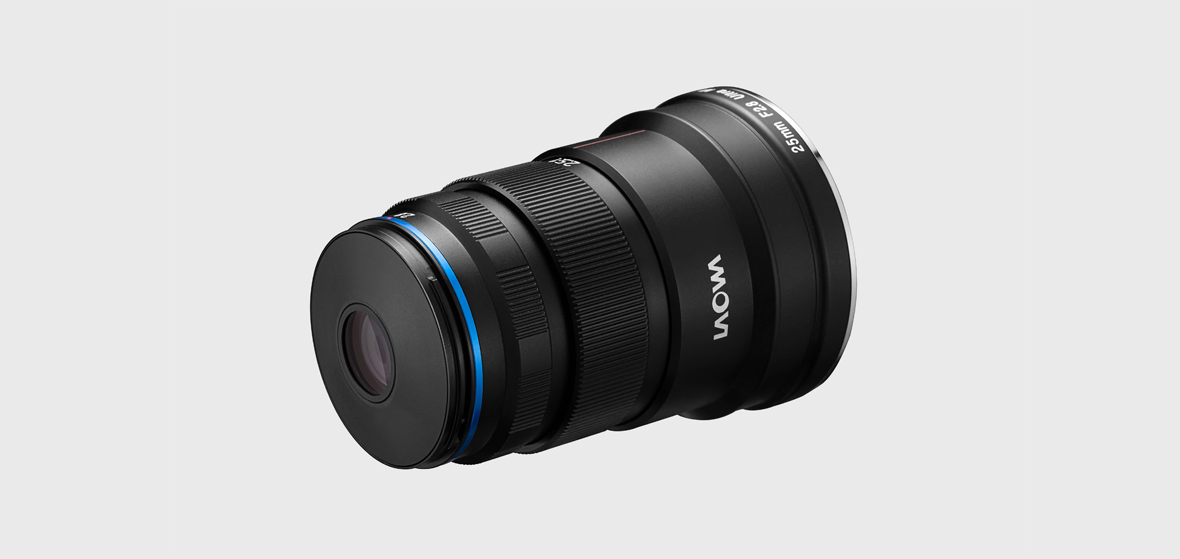 Venus Optics announced a new Laowa 25mm f/2.8 2.5-5X Ultra-Macro Lens, which is great news for photographers who love to capture tiny details and hidden worlds. You can expect great image sharpness thanks to the "8 elements in 6 groups design with 1pc of low-dispersion element."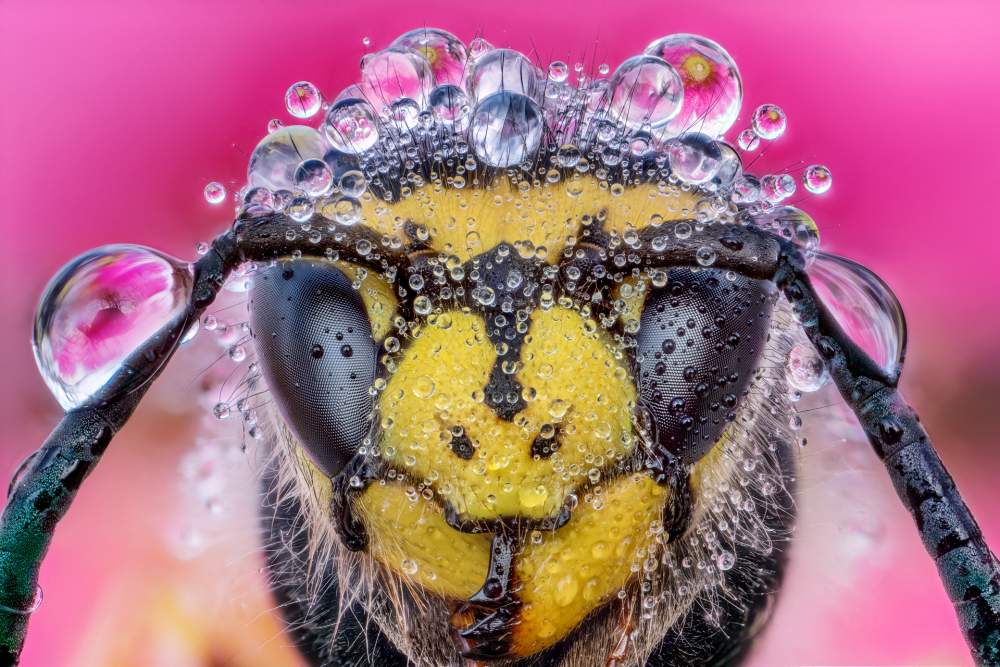 As with all ultra macro lenses, you get more than 1:1 magnification. In this case, it's 2.5:1 to 5:1, so photographers can access macro subjects with different sizes. Optimized for close focus, it features an "extended working distance" of 40mm at 5x magnification. So be careful when you're working with small subjects – you don't want to poke them!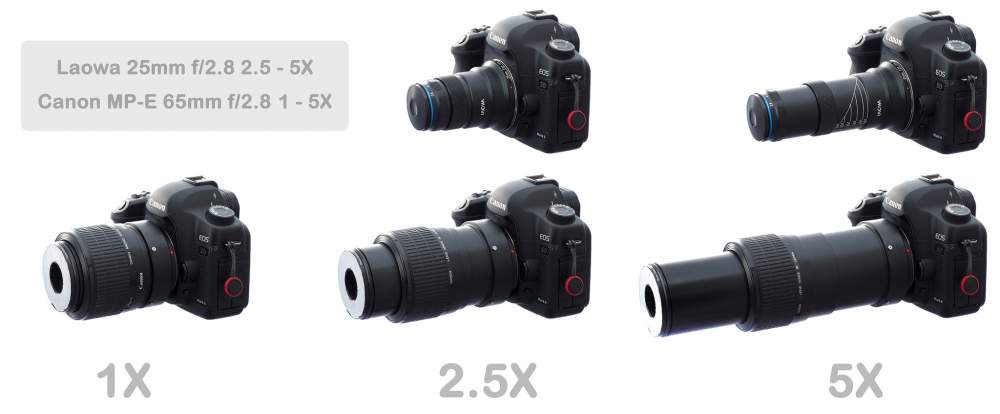 Weighing in at less than 400g, this compact lens is easy to carry from studio to field. The optional rotating tripod collar enables photographers to compose at lots of different angles, which is great for maneuvering through macro scenes.  It's also still super durable with a metal body, especially for a lens that retails for under $400.
Available with Canon EF, Nikon F, Pentax K & Sony E mounts, the Laowa 25mm f/2.8 2.5-5X Ultra-Macro Lens is ready for preorder.