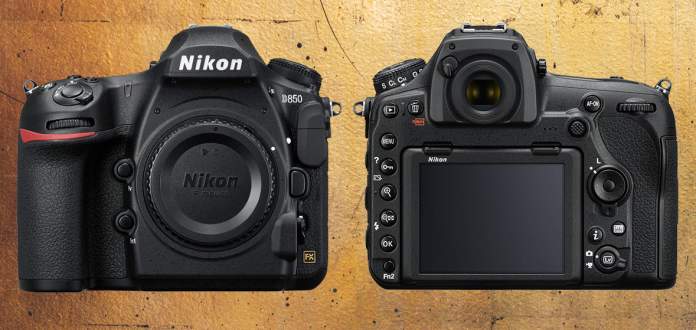 The Nikon D850 isn't perfect, but it's pretty darn close. Many reviewers have described it as D5-like in feel, at a solid $2K less. With a full-frame image sensor, great dynamic range, 4K video, impressive ISO (and low base ISO), there's a lot to like in this well-rounded camera. Taking a closer look at the D850 is definitely worth your time if you're a Nikon lover looking to upgrade or a sports photographer.
Nikon D850 Overview
Continuous Shooting and Autofocus
One of the most spectacular features of the D850 is the autofocus that it inherits from the Nikon D5. The Multi-CAM 20K autofocus system comes with 153 autofocus points and 99 sensitive cross-type points for adaptability between portrait and landscape. Even while shooting in darkness, autofocus sensitivity is fantastic (it goes down to -4 exposure value in the center point).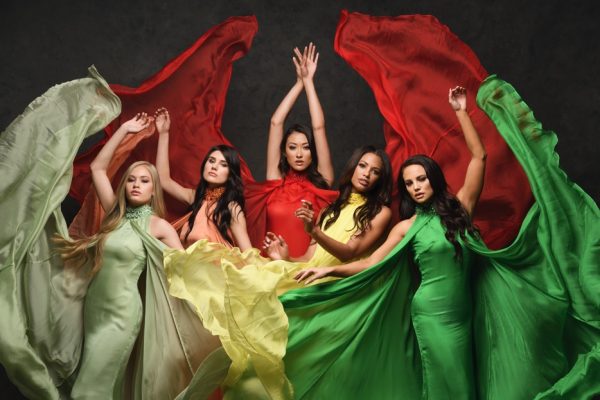 Moreover, the high-speed shooting is solid at 9 fps (with the optional battery pack). Without the battery pack, the D850 still shoots up to 51 RAW images in a single burst. For capturing fast-moving subjects, it's really among the best systems.
ISO
Like the Nikon D810, the Nikon D850 maintains a deliciously low base ISO. According to Nikon, that's the lowest base of any DSLR or Mirrorless. For landscape photographers and others who like long exposures, this feature is especially exciting. If shallow depth of field is in your wheelhouse, low ISO (all the way down to 32) lets you stop down for better Bokeh effects even in bright light.
Megapixels and Sensors
This D850 boasts 45.7 megapixels. If you're the type of photographer who shows at galleries, then this should tempt you. If you're the type of photographer who shoots action and shows at galleries, then this is your camera.
It features a BSI CMOS sensor that Nikon designed itself – instead of opting for a Sony-developed one. With it, there are small but meaningful increases in resolution that matter when enlarging prints.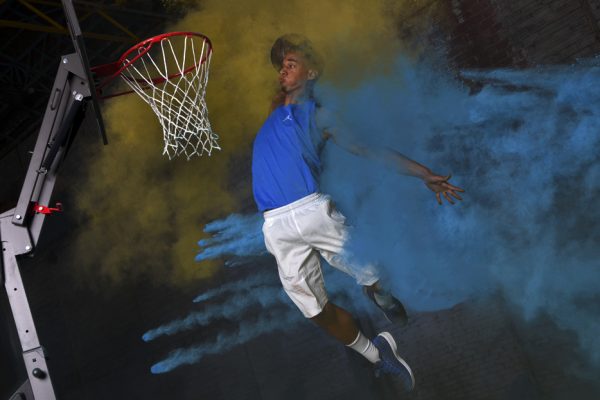 The Nikon D850 is without a doubt a powerful model. It's improved ergonomics, noticeably sharp details, and fast autofocus should make it especially appealing to sport photography enthusiasts.
Do you have a Nikon D850? Let us know your thoughts in the comments below.