Whether it's street photography, documentary, collages and more, Latinx photographers have a ton of talent, vision, and drive to offer the world of photography. To celebrate Hispanic Heritage Month 2017, we wanted to share some of our favorite up and coming photographers from the New York City community.
Luis Velez
"In Latin culture, most parents want you to become a doctor, accountant, or banker since they are careers that pay more and are related to having more stature," says student photographer Luis Velez. "I, however, didn't want to take that approach." From proving to his parents that he can "make a living doing photography" to representing the small Latino presence within the larger photography world, Velez approaches his work with equal parts spontaneity and resolve. "When it comes to working with [subjects], I try to make them feel absolutely comfortable. So, when I ask them to try obscure poses that I come up with in the moment, they do it without question or laugh about when it doesn't work."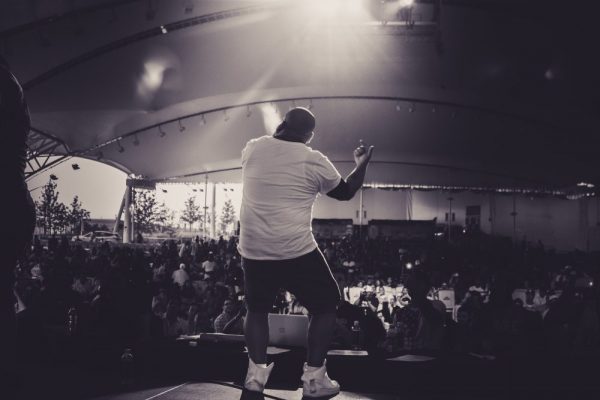 Living in New York, too, has it's merits. "It affects the way I shoot heavily," says Velez. "In New York City, you can go from a bright green park to a dimly lit alleyway. It allows you to have images that are totally different from each other, and I really enjoy that. It allows to me to experiment in completely different settings and light which makes my mind think differently each time I shoot."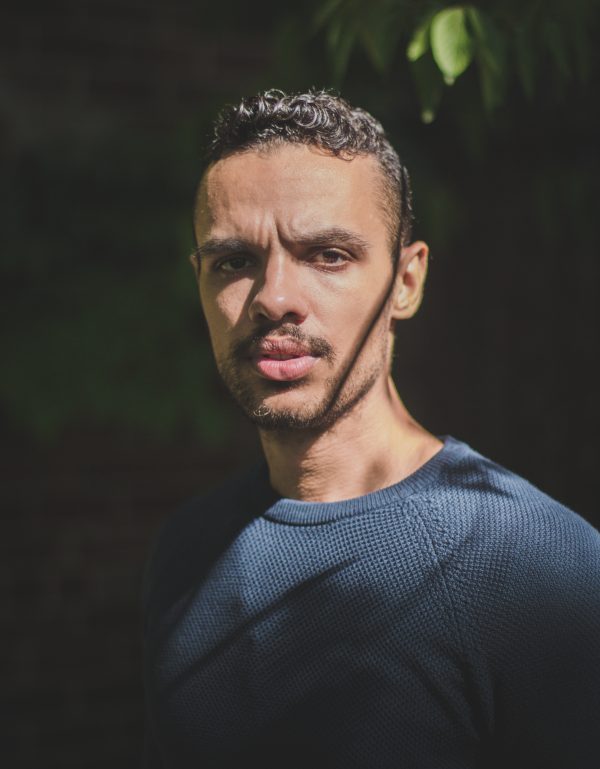 Gear of Choice: "I own a canon 70D body, but I constantly borrow lenses from my college to see which ones I like the most. I've been using a Canon 50 mm 1.4 mainly. However, after borrowing the Canon 35mm 1.4 it has become a new favorite. I also use a Apeman E-TTL flash. It's not a fancy flash, but it gets the job done. I continue to realize that's it not about how good your equipment is but how you use it."
Oscar Fuertes
Fuertes transforms his photography into elaborate collages for Street Chronicle, a collection of visual street stories. Vivid and a little chaotic, his work captures expansive movement and raw emotion with creative angles, clothes, and locations. "I come from a family who are very passionate with their love and [are] party animals! During these family gatherings, I've always tried to capture the moment as it is," he says. "The laughter, the people who were there, the time of day, what was I wearing or what my cousin was wearing. The candid moments are what people love in a photograph."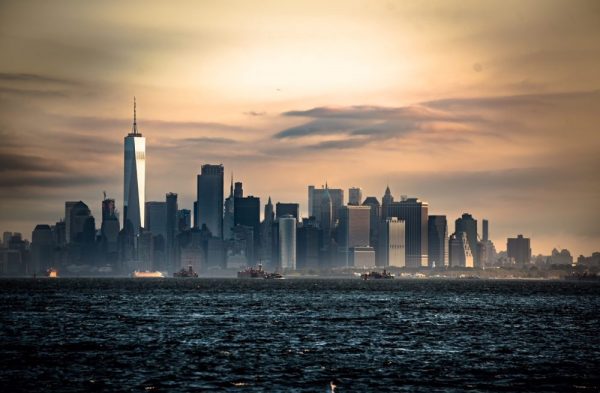 Growing up, he watched movies with characters from the Bronx or New York, which shaped how he works in the city today.  "A lot of my work has that edgy, grimy vibe," he says.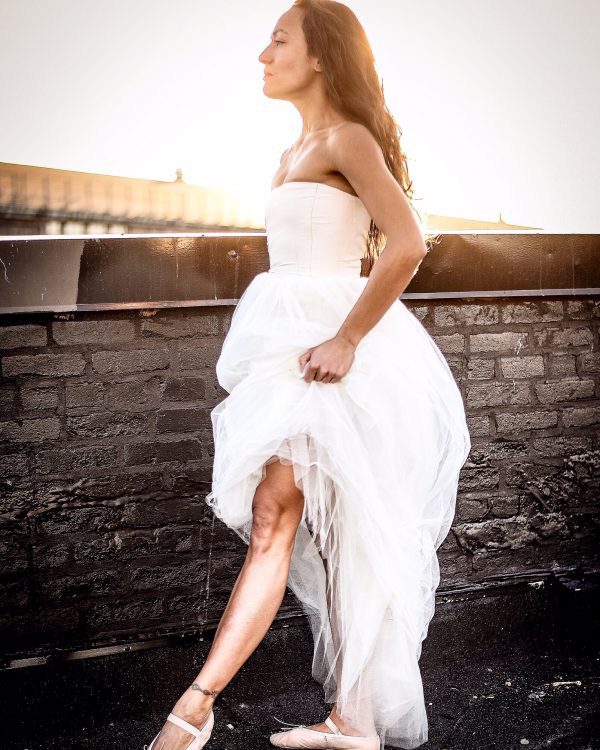 Gear of Choice: "I shoot with my Nikon D750 and Nikon D7000. I have 50mm f/1.8 lens for my portrait work and a Sigma 24-35mm f/2 lens for landscape or group shots. I also have a Nikon 70-300mm lens. I use these when I want to shoot from afar, or need to get closer."
Fernando Sandoval
"As much as I struggle with the notion of nationalism and its inherent divisive character, I would say that having being born in Venezuela and nurtured in its culture structured every single atom and neuron that constitutes [this] person," says Fernando Sandoval. Much of his work deconstructs patriarchal interpretations of traditional masculinity in Latin America and the United States. "This process made me look at all the Venezuelan men in my life: my father and his father, my stepfather, my two brothers, my friends, their fathers," he says.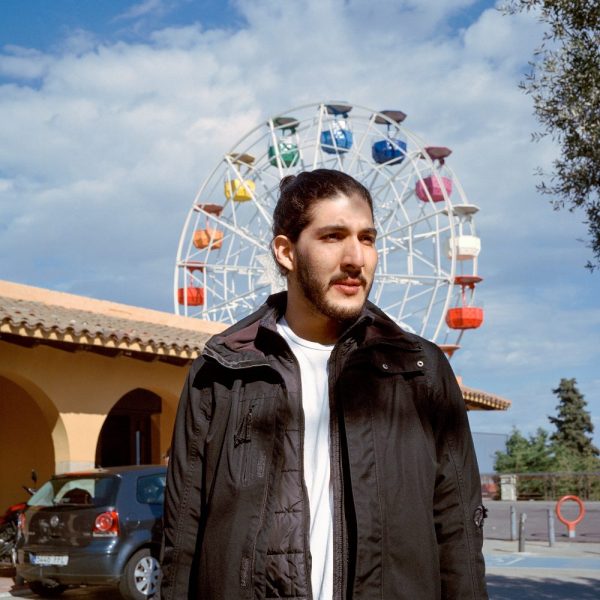 Having studied architecture in Venezuela, Sandoval's work also explores architectural photography and urbanism. From the Chrysler Building to the Empire State Building, Central Park, and the Brooklyn Bridge, New York is itself an ideal muse. "Living in New York City, for me, has been one of the most creative stages of my life," he says. "From walking around the chaos of midtown Manhattan to the quiet and effervescent neighborhoods like Bushwick, where I live. All of the culture this place holds – museums, galleries, centers for the arts, New York is a city like no other."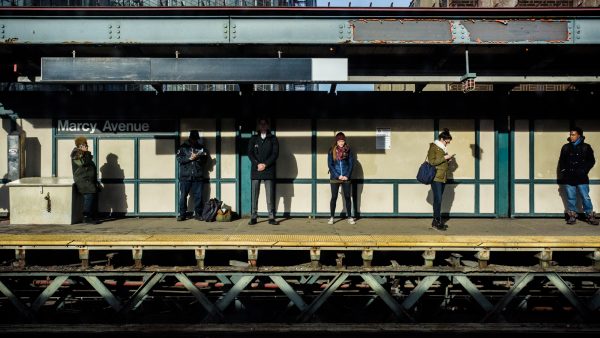 Gear of Choice: "I usually do my commercial work with my Nikon D810, and two different lenses, a 50mm and a 24mm lens. But when it comes to any personal fine art project or when I travel, I usually photograph using film. With film I have an old Nikon FM10 35mm camera with a 30-70mm zoom lens, as well as a Rolleiflex, 120mm. For me, film is as alive as we are, in its physicality and its chemical composition, to the aging and singularity of each frame. I find film photography to be a very cathartic way of seeing."
Credit for featured image: Fernando Sandoval