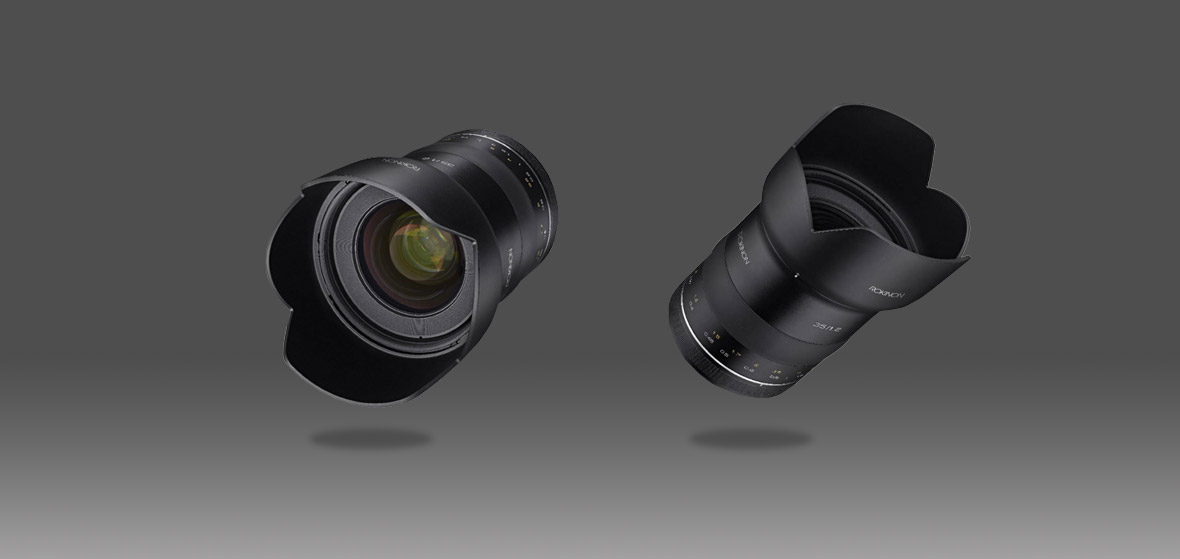 Samyang Optics recently announced the ROKINON SP 35mm F1.2 lens (the official name is ROKINON SP 35mm F1.2 Full Frame High Speed for Canon EF but that's a bit of a mouthful). Keep scrolling for a rundown of specs and ordering information.
High-res Shooting
This lens is only available for Canon's EF mount as indicated by its title. Despite the lens's exclusivity, its specs indicate that Samyang wants a bigger piece of the high-resolution mirrorless camera and DSLR space. The ROKINON 35mm F1.2 works with high-resolution sensors up to 50MP and can shoot video in 8K. It also incorporates Extra-Low Dispersion, Aspherical and High Refractive lens components. 
Low-light Friendly
This lens is ideal for low-light shooting. The ROKINON SP 35mm F1.2 lens boasts a remarkably bright f/1.2 aperture and nine-blade diaphragm; combined they provide selective focus control, enhanced bokeh, and starburst effects. 
Form & Function
This 35mm is also aesthetically appealing—Samyang's 40 years of experience combining form and function are evident in this lens. Its manual focus control is ergonomically designed to facilitate precision shooting. Additionally, the exterior is a high-quality aluminum alloy that keeps all of the lens's delicate internal components safe and in one piece.
Samyang's Compatibility
Don't despair if you like the look of Samyang's products but aren't a Canon devotee. Samyang has a wide spectrum of products that work with every major camera company including Nikon, Sony, Fujifilm, Pentax, Samsung, Yashica, and Olympus. The ROKINON SP 35mm F1.2 lens is the latest in a string of new releases from Samyang Optics. This past July they announced the release of two new lenses: the AF 24mm F2.8 Compact Lens and Rokinon AF 85mm F1.4. You can watch our video review of those lenses here.
Where Can I Get It?
This lens is available for preorder now on Focus's website. It's on sale for $999.00 and starts shipping January 2019. If your New Year's resolution is to up your photography game, this is a great way to start.