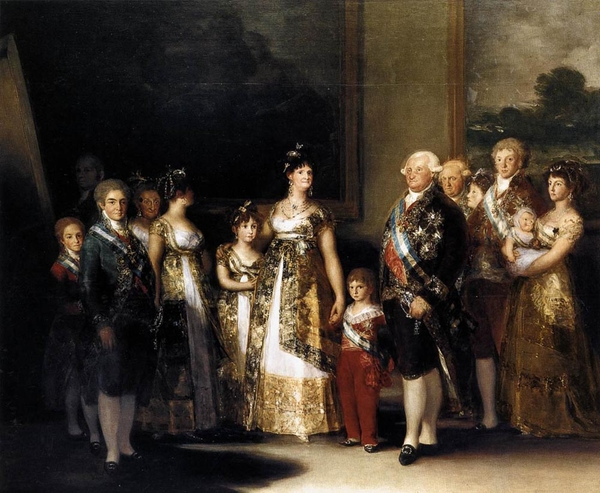 "You know what I love about the holidays? Family portraits," said nobody ever. That's why you gotta prepare. Get your act together a few weeks before Festivus. Do your part in to make your holiday of choice as painless as possible.
Get a Tripod (and a Timer)
Bite the bullet. Get a little tripod and a timer if your camera doesn't come with one. Don't do that thing where you rotate out family members until you have 17 shots of 'one with Uncle Dan,' 'one without Uncle Dan,' 'one where Aunt Sarah was half cropped out by mistake,' 'Grandma blinked while Uncle Dan was in the picture so we need another one with Uncle Dan.' NO. Put your camera on a tripod. Take the picture with a timer.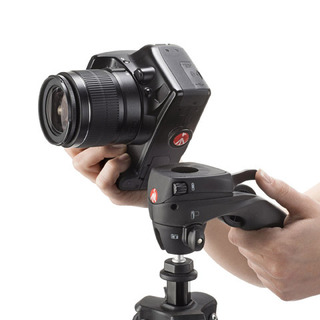 Work Quickly and Plan Ahead
If taking a family portrait is important to you, then give everyone a heads up.  Nobody, but nobody, enjoys having their picture taken as part of a family portrait. Just getting everyone together in descending height order is fifteen minutes that no one wants to spend waiting around. If you love your family (hint: you do!), then please tell them when to expect the portrait. Have your camera gear ready in action before everyone starts posing in front of the fireplace.
Don't Use Flash Indoors
IT. WILL. WASH. EVERYBODY. OUT.
Let Your Family Be Your Family
Your family is a mess, same as everyone's. Maybe your uncle is already eggnog drunk, or your sister only just stopped crying fifteen minutes ago. Maybe you've gained a lot of weight since Thanksgiving, and it's made you camera shy. Tell those bad feelings to take a hike! When Charles IV of Spain and the royal family hired Goya to paint their portrait in 1800, they loved that he included their less than savory details – yellowing skin, jowly jaws, crazy eyes and all. That's our family, they said (in Spanish, probably).  And your family is your family. Be proud. Those weirdos are yours.