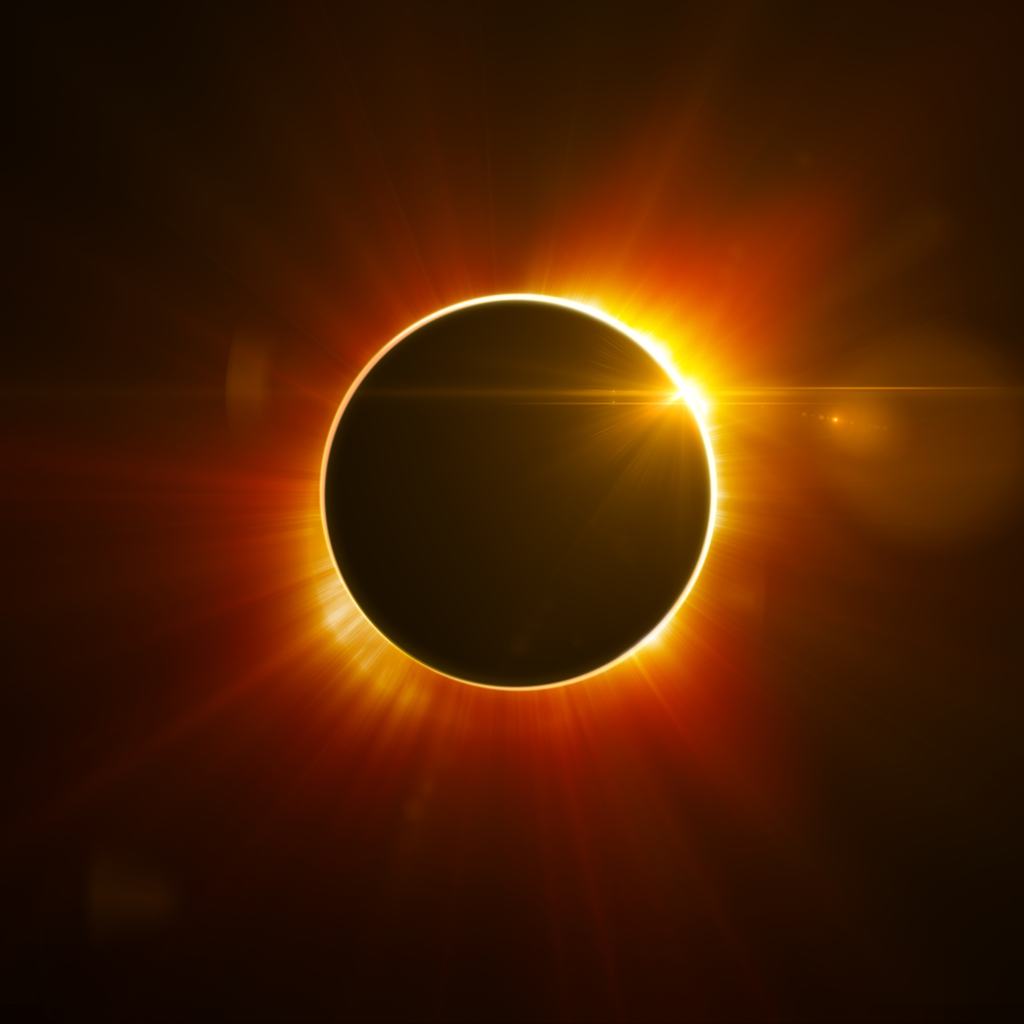 If you live on the strip of prime viewing real estate between the Carolinas and Oregon, then you are in for a real treat this summer. On August 21st, a total solar eclipse is coming your way! (Not sure if you'll see it? NASA made a fancy Google map to show you where to watch.) This is the first solar eclipse visible from the mainland United States since 1979, so go get your lawn chairs.
Of course, as any eclipse fan knows, it's super important not to look directly into the sun with the naked eye. It's tempting, but we like your retinas just the way they are, thankyouverymuch. So, we've put together a list of special gear that you can use to keep your eyesight intact.
Celestron EclipSmart Solar Shades

When it comes to solar protection, you can't get any more basic than this. These Celestron shades make you look like you've just walked out of an IMAX movie, but they protect against IR and UV light, as well as solar radiation. If all you want from the eclipse is to stare up into the sky at it, then these sunglasses are your best bet for protection.
Celestron EclipSmart Solar Telescope 50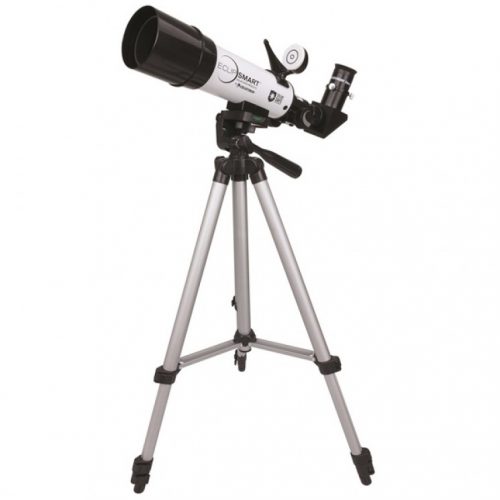 Say you're not a telescope person, but you want something easy to use during the eclipse. Take a look at the EclipSmart Solar Telescope. Super affordable, the EclipSmart features ISO-certified, permanently attached solar filters to protect from radiation and harmful light rays. It also comes with a backpack for quick storage and transport.
Meade Coronado SolarMax II 90 Double Stack Solar Telescope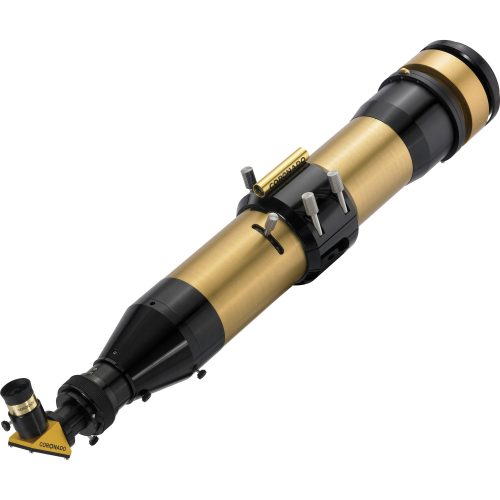 This Meade telescope is specifically designed for sun viewing. It's expensive, but if you want the best, then this guy is top dog. You can use it to capture images with PS-C chip size DSLR and CCD cameras, or watch prominences, flares, filaments, and Ellerman bombs before the moon obscures them. Plus, not only is it spectacular for solar imaging, but the Coronado is a gorgeous accessory to make your neighbors jealous of your front porch.
Celestron EclipSmart Solar Binoculars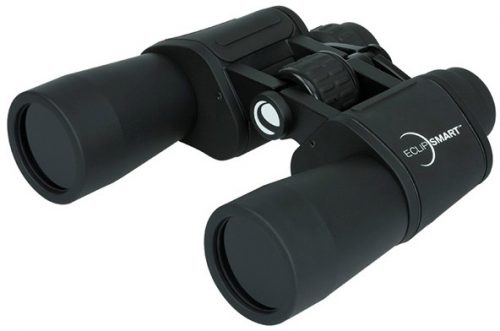 Useful for observing solar events like sunspots, these sun-safe binoculars are a great alternative to telescopes. With a generous field of view, they make it easy to see the glittery orb in all it's sparkly glory. Plus, these binoculars are rugged, durable, and super portable – much better to transport than a big ol' telescope.
Celestron EclipSmart Observing and Imaging Kit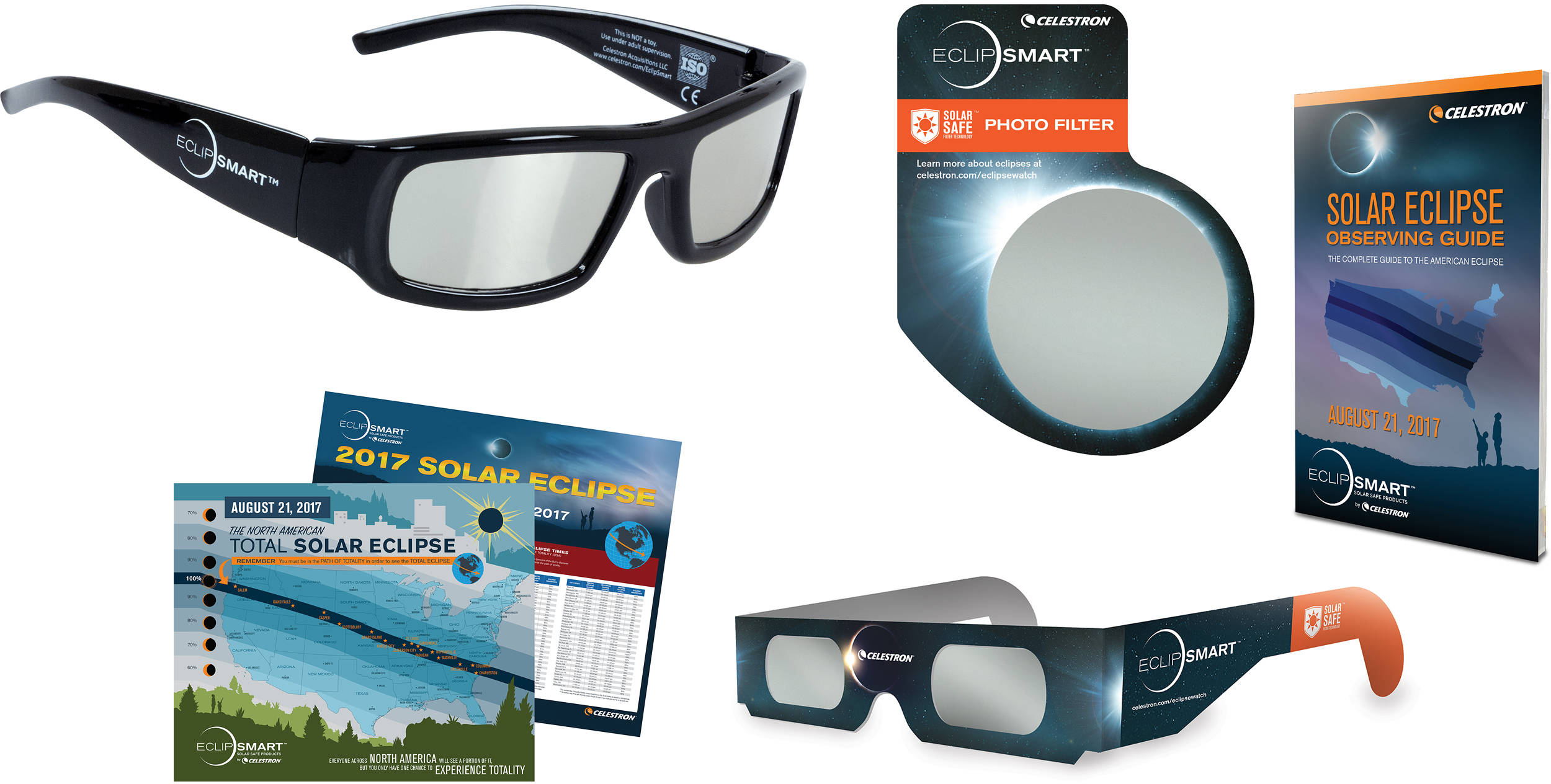 Want something portable and easy for everyone in our family? This kit is a great solution. With shades, glasses, and a photo filter, all lenses protect against direct solar observation. Plus, shades and glasses are super simple to distribute among kids, while the innovative filter lets you take still images and videos of the eclipse from your camera or smartphone.
—
We hope that you're excited to watch the eclipse, but also terrified enough to protect your retinas. It's the first time in 99 years that people will be able to witness total darkness like this from coast to coast (but like, not including every single night). So be good to your eyes!
Regular price: $99.95

Regular price: $5,999.00

Regular price: $69.95

Regular price: $34.95