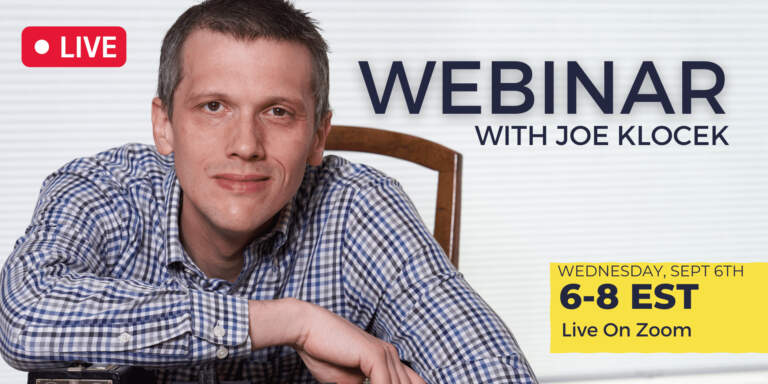 Details
Date:
September 6
Time:
06:00 pm - 08:00 pm
Click to Register:
Click to Register
Join from the comfort of your home or on-the-go and get to know the pro editing tool that is Capture One.
With RAW image editing expertise and 18 years of experience, Joe brings his wide knowledge of the photography to this Webinar. With a profound understanding of the art and science of capturing moments, Joe has honed his skills in RAW image editing to perfection. His journey is a testament to his unwavering passion for the craft, and he's ready to share his insights and expertise in this exclusive session.
Prepare to unlock the full potential of your images with the prowess of Capture One's pro editing tool. Elevate your photography game by diving into the intricacies of RAW image editing, and witness your pictures transform into stunning works of art.
Take Control of Your Photo Workflow with Capture One
· exposure adjustments
· color
· smart adjustments
· color editor
· skin tone tool
· creating styles and custom brushes.
During this unique opportunity, Joe will immerse you in a captivating journey through the nuances of photography. From composition and lighting to intricate details in post-processing, Joe's guidance will illuminate the path to capturing and enhancing breathtaking visuals. Whether you're an aspiring photographer or a seasoned pro, Joe's years of experience will offer invaluable insights that can revolutionize your approach to photography.
—
Joe Klocek has worked as a photographer, salesman, and instructor in the photographic industry since 2005. In 2017 he founded The F Stops Here to focus on making professional quality photography available to every enthusiast. Pursuing this goal, he has created several products, written seven books, and taught courses on various topics. In the past few years, he has been a guest speaker for photographic societies and travel expositions. He lives in Denver with his wife, son, and unmanageable book collection.