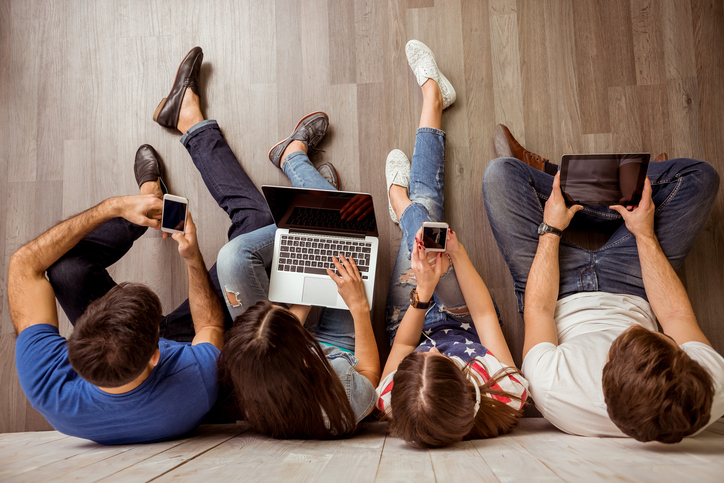 Back to school is upon us. Every year comes with a list of supplies and must-haves, but it's good start with some of the basics in the first few weeks. From speakers to smartphones, printers, and hard drives, there's lots of great technology out there to make your transition from summer to school a little easier.
Speakers
Whether for your dorm room or giving presentations in class, speakers are a great addition to your supply list. Bluetooth speakers are usually small and lightweight – super easy to store in your backpack. Plus, they connect to lots of different devices, from smartphones to tablets and computers. With long lasting batteries, it's easy to transition from music in between classes to full blown party on the lawn.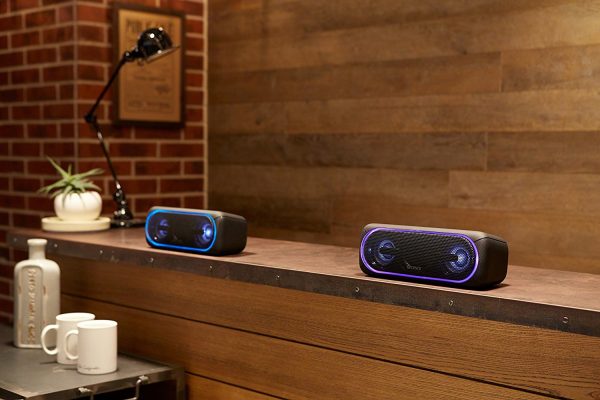 Smartphones
Who doesn't want to go back to school with a new smartphone? If you're not an iPhone aficionado, then Sony and Samsung make excellent flagship phones. Plus, whichever you choose, there are tons of great apps to help you study. Evernote helps you track and keep notes, record voice memos, and make to-do lists. Wikipanion can help fill knowledge gaps while studying (though beware, you won't want to cite it). There are tons of dictionary apps, and of course, EasyBib for quick essay citations.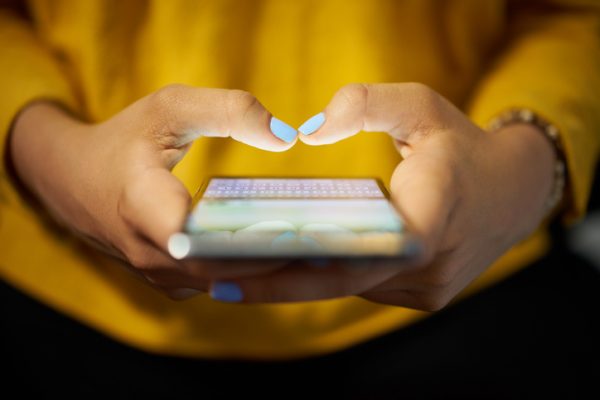 Printers
We recommend a few different kinds of printers. Inkjet is a great standby, whether for essays or pictures. If you're studying to be an artist or an architect, you might consider a 3D printer as well. For fine artists, check out Hahnemuhle Fine Art printing paper for better contrast and pictorial depth.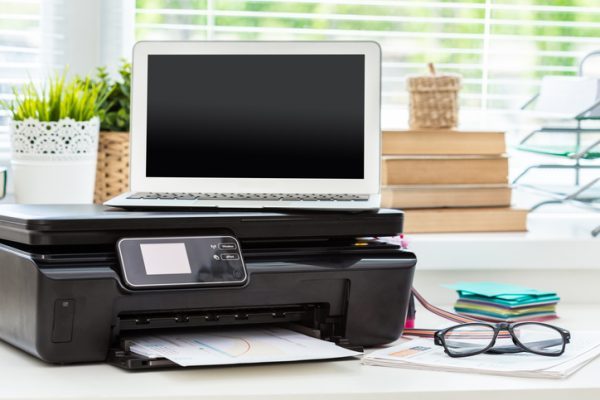 Tablets
Some schools let students borrow tablets, but it's always nice to work from your own. Tablets are a great alternative to laptops, especially for class-heavy days when you have to lug it all around. They're also compatible with lots of handy accessories, like keyboards for typing up lectures. Whether HP, Samsung, or Apple, connect it's a good tool to keep in your back pocket (or backpack pocket).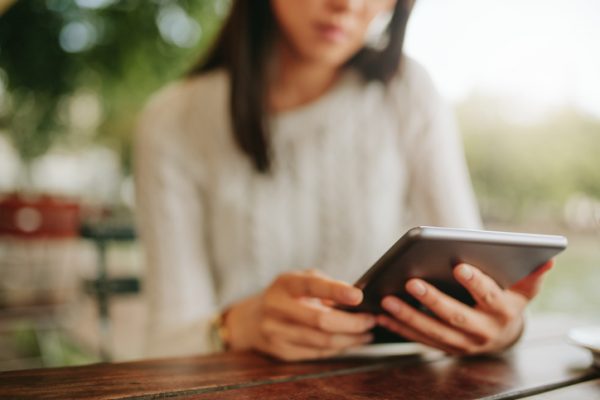 Hard Drives
If you haven't seen our article on the importance of a second hard drive, then give it a read. Accidents happen, whether it's a coffee spill or an email with a virus. Even regular old stealing is a problem on some college campuses! Saving important documents to an external hard drive every few months is extremely important.  You might even think that your college projects are useless after you turn them in, but they're extra important if you want to apply for grants and scholarships.