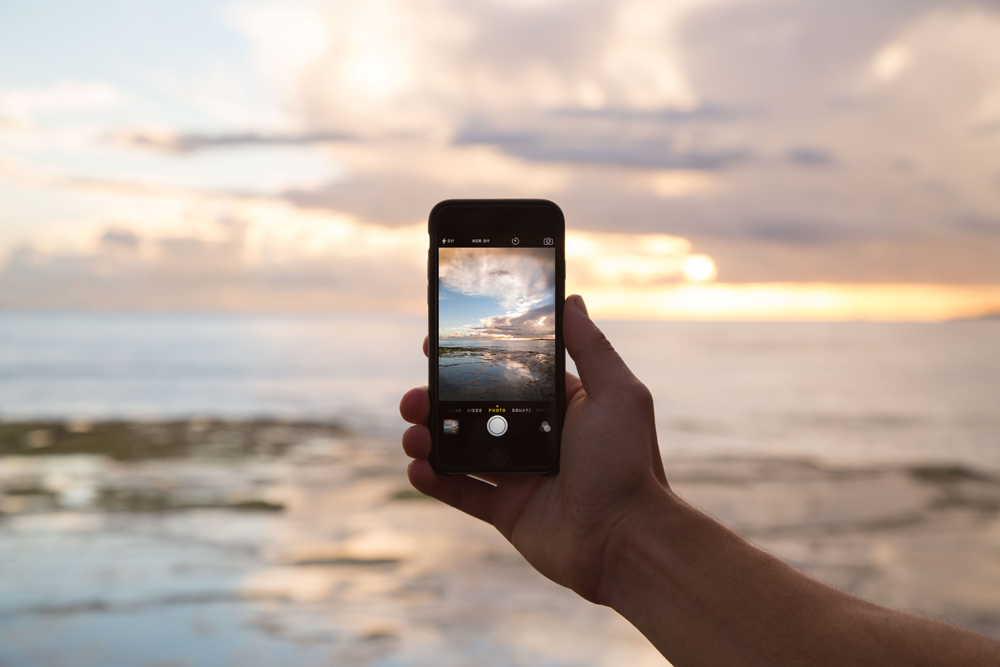 Love it or hate it, Instagram is a huge boon for professional and hobbyist photographers alike. Many use Instagram as a portfolio, marketing tool, and more. Instagram accounts with large followings can garner industry recognition, and even influencer campaigns from major brands. Of course, growing a large Instagram following takes some doing (and isn't always the same as being a good photographer!). So, we sat down with four photographer/Instagram buffs to talk about how they curate followings, engage with their communities, and create successful brands.
Produce Solid Content
There's no way around it; you can't grow a successful Instagram without great content. "Showcase your best work and remember to bear in mind how your profile comes across to other people," says photographer Joe Brady of @joebradyphoto. "The best thing you can do is be consistent and upload regularly, daily if possible!"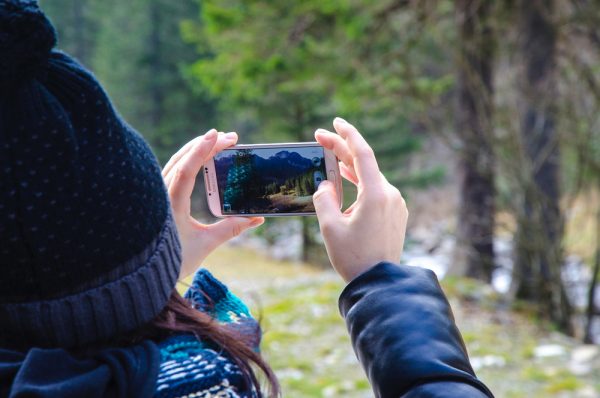 It's basic, but true. With the constant deluge of content on social media, it's important to build with an eye for quality."Regarding a growth strategy with respect to my followers, the number one thing you can do is consistently produce fantastic content so that your feed ends up appearing in other people's Explore and Activity pages," says Matt Grella, creator of @oneyoungboy. According to Instagram, posts in Explore and Activity are a mix between "hand-picked and automatically sourced accounts based on topics we think you'll enjoy." So, if you produce beautiful content, then you're more likely to get chosen!
Use Instagram for What it Is
An Instagram post is more than just a photograph. Users want a story. In addition to a beautiful image, this often means a great caption with a nod to what's happening in real time. "Great photography should speak for itself," says travel and lifestyle photographer Kirsten Alana of @kirstenalana. "But Instagram is an unusual visual social platform in that it is driven by trends which don't necessarily match up to the larger industry of photography as a whole. If you want to post an image and caption on Instagram that will automatically do really well, you should be paying attention to what's trending at the moment in the app, not necessarily what is a classically great image."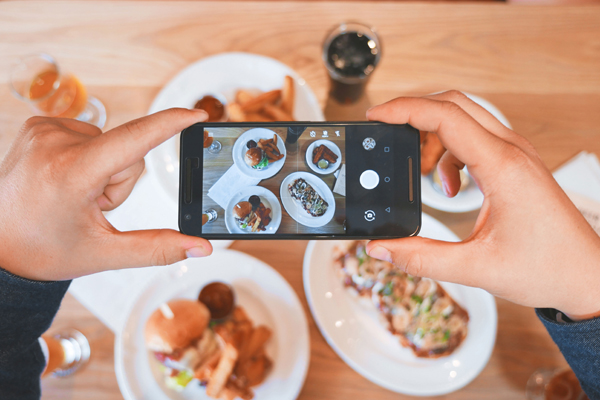 Josh Nelson, curator of @bellpayphoneproject, agrees that perfect pictures aren't as important as the story you create alongside your audience. "Originally, photographers would never have dissolved their work into 1:1 square images, [especially so] exaggeratedly filtered," he says. "However, now the top photographers in the world use Instagram to reach a larger audience, engage during the editing process and share a living story." 
Matt Grella has a slightly different take. "A good gram and a good photo are inherently the same thing: the capture of a specific moment you'd like to share with people. Creating intrigue and engaging your audience with a double-take or wave of nostalgia is always the goal no matter what the equipment," he says. "I do think that the types of images that end up being captured are often quite different given the limitation of mobile photography with respect to lighting and aperture, but that's slowly starting to change with respect to portrait mode on the iPhone 7+, etc." Ultimately, it's important to know your limitations, and also embrace the specifics of Instagram – whether that's filters, stories, or captions.
Pick a Theme
What is your Instagram – a project, a portfolio? Pick a theme and build in that direction. "I personally use Instagram as a portfolio," says Brady. "I tend to only upload my absolute favourite images, and avoid selfies or photos of my dinner." Matt Grella is even more specific. "With @oneyoungboy, I try to focus on capturing the beauty of everyday situations captured in beautiful light and then I organize them in my grid by colour. I like when my grid follows a specific palette so I spend a lot of time making sure the images that are grouped together work in concert to be pleasing as a collective."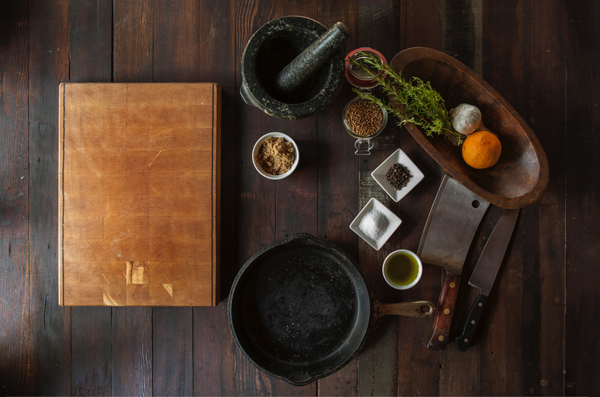 You can also use Instagram to create a series, separate from your general work. With the @bellpayphoneproject, Josh Nelson focused on photographing the dwindling Bell payphones of Canada.  "Having an identity or recognizable brand is essential when curating a collection," he says. "It lets your followers say 'this IS you' without having to even check. Whether you're instagramming things with polka dots or the streets of Toronto, once you've committed to that theme, live and breathe it."
Engage With Your Followers
If you only follow one rule from this article, then let it be this: engagement is crucial to success. "Constantly be commenting on the photos other people post," says Alana. "That's my absolute golden rule. If you never interact with anyone else, how can you expect them to interact with you?" Beautiful photographs and perfect branding are skills are one thing, but building a community just takes time. "With the #bellpayphoneproject I had to focus on establishing and building the collection/library before even hoping other Instagrammers would participate and submit images using the hashtag," says Nelson. "Once I had established a large enough library, other users got it, that is to say they were more confident in themselves that could start sharing with others too."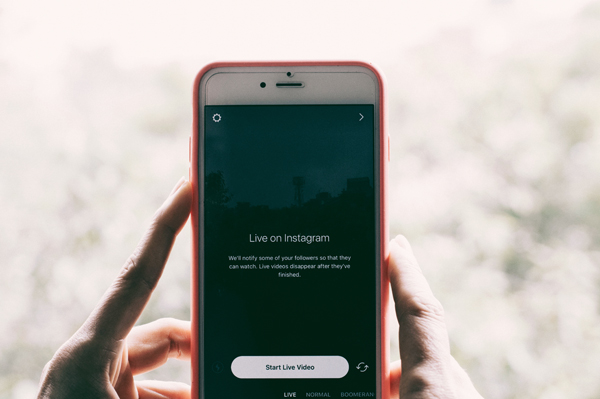 "Hash-tagging and @ tagging specialty accounts (i.e.: getting that latte gram to appear on a coffee lover page with a significant amount of followers) is another really effective way to engage with new audiences," says Grella. "At the end of the day, Instagram is all about community, so finding where you fit in will organically grow your following through synergistic relationships of fantastic content."
—
Building a successful Instagram with a large following isn't just luck. It's a unique combination of photography skill, storytelling, trend knowledge, and meaningful engagement. Use your tools! Instagram is like anything: if you want to reap the benefits, then you have to make the effort.
Regular price: $12.99

Regular price: $499.00

Regular price: $549.99

Regular price: $448.00