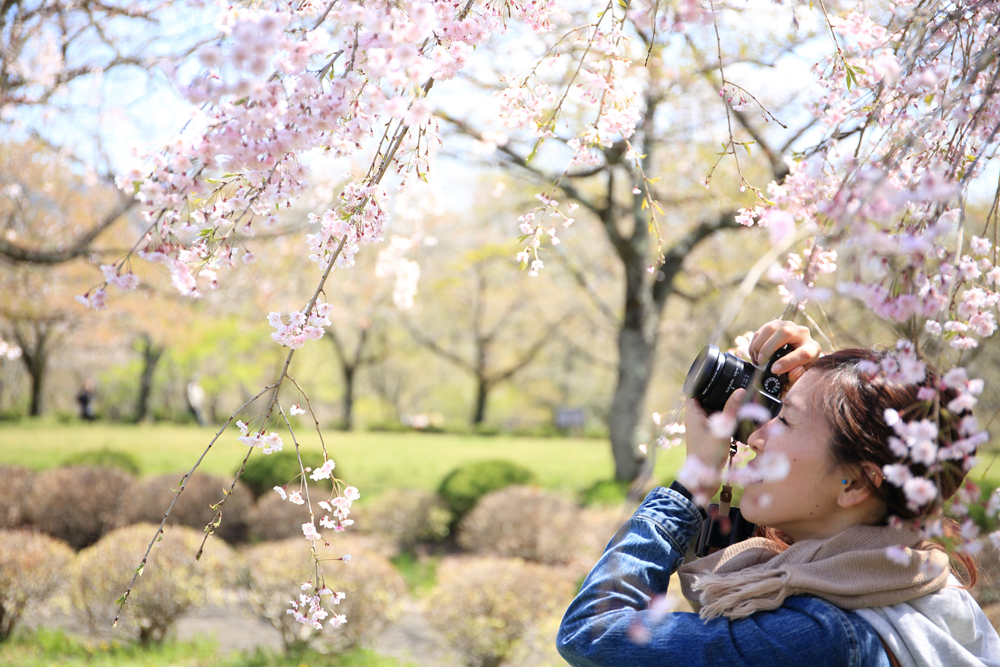 The cold may have slowed them down a bit, but the famous Washington, D.C. cherry blossoms are nearing bloom! If you haven't taken a trip to the nation's capital in late March or early April, then you're missing some serious Spring action. Gifted from Japan in 1912, this annual festival commemorates the lasting friendship between the United States and Japan (albeit the notable setbacks). If you want to photograph these stunning Yoshino cherry trees, then check out our list of must-haves below.
Macro Lenses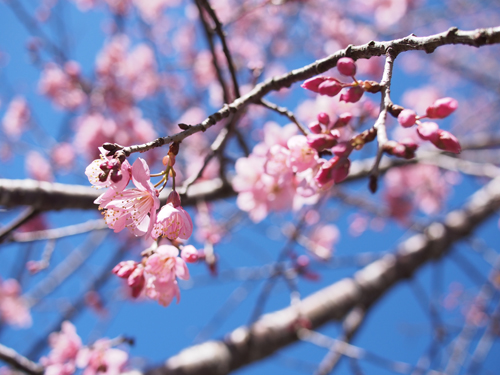 Macro lenses are perfect for capturing the detail of individual flowers, and offer some flexibility in terms of personal style. To capture soft blurry flowers, use an aperture of f4 or less. For a crisper edge, we recommend something around f18.  Try shooting with your back to the light (or ideally, from the side) to catch some gentle highlights.
Wide Angle Lenses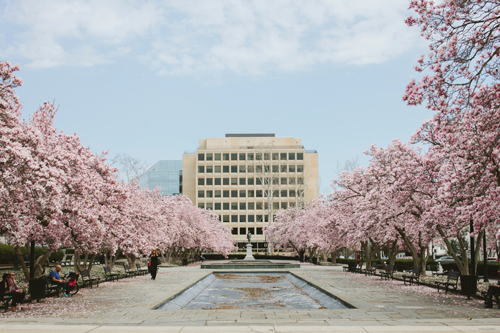 Sure, macro lenses are your bread and butter, but what about snapping a wide swath of the blooming basin? We're talking like a 24mm prime. A nice wide angle lens will give you a stunning view of the overall splendor.
Artistic Courage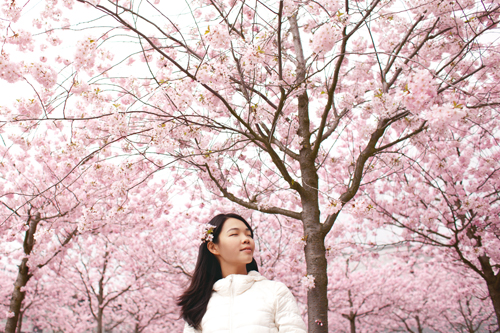 That lovely pastel pink is a liar – at least to your camera meter. Your camera will likely try to compensate with fast shutter speeds to limit light. So, ignore the meter. Instead, overexpose and then check your histogram. Or, use whatever settings you usually use for snow photography. Be brave!
Patience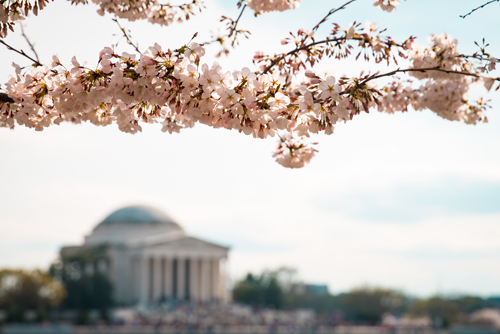 D.C. is chock full of tourists year round. During the Cherry Blossom Festival, they will likely clutter the basin from dawn until dusk. They will probably block your shot at least once. Take a deep breath. Grab a tripod to steady your shaking(with rage) hands. These sweet people are part of Washington's ecosystem. Plus, you'll capture beautiful 'fringe' light at longer exposures, which requires some amount of serenity and calm.